Came across some dogs muffins and donuts so I got some for Raven. YUM YUM YUM.
VERY VERY MINI! VERY VERY CUTE!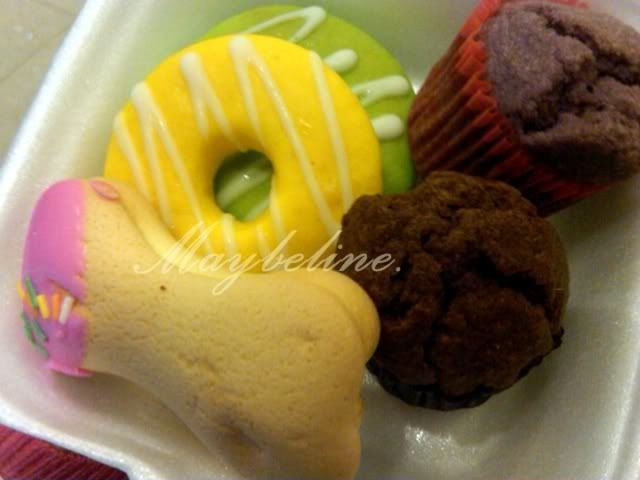 .
.

Made a reservation with Gabriel at his Dad's seafood restaurant.
(I don't want to end up queueing for 2hours for a dinner and trust me, u will end up queueing for that long(or longer) if you don't have a reservation made. That is how nice the food are)

Reservations are not available on weekends. But thank god for Gabriel!

Instead of getting him a present this year, Adel & me gave him a BIG fat red packet. He was shocked because he didn't see it coming.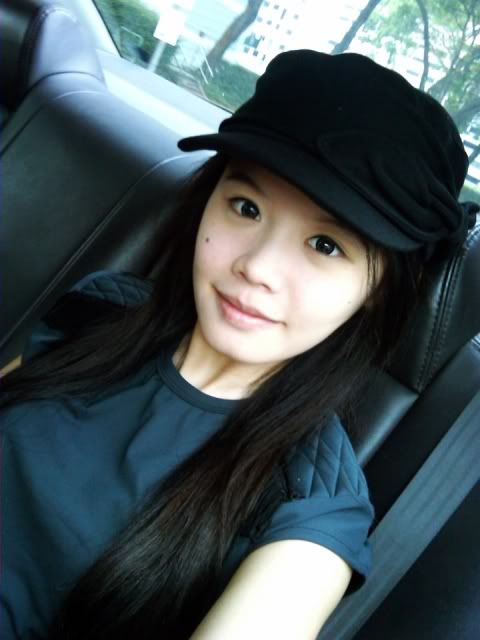 .
.
.
.
.
.

Other than the sharkfin soup etcs,
what is the one tradition that we will always have?

.
.
.
.
.

WEEEEEEEE~ My family's favourite.
BIG CHILLI CRABS!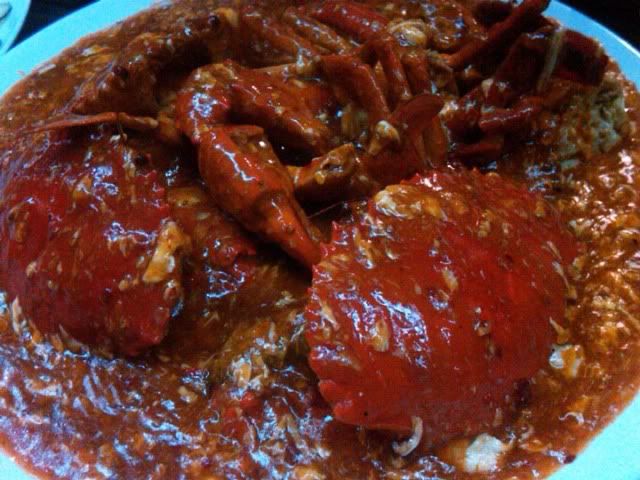 Oily oily hugging fluffy fluffy.