EDITED.

My Jose Eber curling rod finally arrived from the US!

The box is pink! Not purple.



Exactly the same with the picture below. But due to colour contrast.......



Thank you Johnathan who waited 3hours for me to off work to pass me this & dinner.
It arrived just in time for the graduation ceremony tomorrow.

Wish I got a black one though. It is ugly for this curler to be in pink.
Don't really care even if pink is one of the limited edition colour.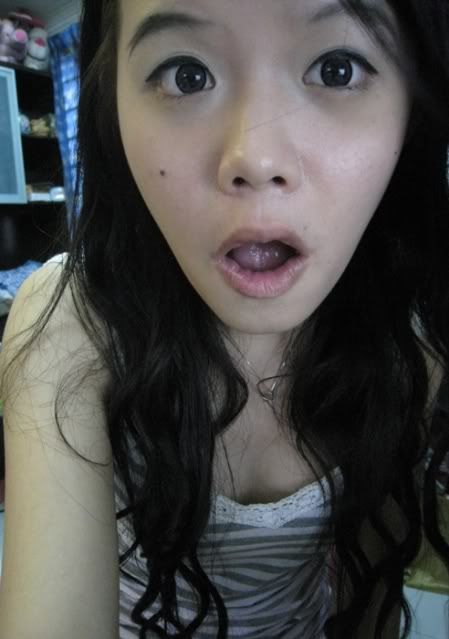 I'LL BE BACK WITH TONNES OF GRADUATION PHOTOS TOMORROW!

HUGS & KISSES
maybeline.