The Phuture session last Saturday was P-A-T-H-E-T-I-C.

Drink Drank Drunk,
Group was seperated,
I fell and injured my knee.

Did not even manage to party and there was almost no pictures :(

I DON'T CARE. I WANNA GO ZOUK AGAIN.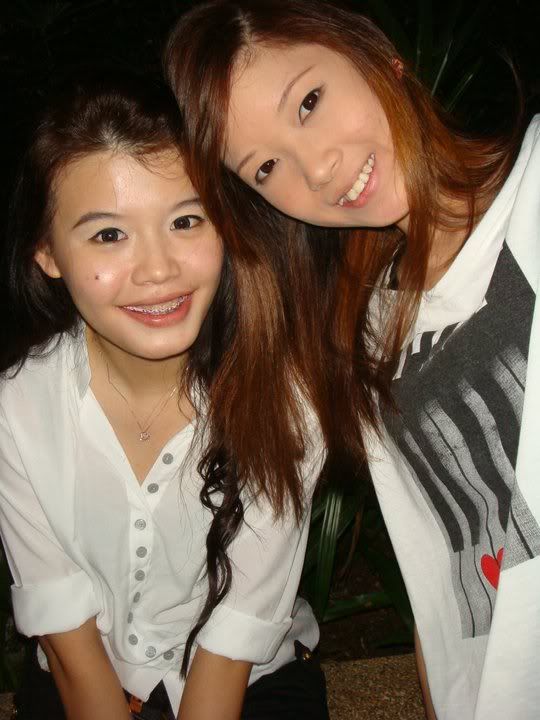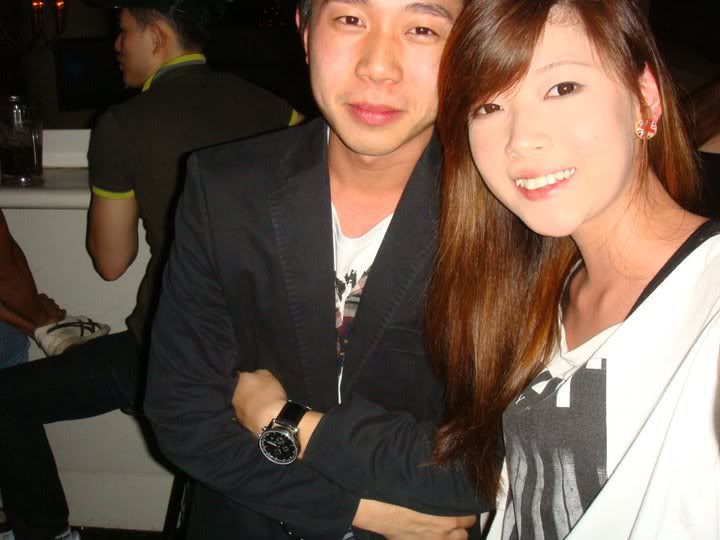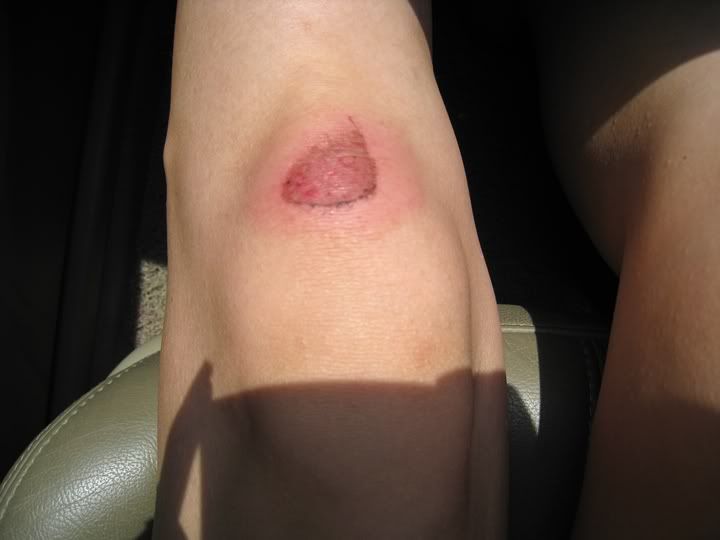 .
.
.
.
.
.

C just tagged me in this photo and I think that I am damn talented.
You can't see me talking on the phone. Can you can you?!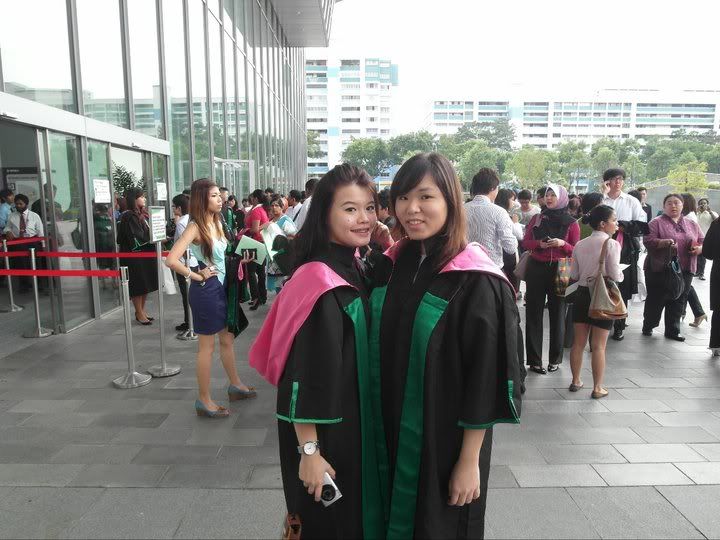 i like to go against fate.