Too complicated for anyone to figure out whats going on in my mind.
Don't bother trying.
No one will ever get it right. No one.
.
Sent my BB in to repair some faulty buttons and they loaned me another BB so that I can utilize my BB data plan.
Damn thoughtful of blackberry! 3 claps!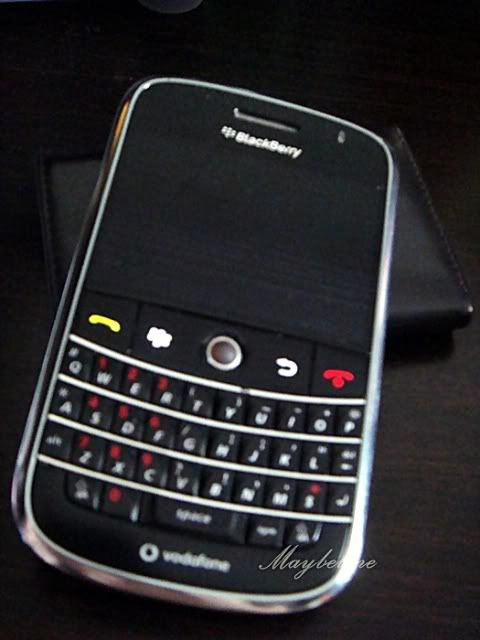 Actually, I have alot of pictures to blog because JJ is back in Sg.
next time, next time.
PARTY tomorrow!