Just had my favourite SALTY Ajisen Ramen for dindin!

2nd week without work.
1 word : Excellent.

At the same time, I am running out of time because I actually forgot about my university admission documents. Had always thought that it is only mid June and I have more than 2 weeks to submit everything. But it is already 21st today and the last day of submission for some documents is on the 23rd of June. FML.

BB is ready for collection since last Sunday.
Tomorrow is Wednesday and my BB is still at the center waiting for me.


An overdue photo!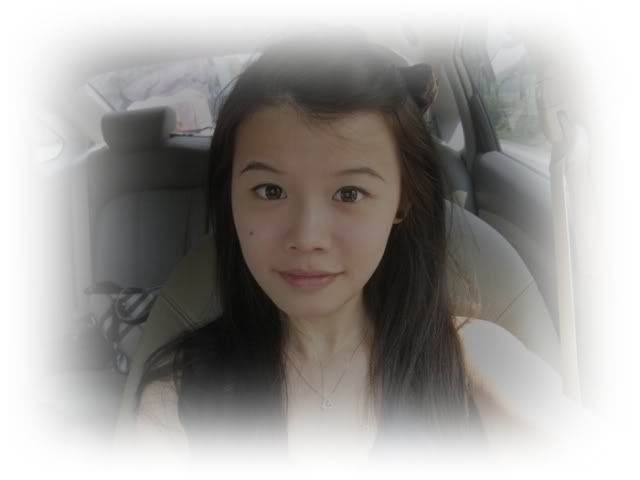 Live without pretending,
love without depending,
listen without defending,
speak without offending.

004) I can't cling onto the same old things forever.