"If you told someone too many secrets of yours, they will never look at you the same"
Do you behave like this?

A man approached a kid and asked "What is love?"
The kid answered "Love is when a puppy licks your face"
He laughed, but then the kid added, "even after you left him alone all day".

17th day.

.

Nothing fascinating. Boring milk tea. Would settle for KOI/Gong Cha anytime.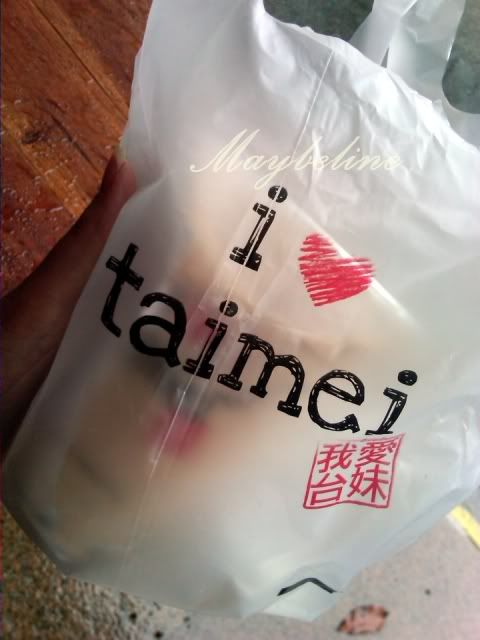 Cheesecakes from Starbucks from G.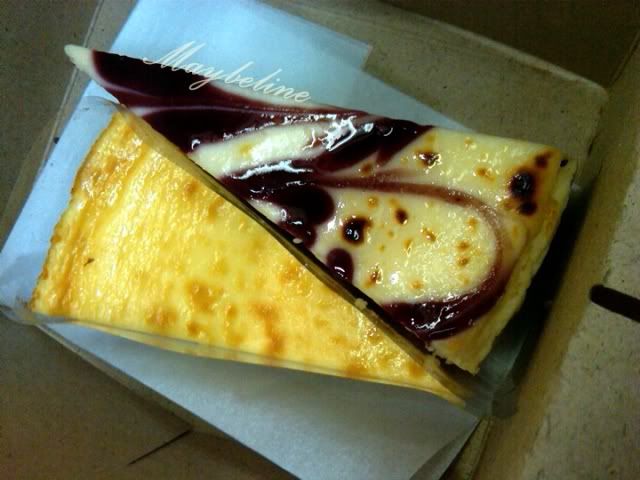 My all time favourite Japanese Cuisine.



I call him the white Fred Perry guy. Ralph Lauren would be much better!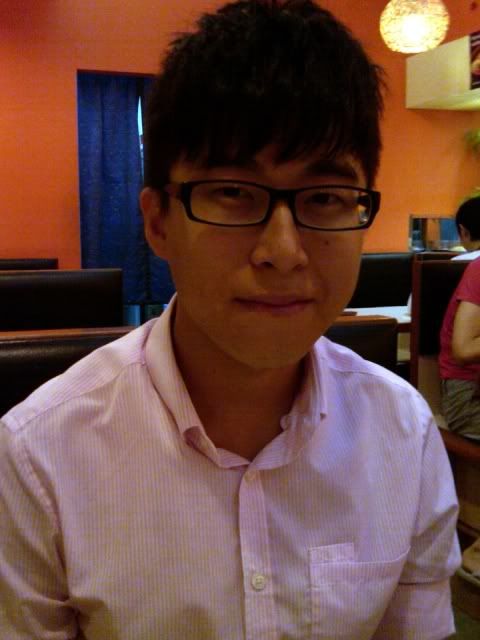 & I feel weird in this top. I don't feel me at all.