Sentosa on a Sunday.

Cable Car ride,
Under Water World,
Dolphin Lagoon,
Siloso Beach,
Night Cable Car,
Vivo Rooftop.

This is how you should spend a Sunday. Healthy & fun.
Fucking awesome is an understatement.

Waiting for our turn for the cable car!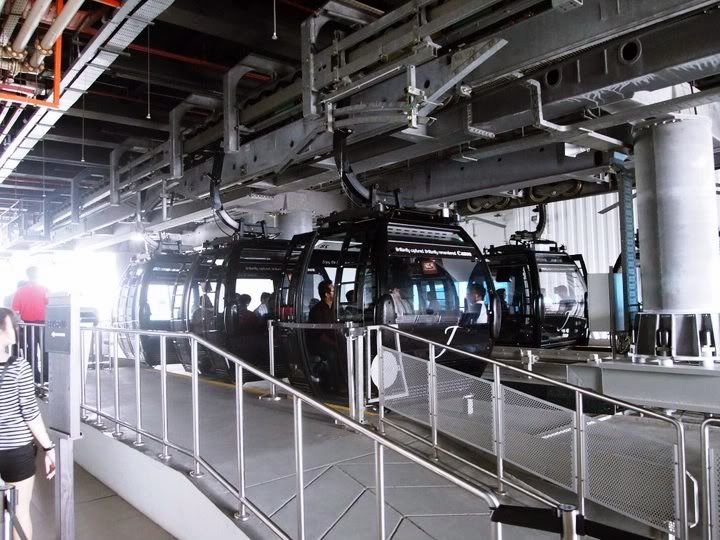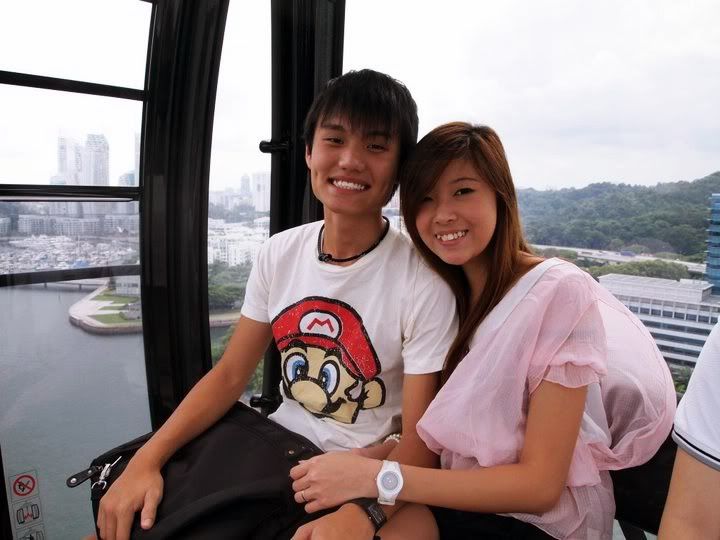 Arrived at our destination!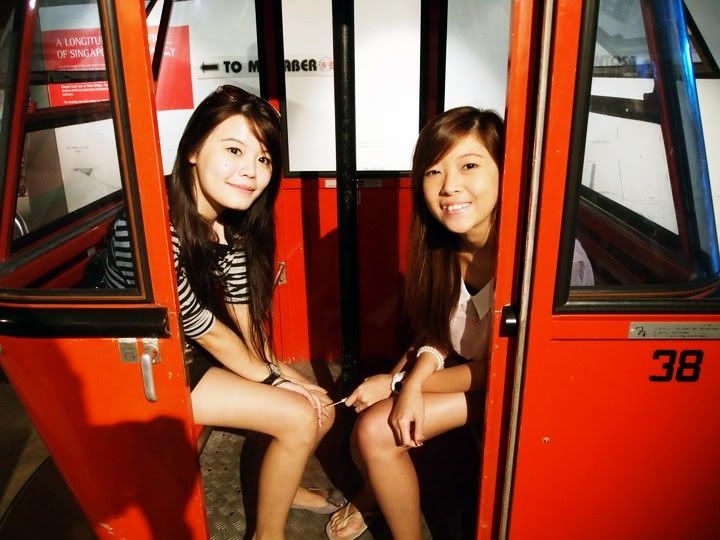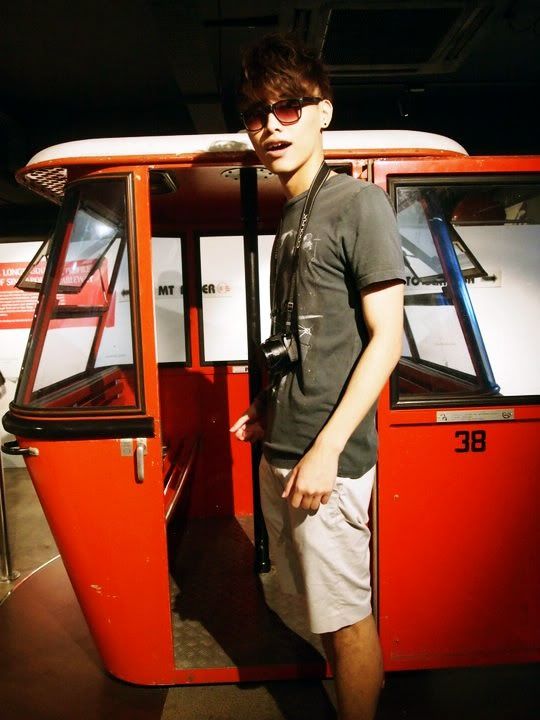 A picture taken by the Crew. We didn't buy it in the end.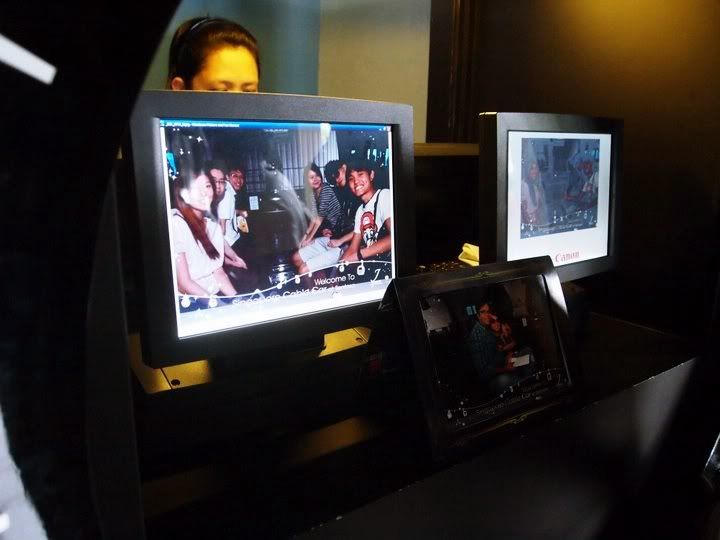 Wooohooo. Underwater World!



The touch pool. All of us touched the fishes inside.
In my opinion, stingray was the worst because it was tooo slimy.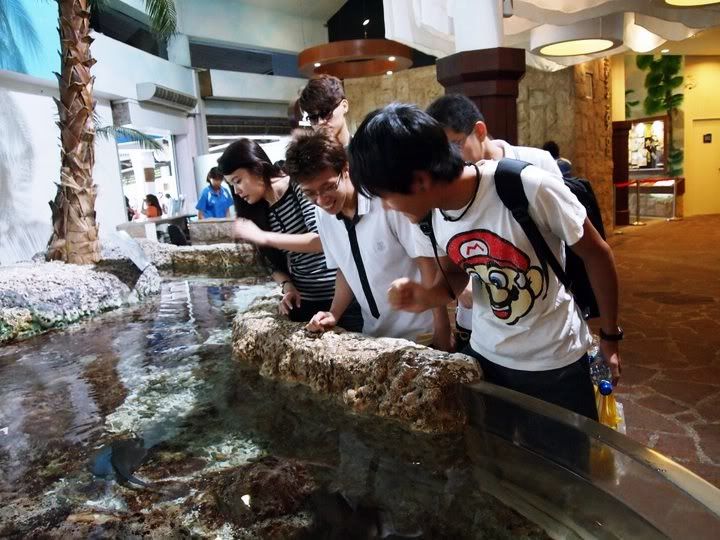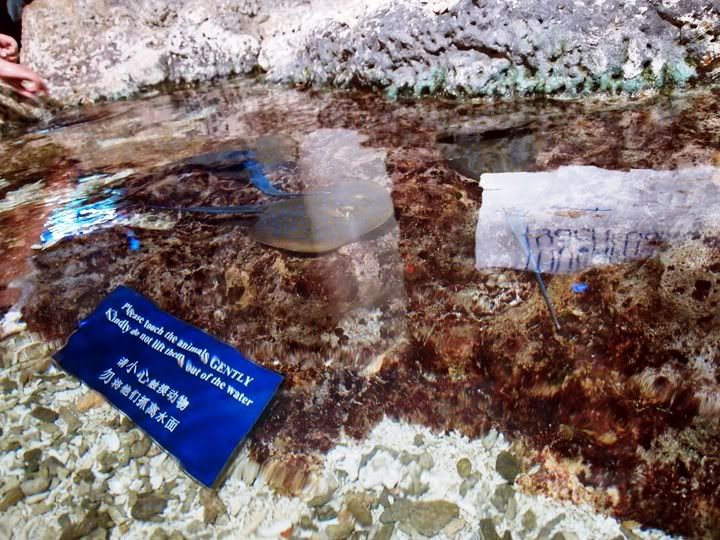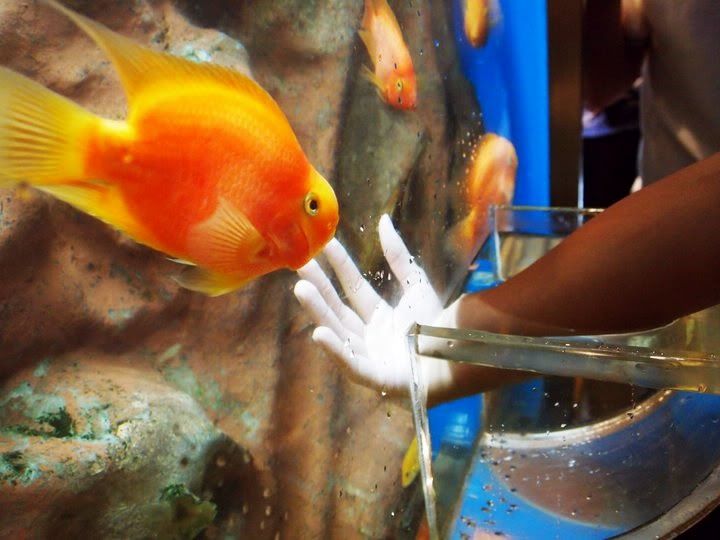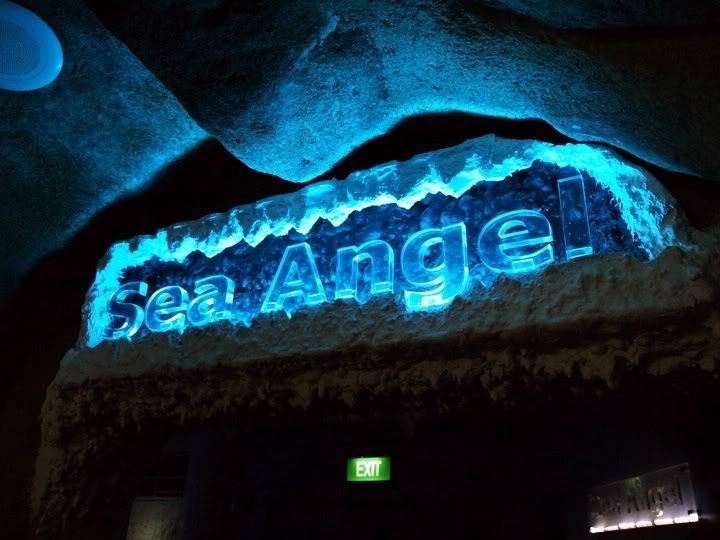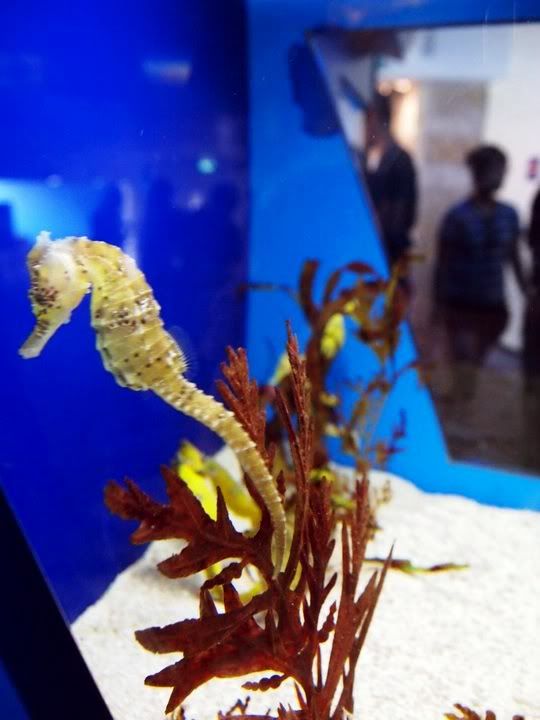 Starfish!



Jelly fishes! They are soooo pretty please!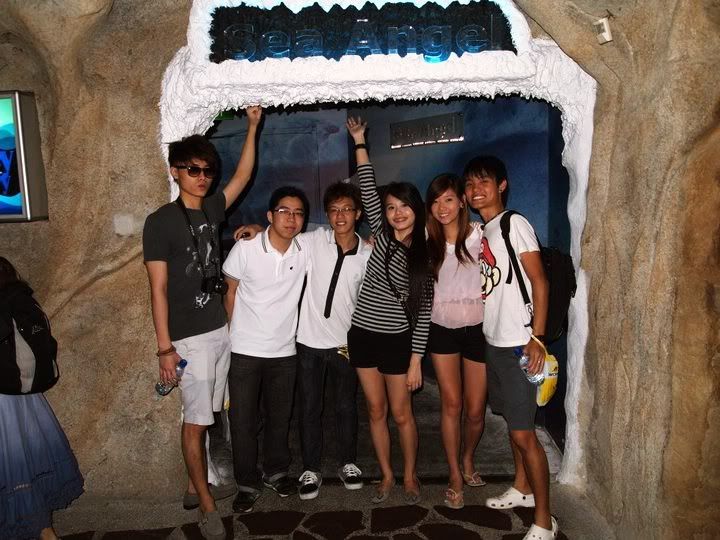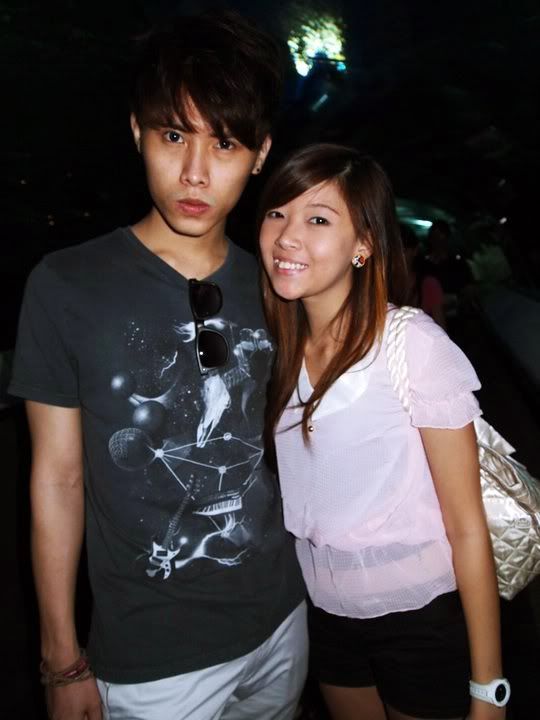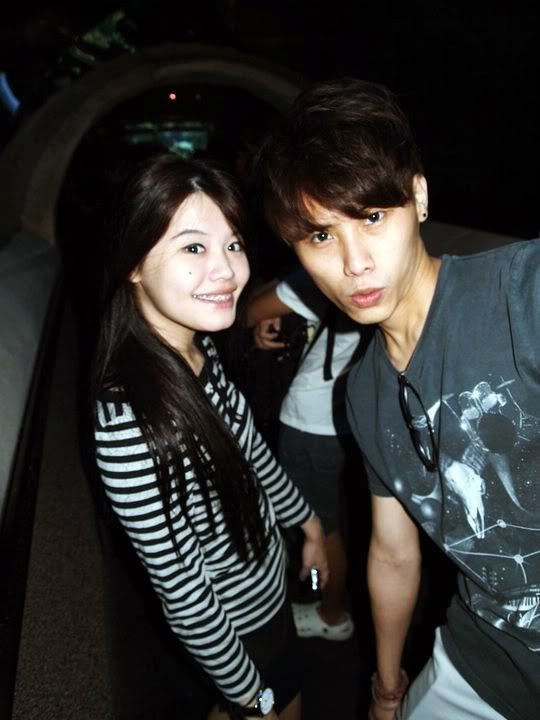 We were literally melting under the blazing sun.
All wet. Not from the water from the sea lions or dolphins.
But from the constant perspiration. THERE WAS NO SHADE YOU KNOW.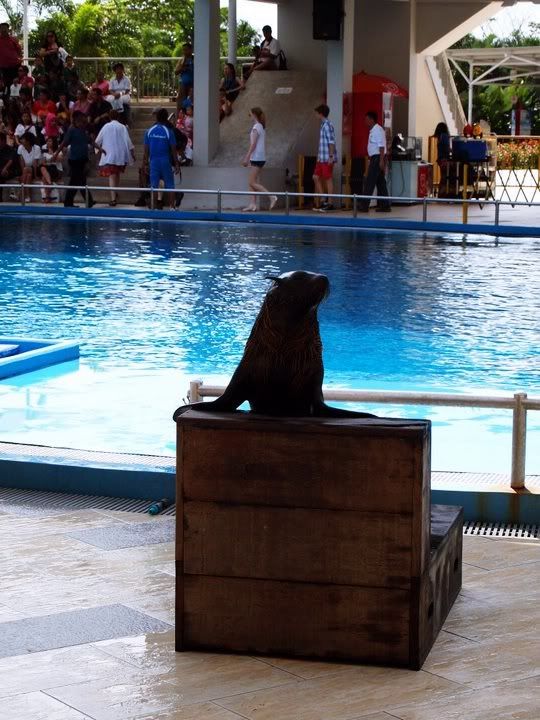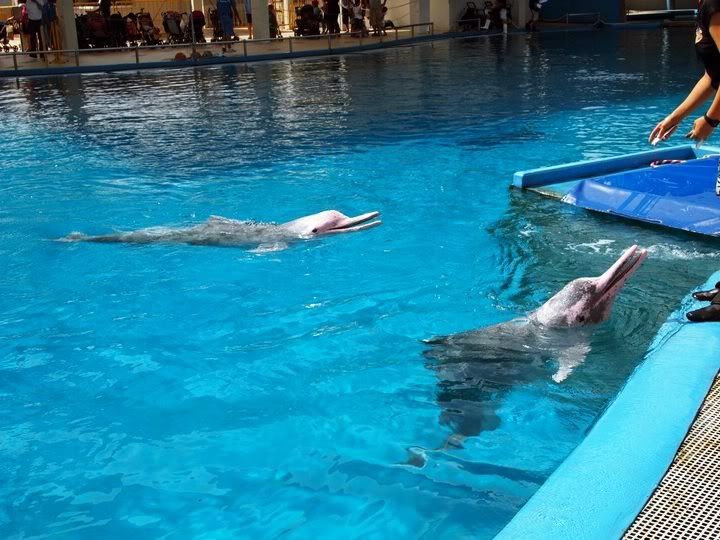 Can you spot the 海龟?



On the tram, back to resort world for our Tea-break cum extremely late lunch!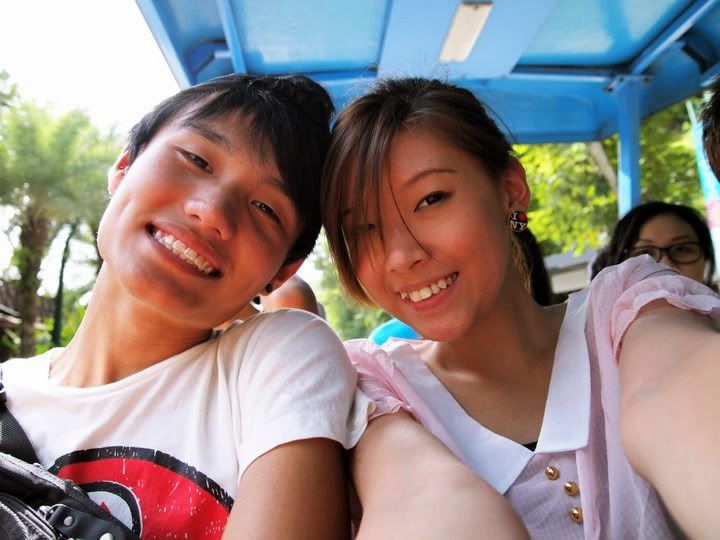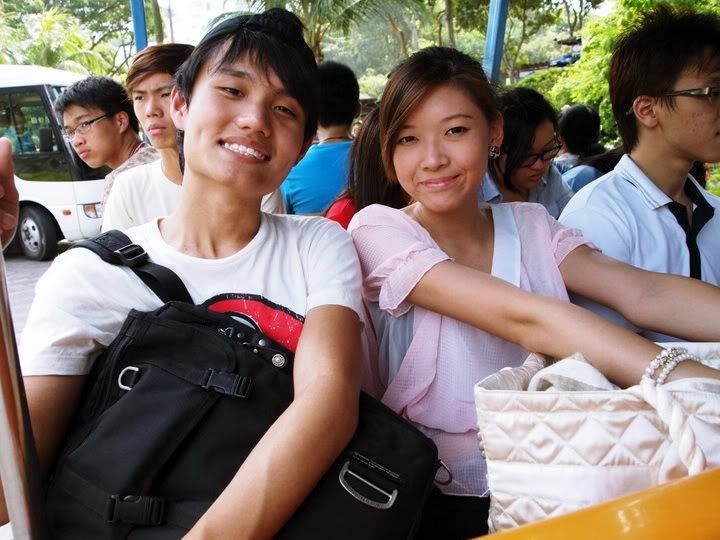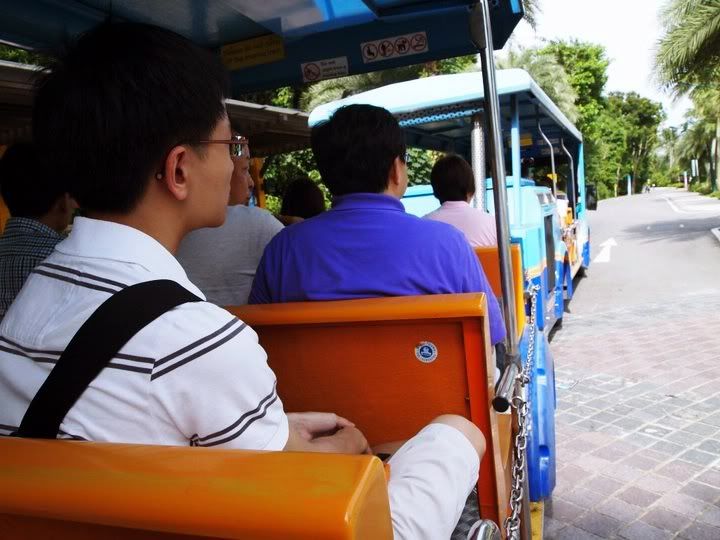 Can you see? The ah neh wants to be in the picture too!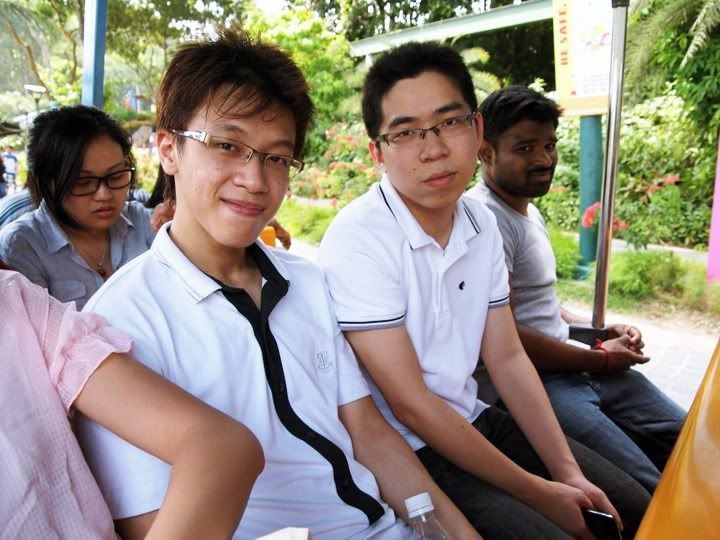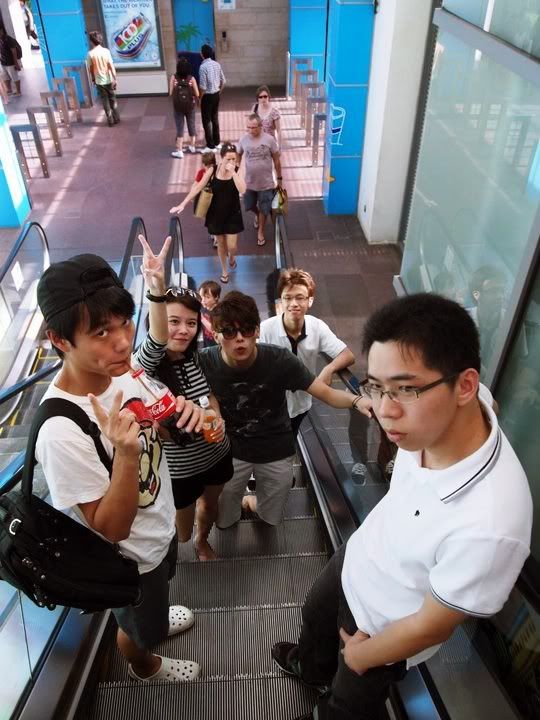 I think I am cuter than the bean. He should hug me instead.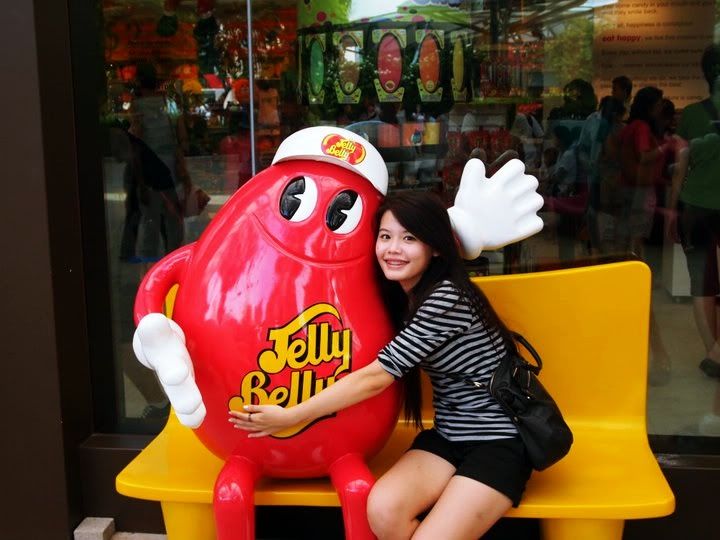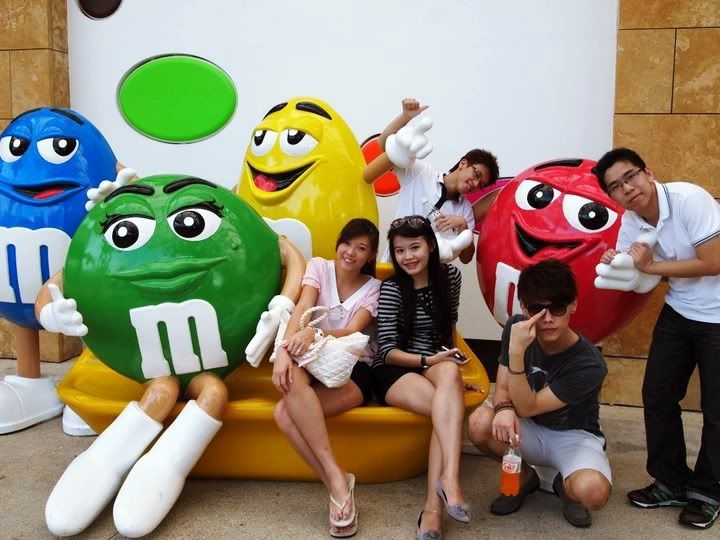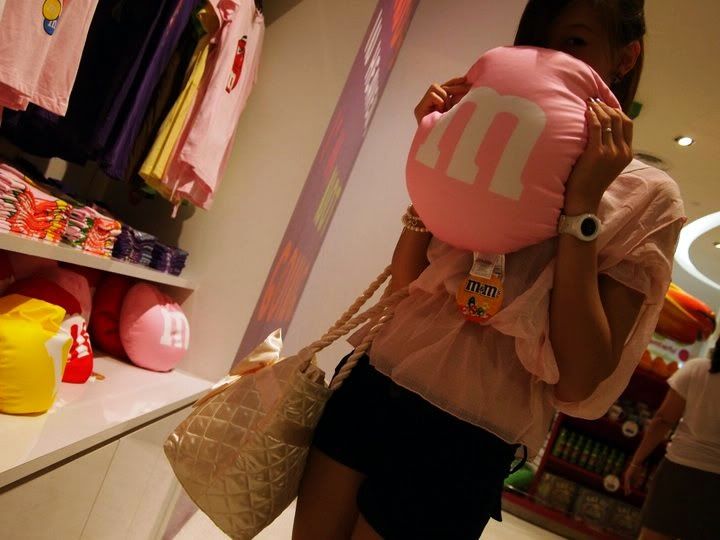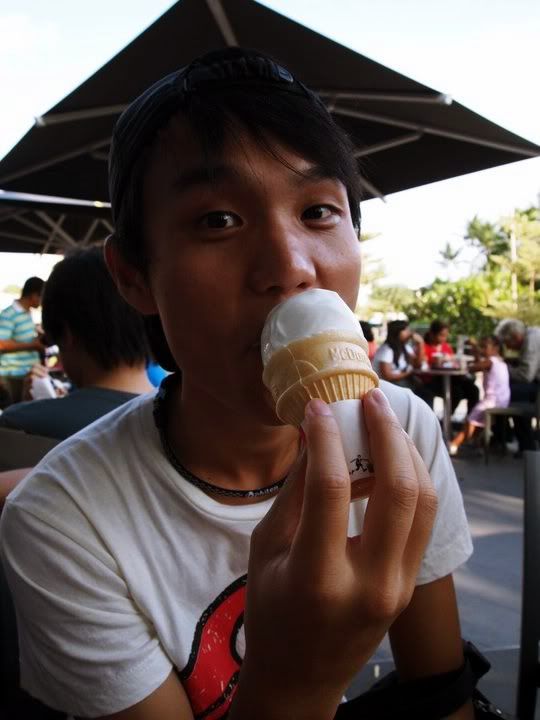 D suggested to wait for the sunset.
Off to Siloso Beach!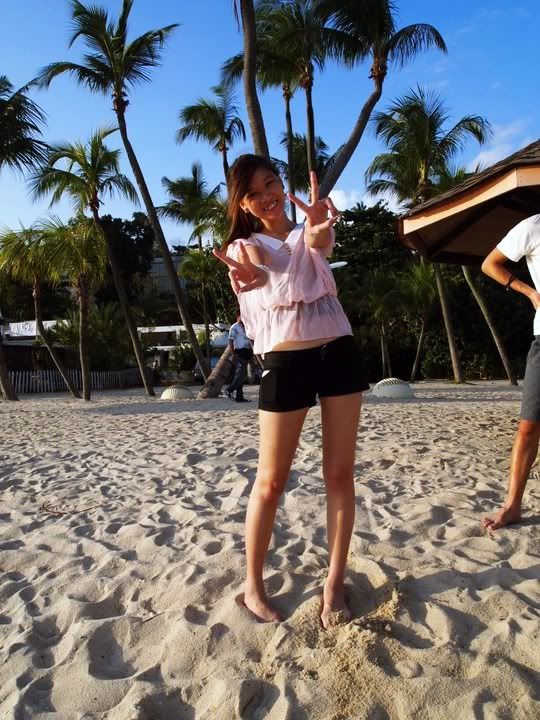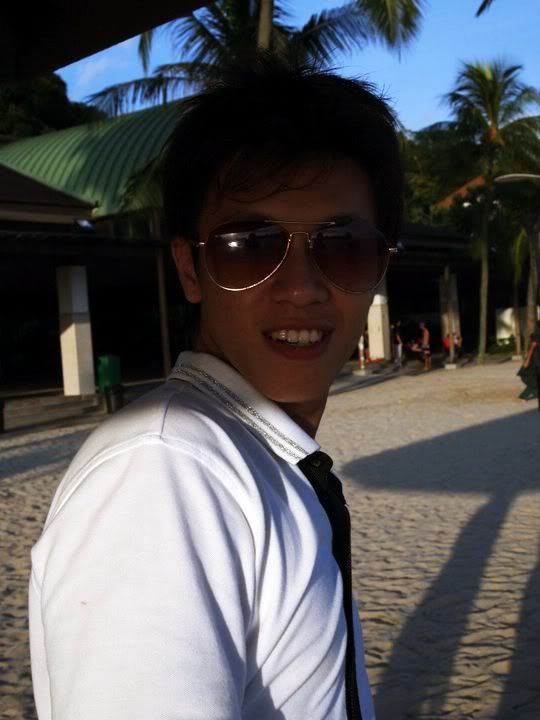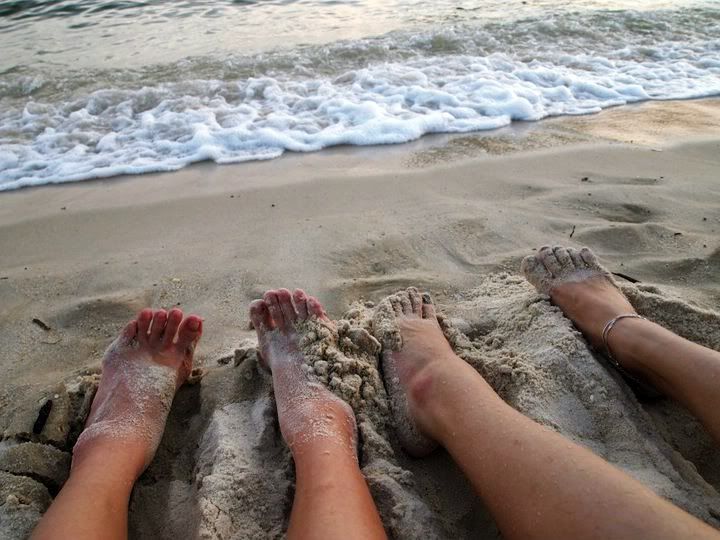 Night Cable Car. Bling bling.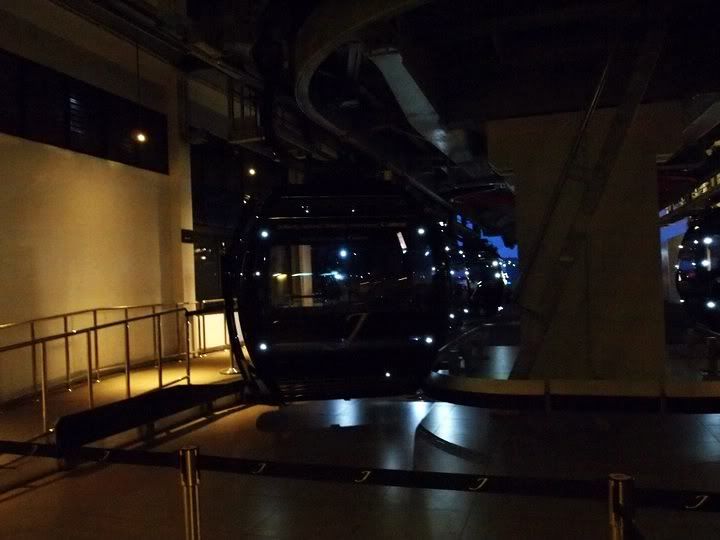 What else? Bought packed sushi to Vivo's rooftop & played some games there.
Wasabi is my enemy.