Anything's possible with hopes.

Din-Gi Noodle House Restaurant
Ji De Chi Desserts
Nihon Mura Buffet
Men Men Don Don Ramen

Roven is naked now. His 3rd vaccination is due next week which means that he still can't leave home for anything yet (this includes grooming) so I had to do it MYSELF.

Because of me, he is this ugly now :(
Can only wait for his 3rd vaccination before sending him for a proper grooming session.

He jumped onto my bed to wake me up.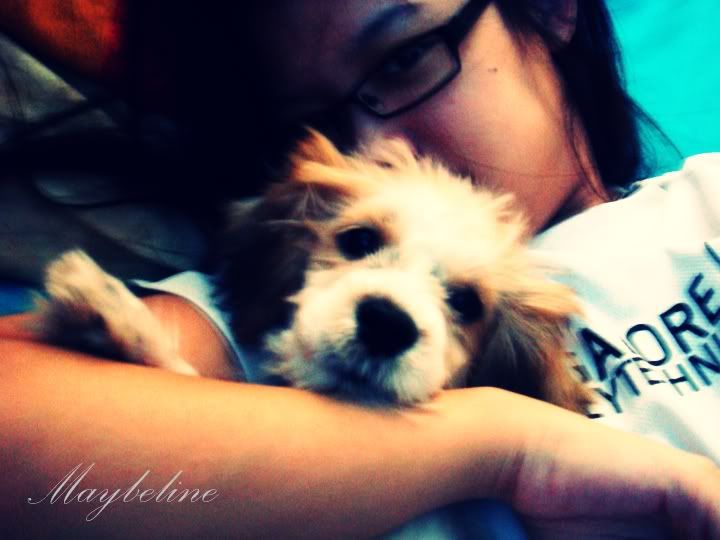 We got him soooo much treats that these are merely half of them.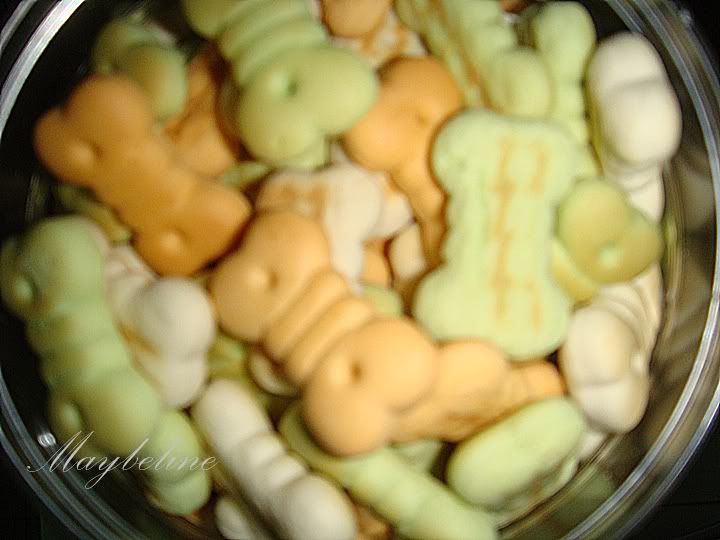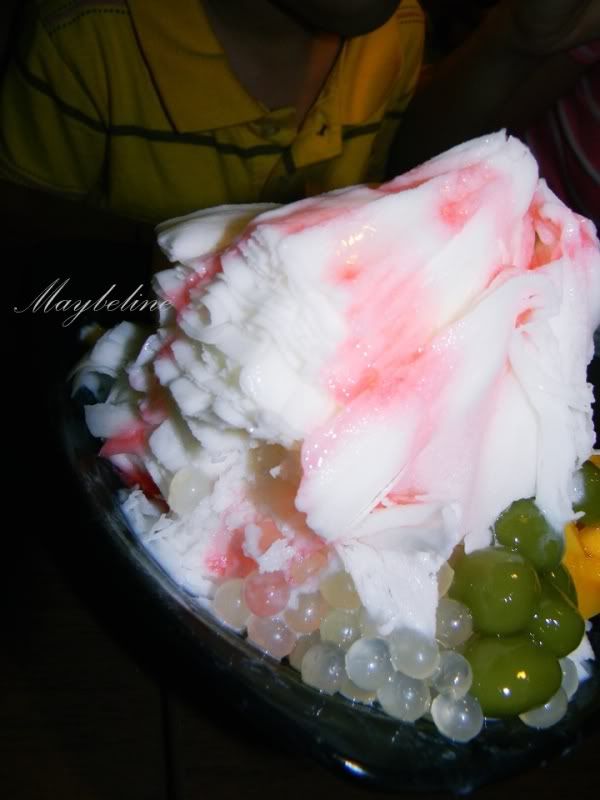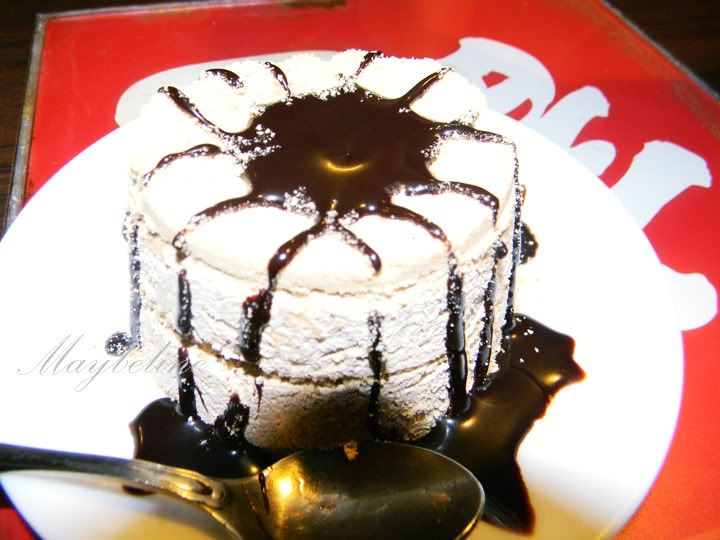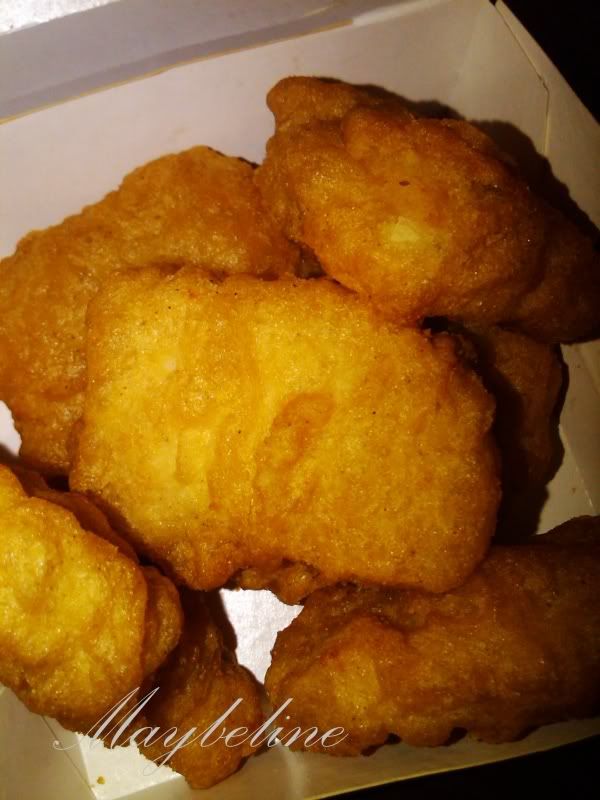 & Mr Popper's penguins is kinda funnneh!
I am waiting for Harry Potter! 14 of July! 2 more weeeeeks!

The unreal is more powerful than the real, because nothing is as perfect as you can imagine - ChuckPalahniuk