HAPPY BIRTHDAY DEREK LEE!!

.
.
.
.
.
.
.


With them, I feel like I am the devil.
Why? Because they are the angels in white - NURSES.

Low quality photos from phone.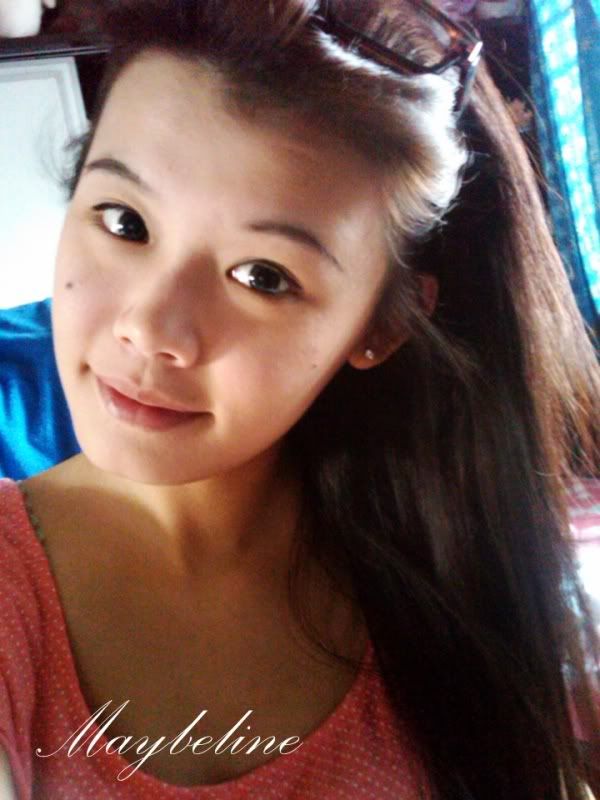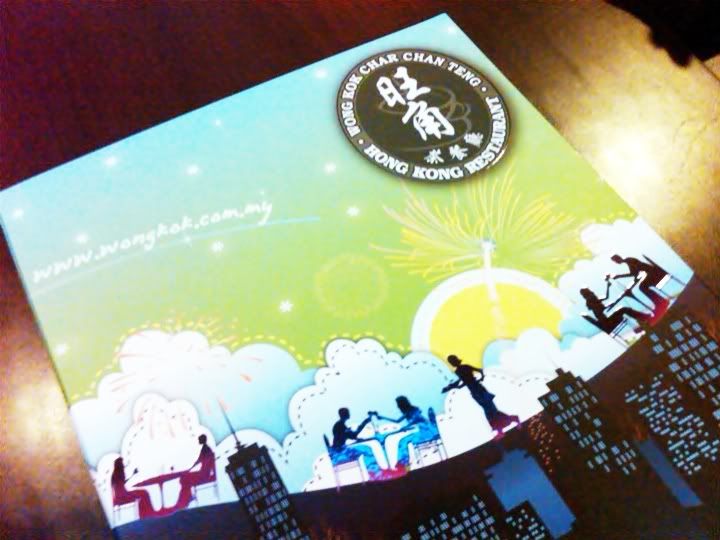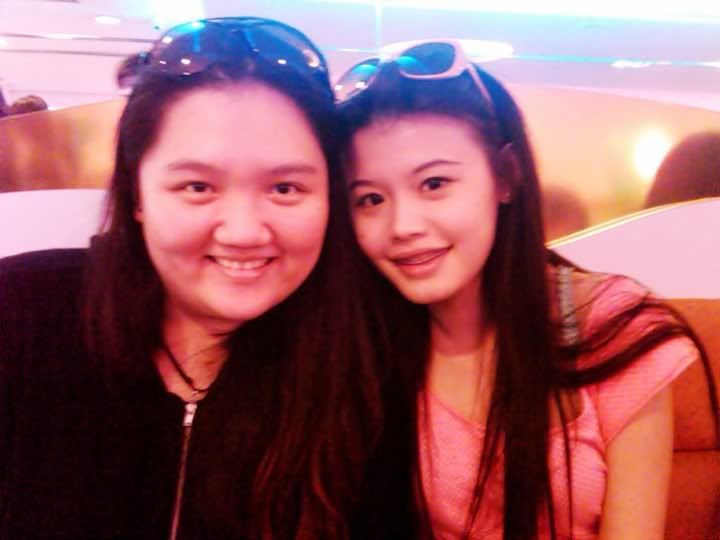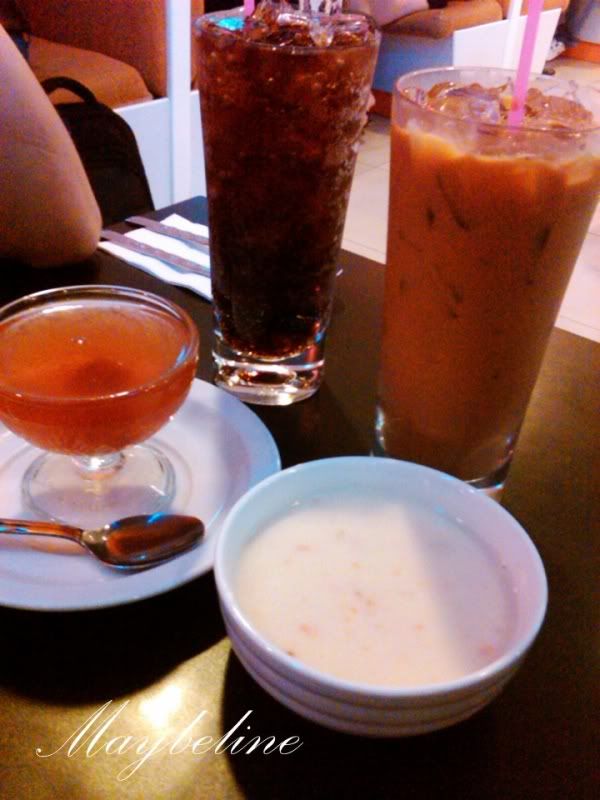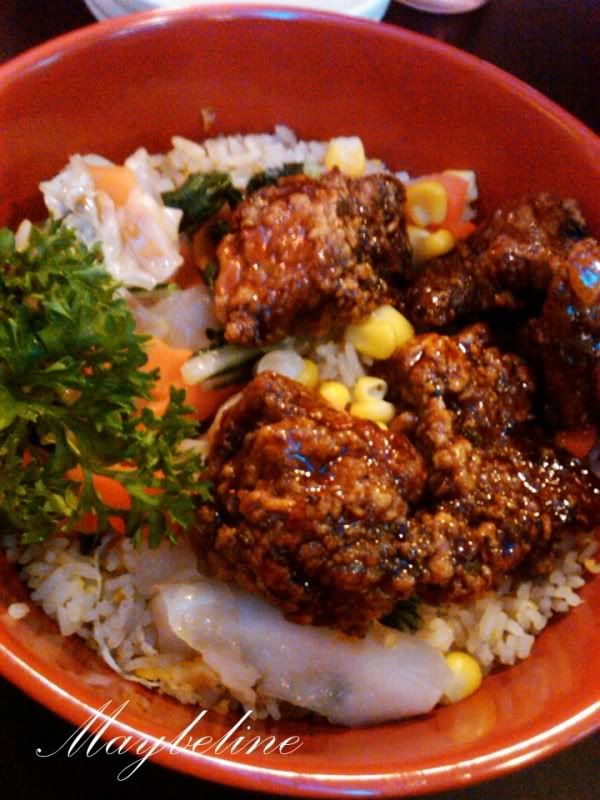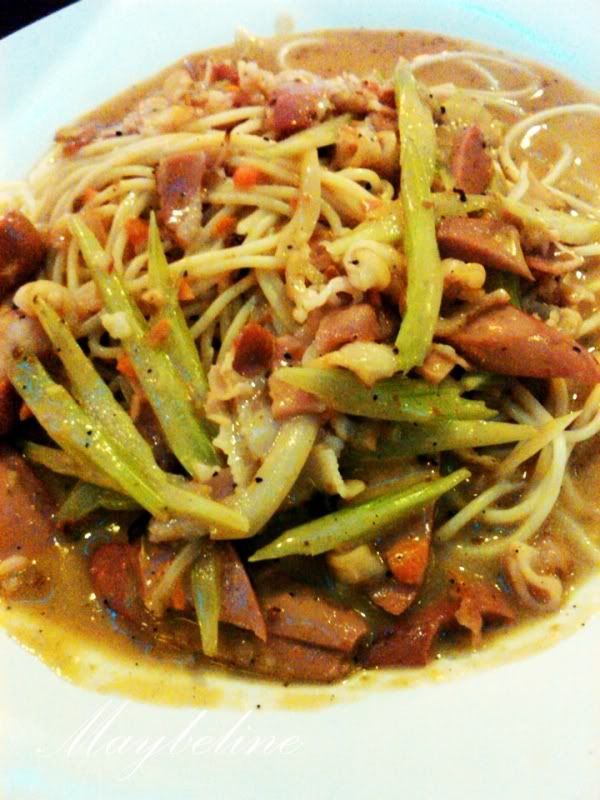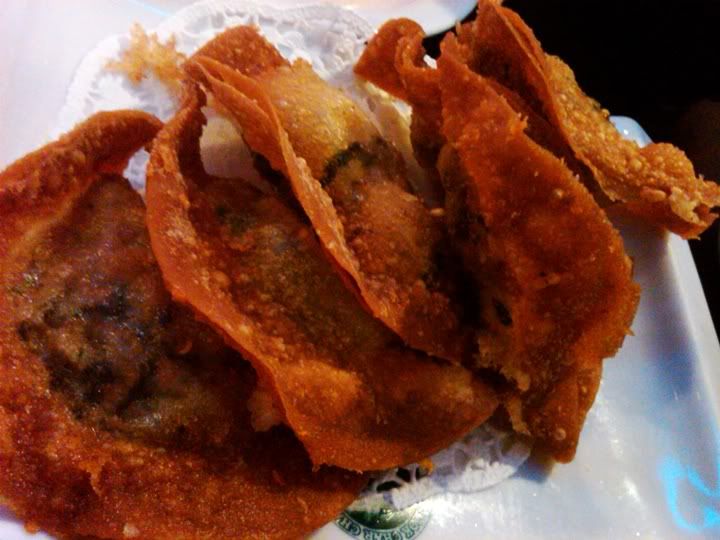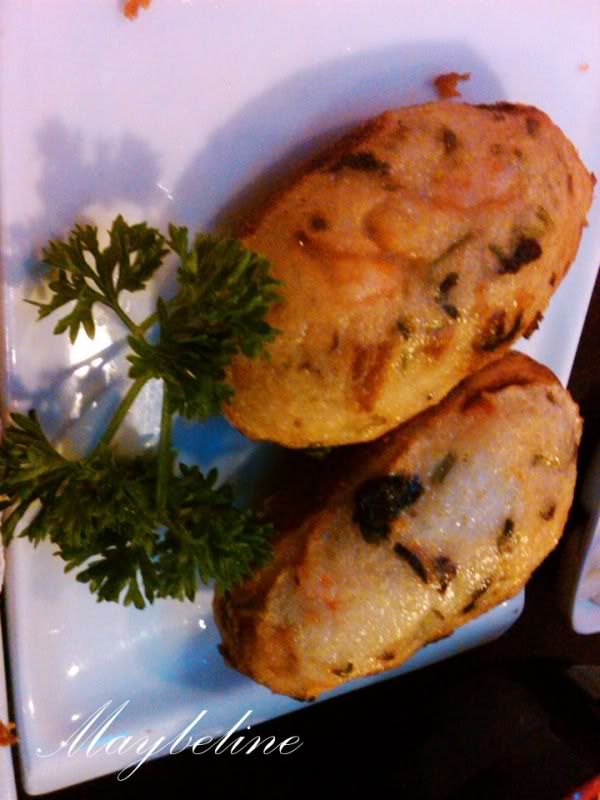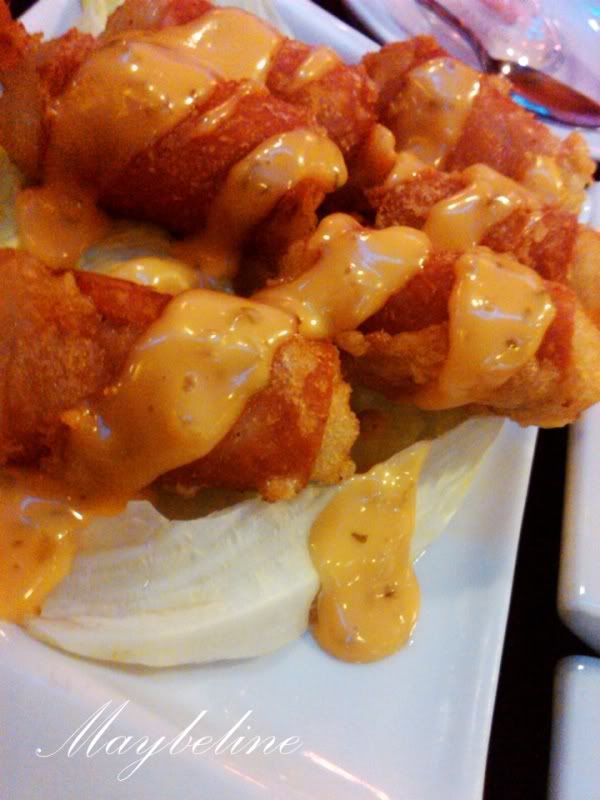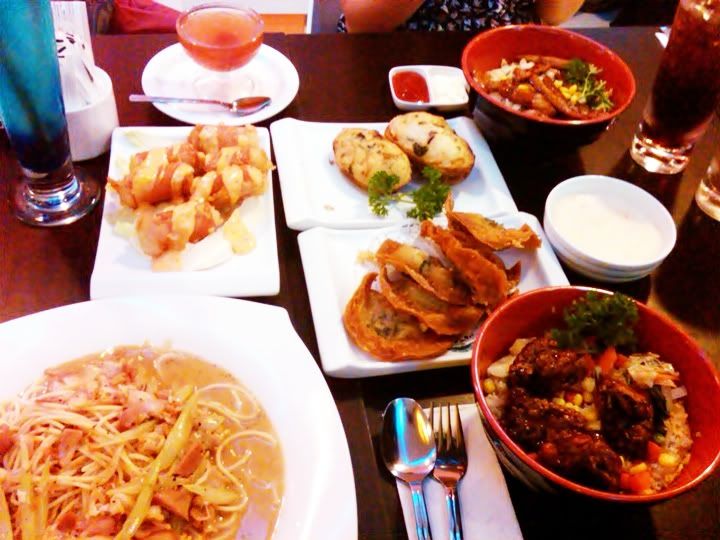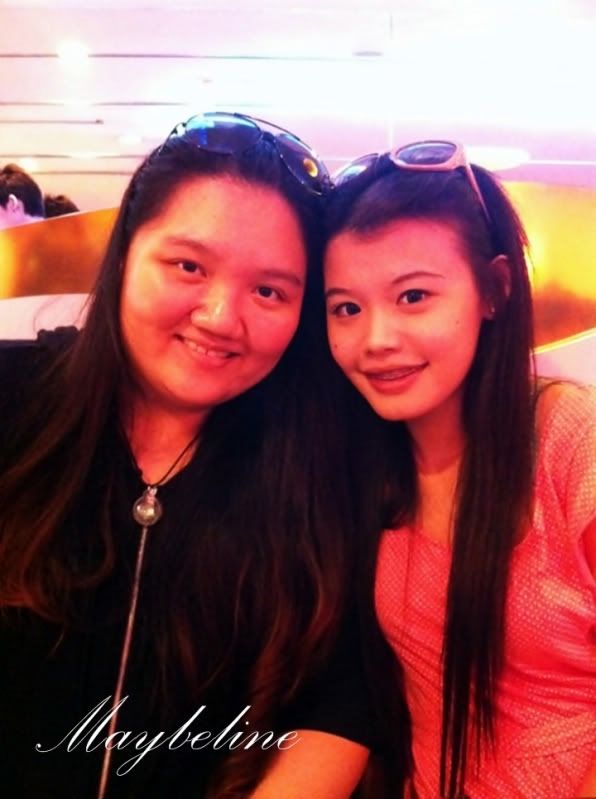 Experienced drama on the very same night and ran with wedges.
Ended up with blisters but thank god for the help and the most important Lady Luck for the Luck!