There is a list of things that I needwant to buy but I would rather stay at home whenever I think of the crowd outside.

Elliot & me for our monthly dental check up.
(Which we didn't get to see due to an emergency surgery & we were postponed to the 18th)
Yeah, like WHAT-THE-FUCK, but we agreed anyway.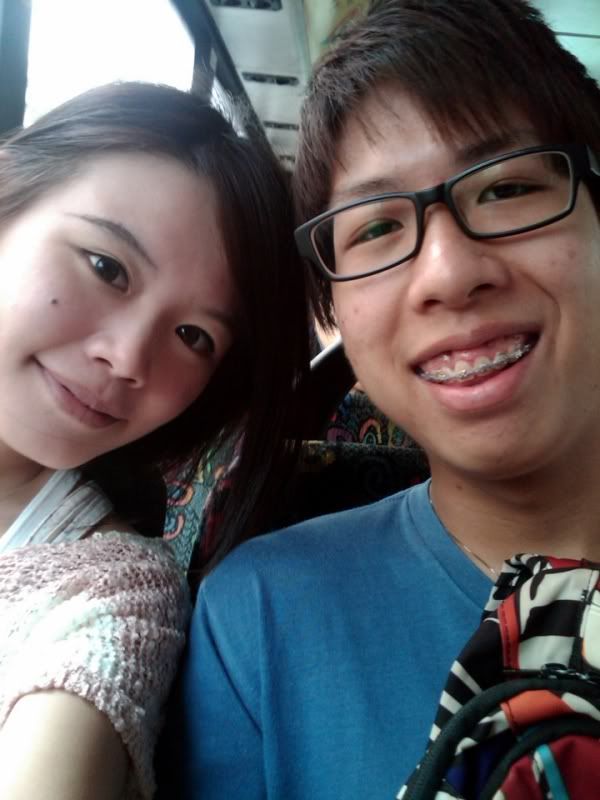 Shoes & Shoes & Shoes.
Shoes & not heels for school.
S for student, not bimbo.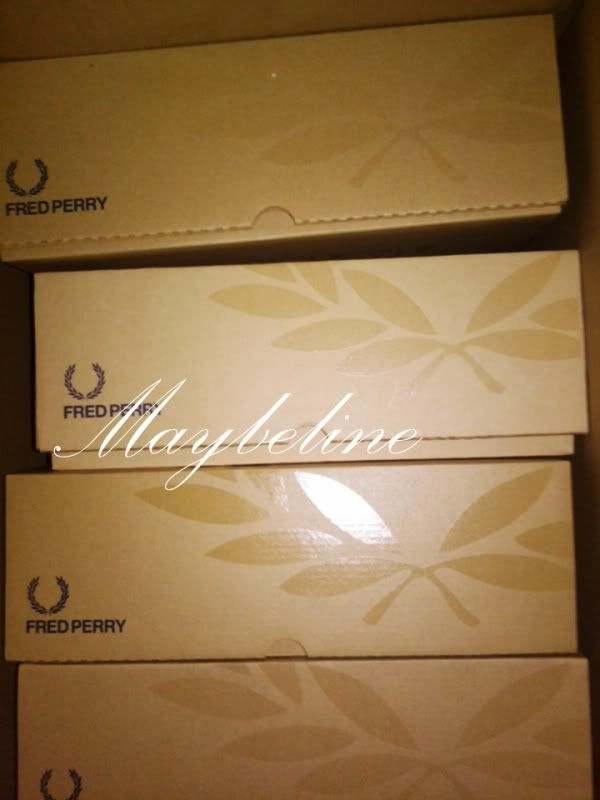 My new cowboy ring.
I know I have like a hundred rings already.