In my opinion, a girl's nails should never look like junk.
So if you're doing a bad job with your nails, visit the parlour.

Something simple.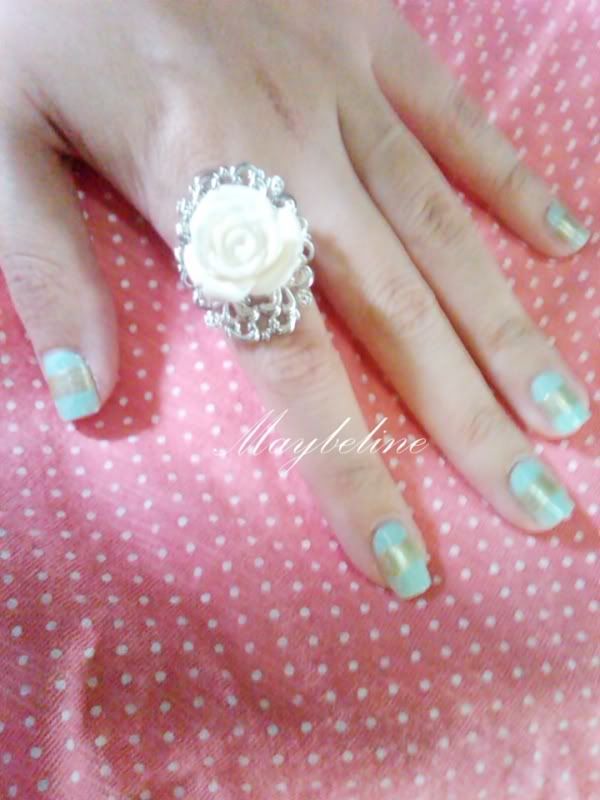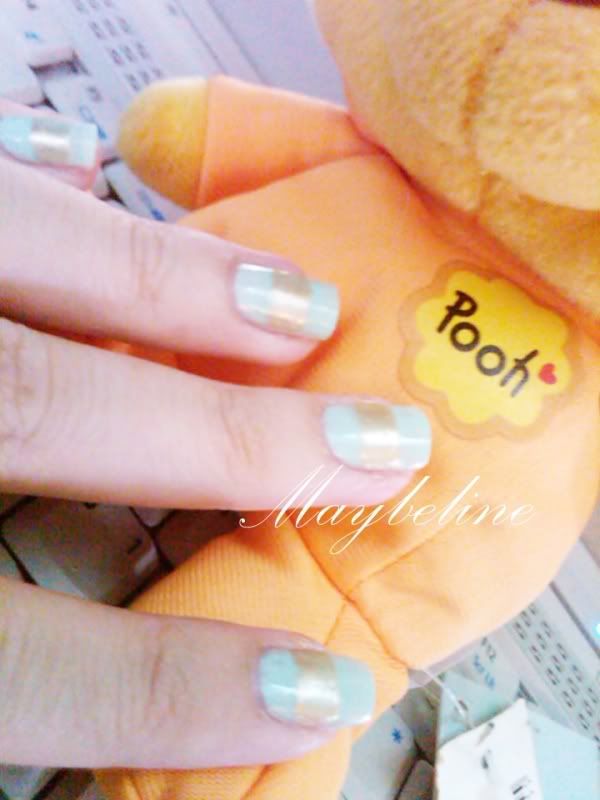 & this is Roven in his froggy suit and he was caught stealing biscuits from the plastic container on 12th July 2011, at 1400HR.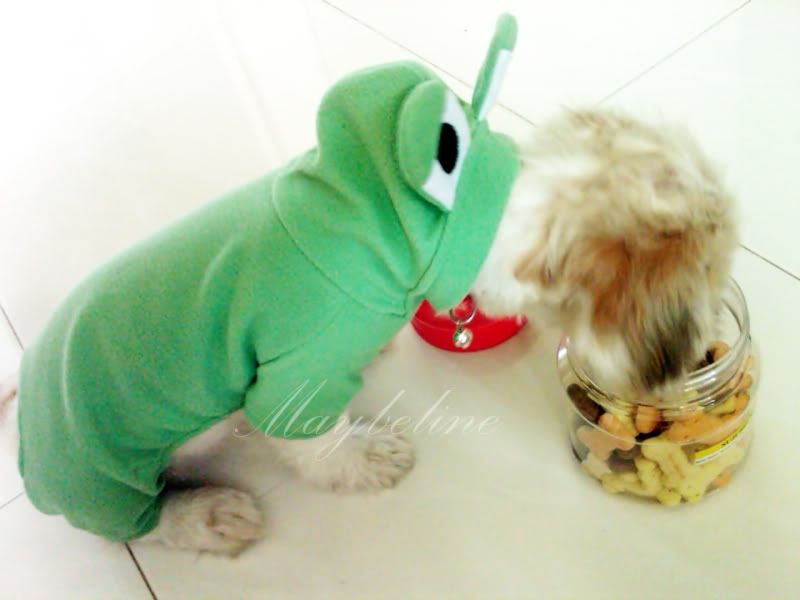 The scariest thing about distance is that you don't know whether they'll miss you or forget you.