Met up with Xynn on Sunday.
Star of the day was the 17-months old Melanie.
Mcdonalds for lunch because she love fries.
And baby eats like nom nom nom.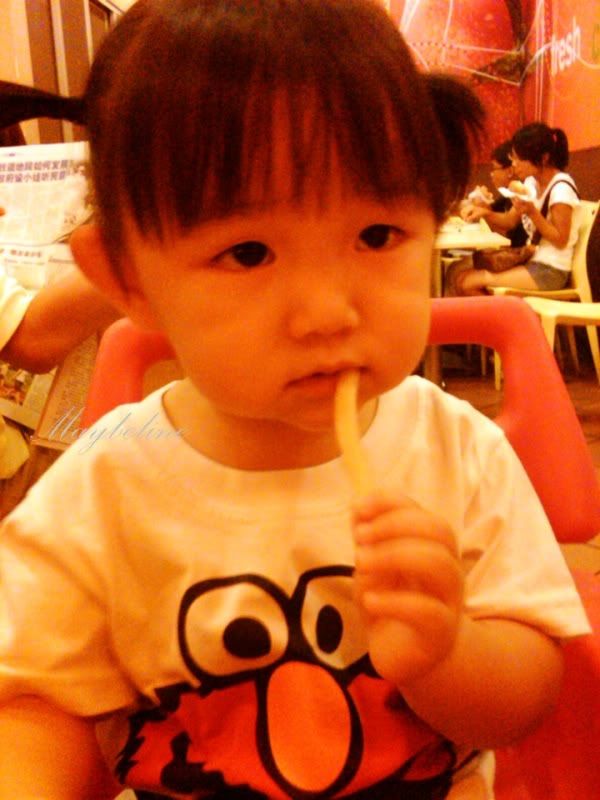 She cried when we changed her diapers :'(



On the way to dinnerrrr.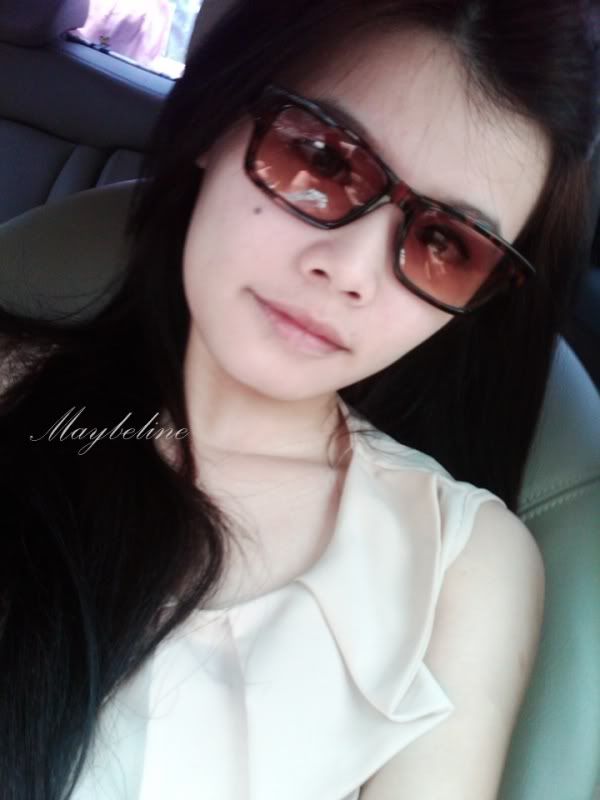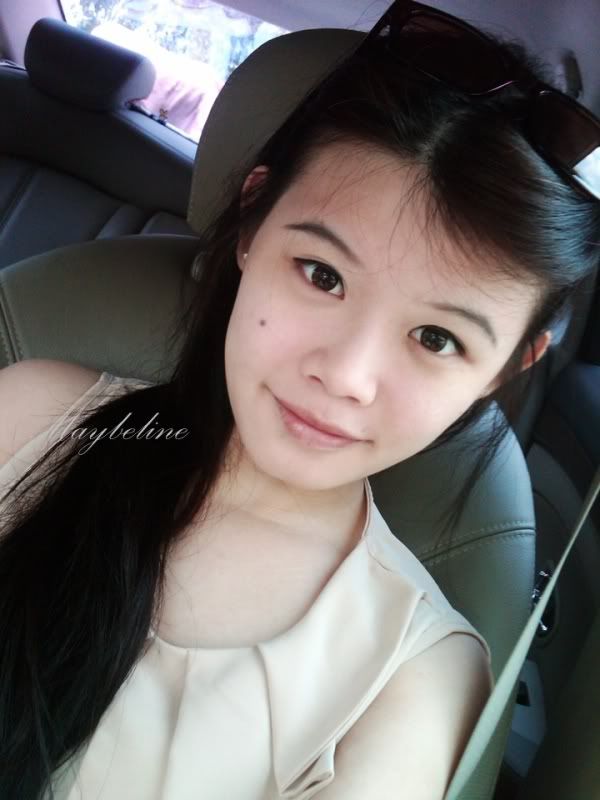 Bought lots of cheap loots on Sun.
Another round on Thursday with the nurses.
:)

006) Don't judge people when you're quite dumb yourself. It is against the law to be judged by someone stupid.