Accompanied my Mehmeh for her shopping session on Saturday.
I was very late due to a stupid jam on AYE.
& my vainpot got her eyelashes extension done! :D
The buys were pretty much satisfying too!

Shopping is a hobby, a passion which I'll never get sick of.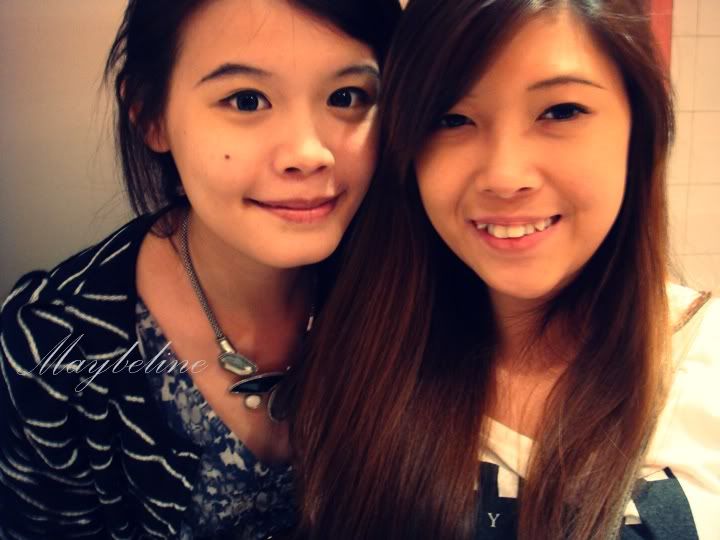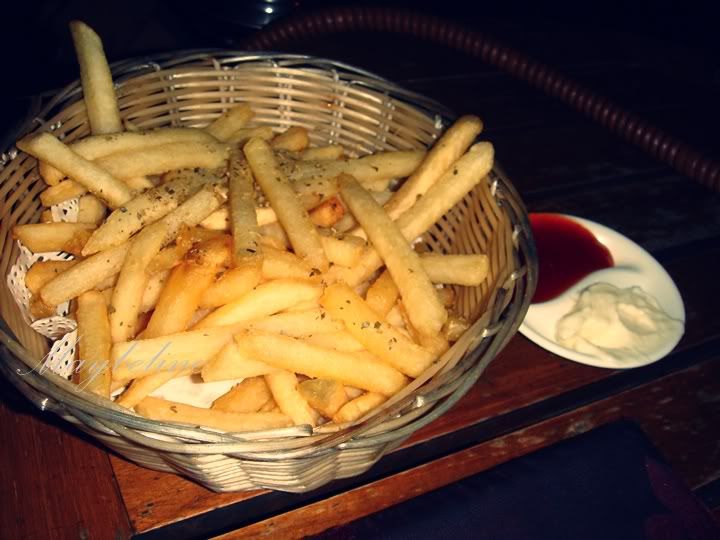 & Sunday?
I went out with a naked face (only drew my eyebrows).
You can call me brave.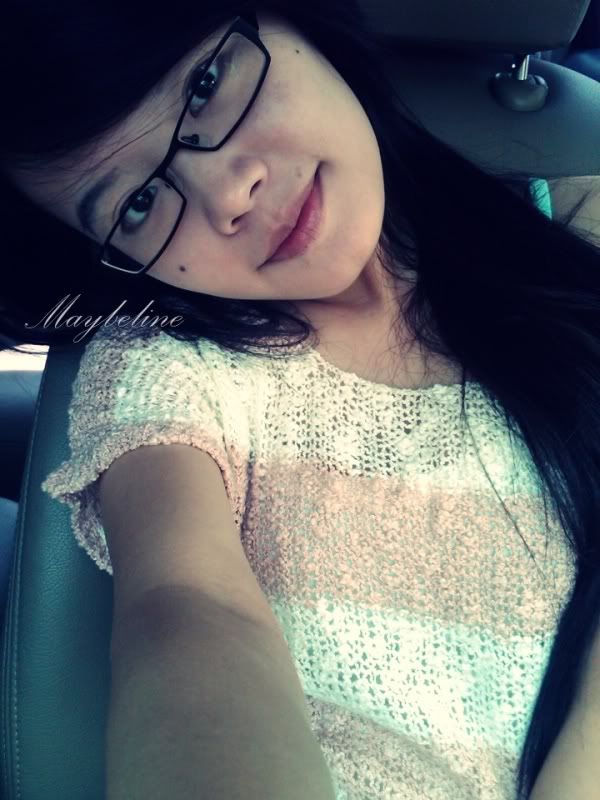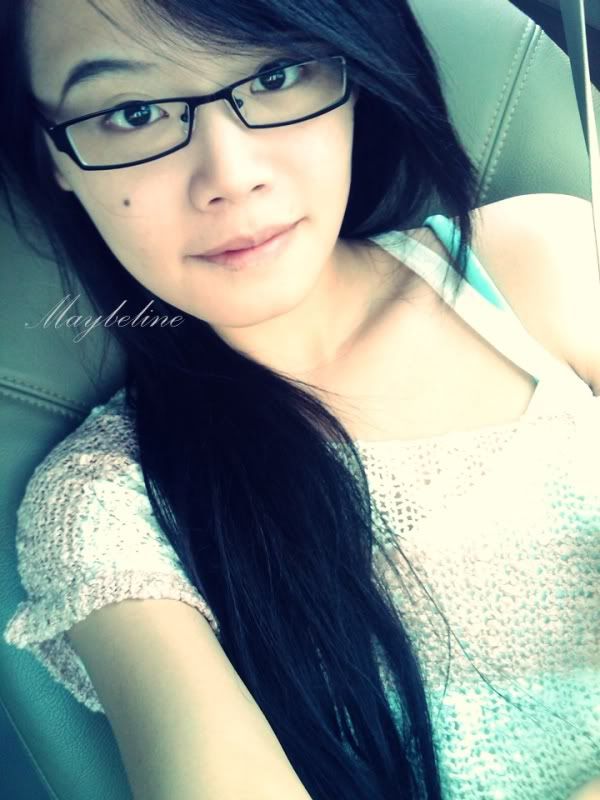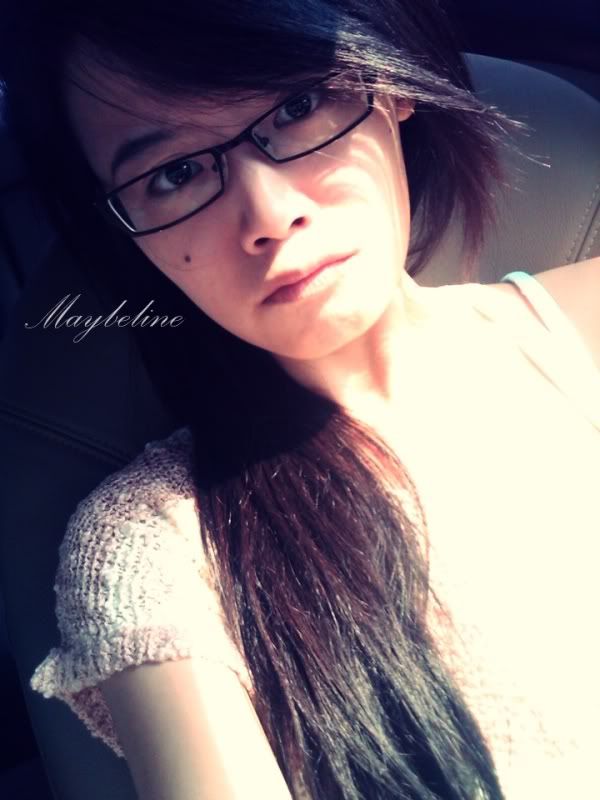 Fancy a Candy?



Gucci? My least liked label. (Settle for Prada anytime!)
But I still find this piece pretty classy too.