Started our day by having lunch at Changi Village before we took the ferry in.
Bought stuffs like insect repellents, breads, mineral water and other items required for fishing.




We saw quite afew of wild boars while cycling and fed it curry puff!
This baby boar came near us.
Would love to say that its cute but .... ok, I'd rather have another puppy instead.



Let's go for a dip! (Do it over at Phuket instead? Let's scream to the clear water)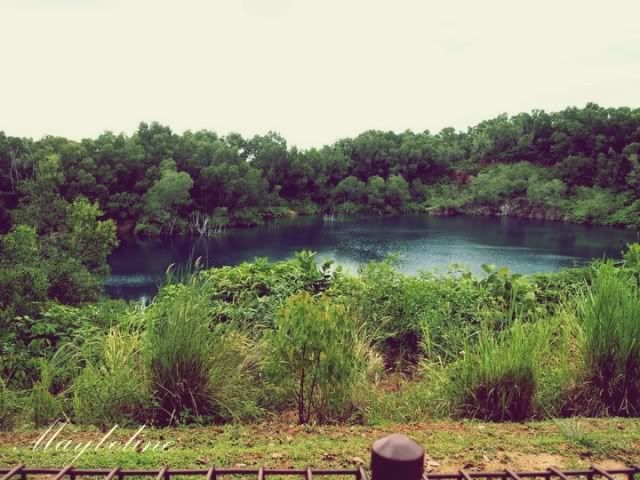 Attempted a group shot without WeiBin because he didn't dare to climb up the flight of stairs.



Hello girlfriend! (L)



This is where we settled for for our dinz.
$15 for a plate of (not very appealing) fish & chips at a coffee shop.
4 words, "not-quite-worth-it"
But the rest of the food like lamb chop, chicken cutlet were quite nice.
Fish & chips? Go for Fish & Co. , Manhattan Fish Market or even Botak Jones.