I like to act cute although I phail badly.
I don't like to tidy my bed every morning/noon after I wake up.
I hate food with pork, I think they stinks.
Even food like icecream irks me as much as pork.
I can't be as skinny as the girls outside.

Raven stays alive forever as long as I live in me.
I think I am damn emotional and cry too easily.
Playing & acting dumb/blur is my forte.
I can let everything down but never the pride & ego.
Naive, I may seem on the outside but only real friends know how complicated I am.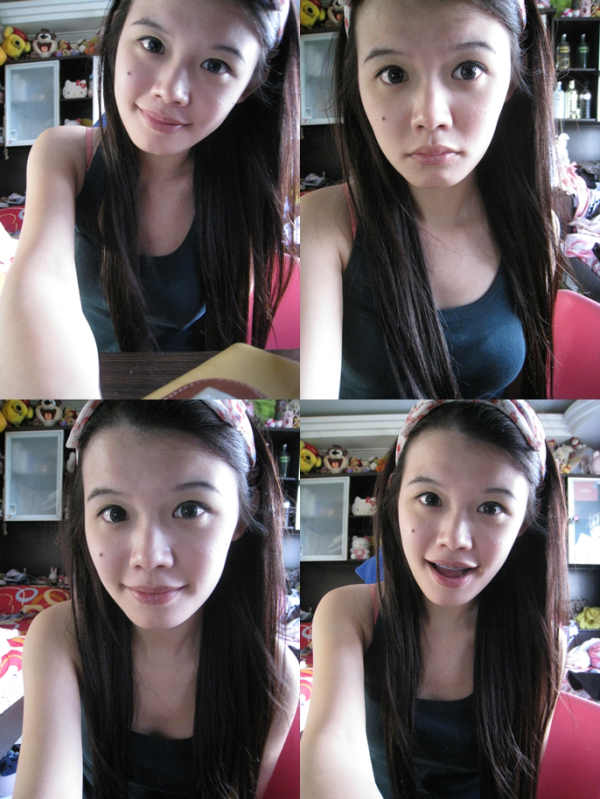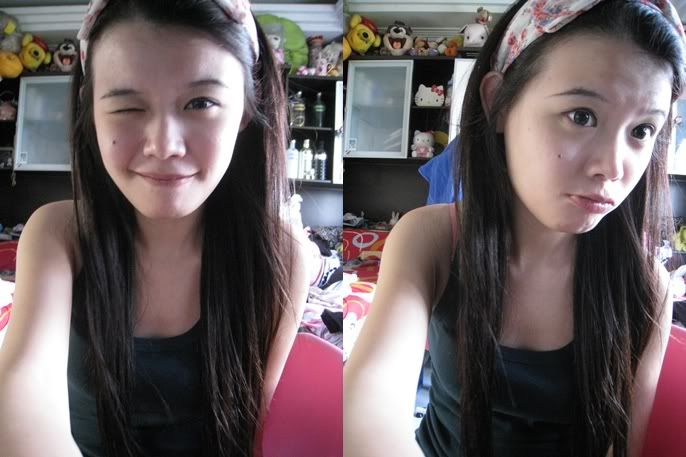 *I didn't buy all those plushies at the back. They were all gifts from friends in the past.
Yes, It's alot. I would like to know why do people love giving plushies as presents too.


It's Raven 3rd month today.
Again, I would like to say,

I FUCKING MISS YOU BABY.
WHY DO YOU HAVE TO MAKE ME CRY STILL.

Come back home. Will you?