I am always told that I look too young for my age.
Hate it when people says that I have the small girl's look.
What can I do? Can only blame it on Dad? NAAHHH.

Took up my friend's suggestion by curling my hair again.
Okay, Do I look older now? It's important! At least to me.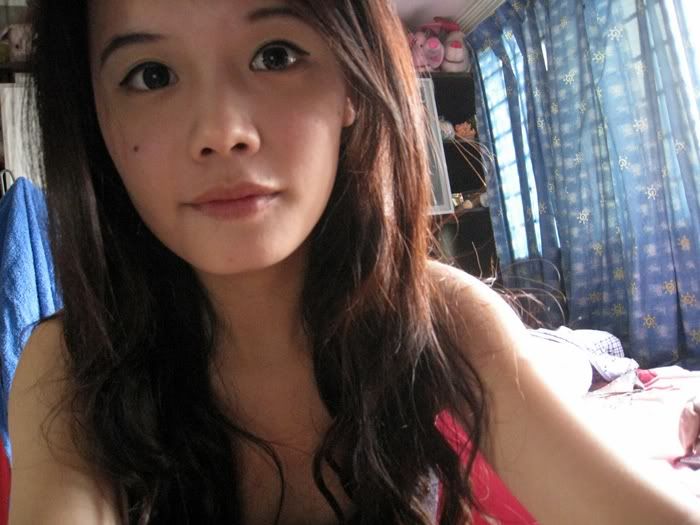 My awesome buy of the year.
Jose Eber hair curler. Yes, I wanna rave about this again!
Best hair curler EVER.



*images from google
Anyway,
Awesome Hokkien Prawn Noodle!
At some Jurong West Extension place(my god! the last time I went there was 8years ago or more?)