Too tired from today.
Long day out with the DMDM(s).

Captain America was just so-so.
Next up on my list : Horrible bosses & Zookeeper.

The movie ended late & it was a weekday.
We had no where else to dine except for Mcdonalds.
I must say that it is cheap, $19.95 for a box full of food.




A little too heavy.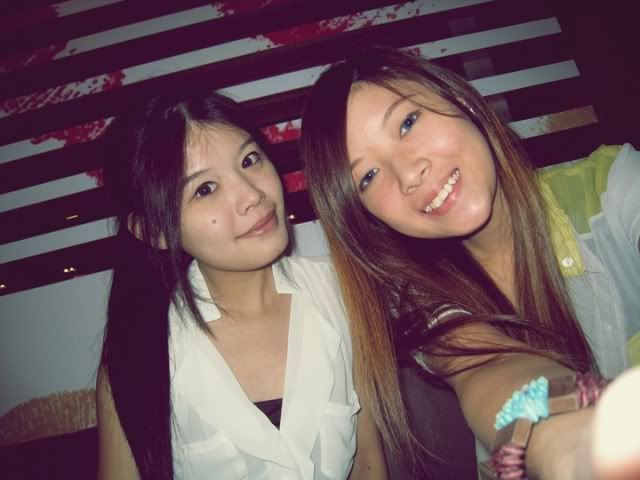 Happy Hippos make this fat girl a happy girl.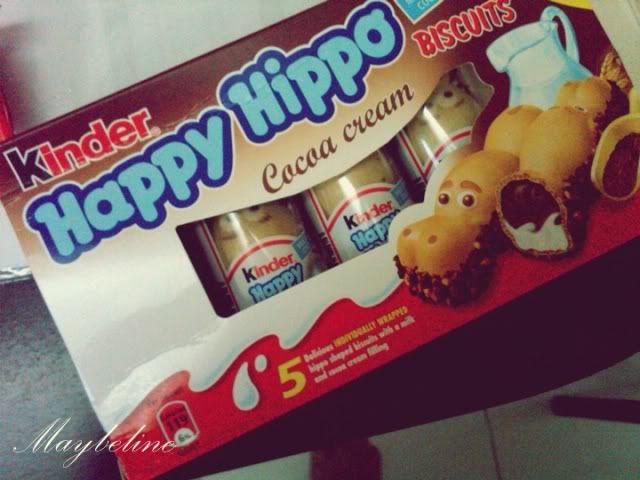 Gotta appreciate the times like this right now,
for I may not have much time to spare after Uni starts.