Friday night : Empire State for dinner.
Food : So-so, nothing special.
Price : Affordable. Just like Fish&Co. etc.
Drinks : Not recommended.
Ambience : Only good if you got the sofa seats.

My drink was something Oreo and it sucks.
So regretted ordering that instead of a normal coke float.




Forgot the name of this dish. Apparently, not very fascinating.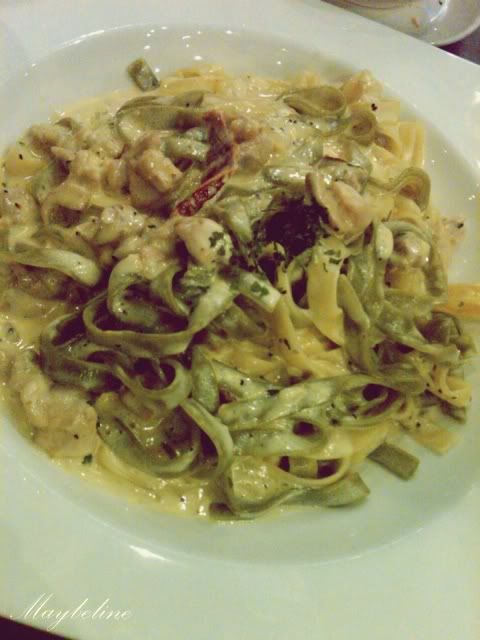 MEH MEH after her work!



12inch hotdog. Got scared by the taste of the mustard. Too much mustard.



Mushroom Soup. Finish it before it turns cold. The taste would greatly differs too.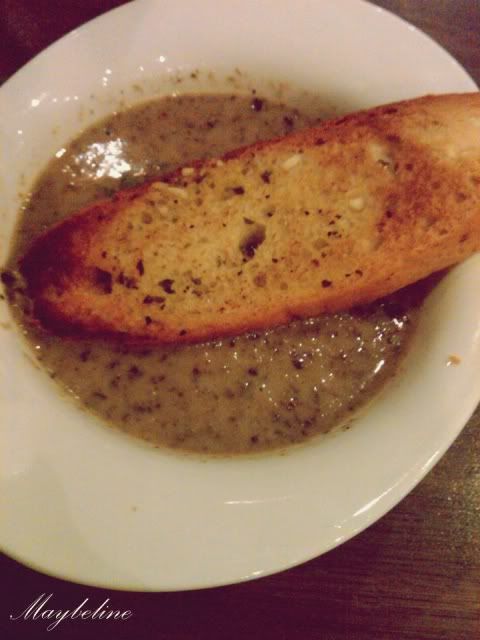 I can have a childish Hello Kitty kids watch too!



To William's ORD party at his place.
The drama Little Nyonya borrowed his bungalow for the serial.
So little nyonya's house is actually William's house!
Gigantic place. The house party was rather cool.
They had all the equipment that were needed in the club. (everything a DJ needs)

Plenty of boozes, food, games (beer pong, Texas poker etc), humans, & many many boozes again.

Most importantly, he had 3 golden retrievers!

This is 12years old already!



While the other 2 were locked up. They are only 1 year old.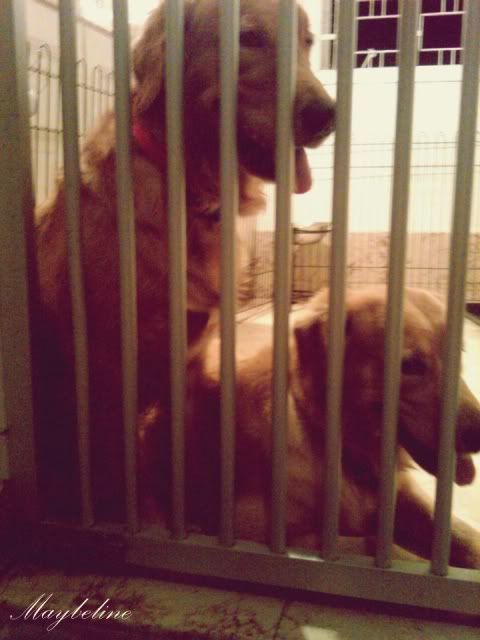 Almost cleared the table. This was just 1/6 of the table.



CHERRIES & HONEYDEW! My favourites.



The boy himself drank different types of hard liquor pure, champagnes & beer.
Thank god, no one had to send him home because we were at his place.