The girl beside me will be doing a commercial for * (either on TV/cinema - To be confirmed)

Imagine, while waiting for the movie/show to start & you saw your sister's face on the screen.
HAHAHA. Feels weird.
4 different Ads for the same company.

Went out for our weekly shopping & I honestly hate going out with her.
We always end up spending more than usual.
Imagine the amount of credit card bills we have at the end of the month.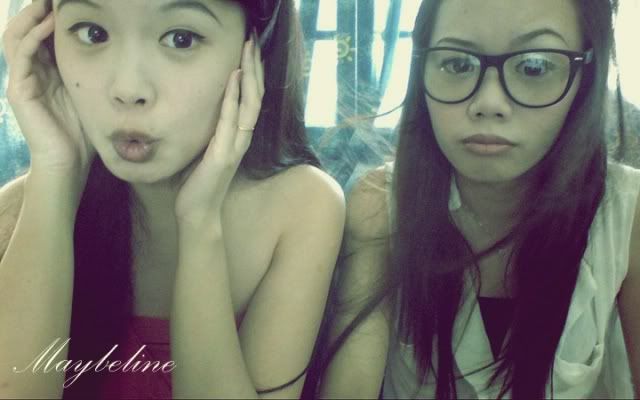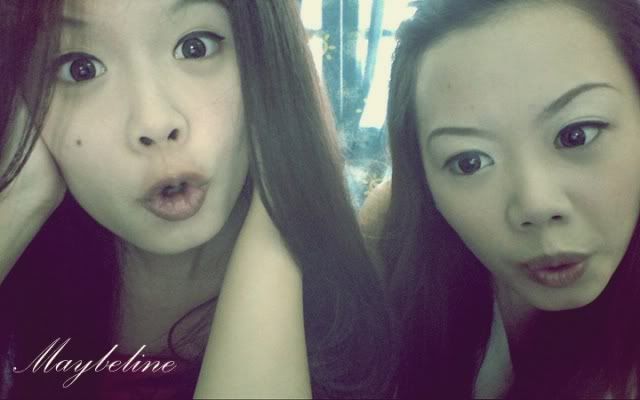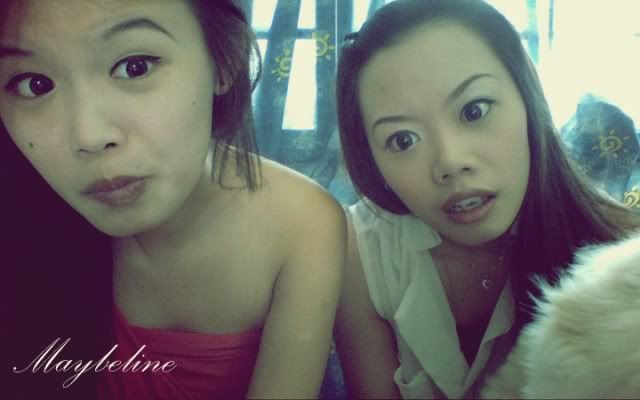 Champagne grapes for snacks.
They are really tiny. Smaller than a 1-cent coin.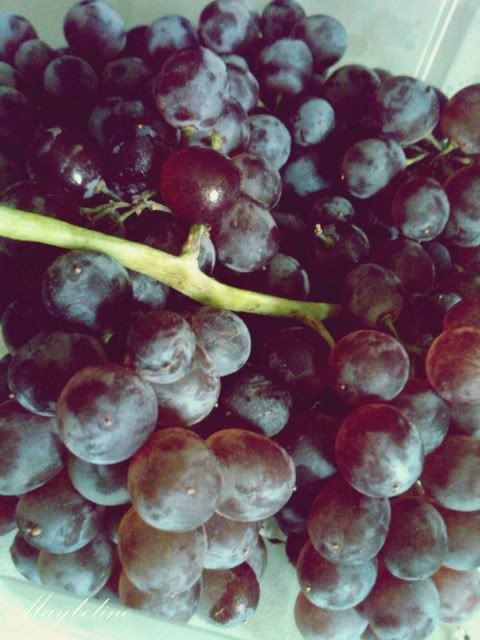 My dindin. Cold raw ham sandwiches.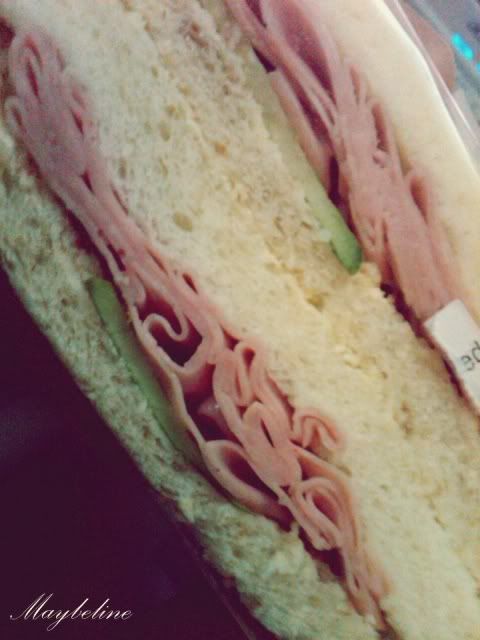 My MUST-HAVEs in bag.
Keypouch. Shades. Wallet. Ipod touch.



This bottle of drink made me run to the toilet a couple of times.
Ain't going to touch this ever again.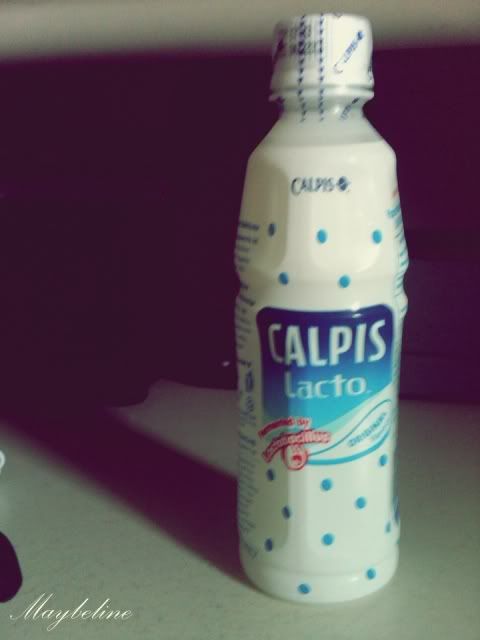 & I know I have put on 2kg since Jan 2011 and I am pretty depressed about it because I am constantly reminded by D.
Anyway, I am currently on a plan & is trying to shed that 2kg off.
Best of all, my plan is working & no, I am not dieting nor on slimming pills etc.
Wish me luck!

Meeting D&M for dinner again tonight.
XOXO.