Brought RORO to the park on 2 different days.

This baby still wouldn't walk far & will still shiver whenever he step out of the house.

I don't know how. Can anyone help?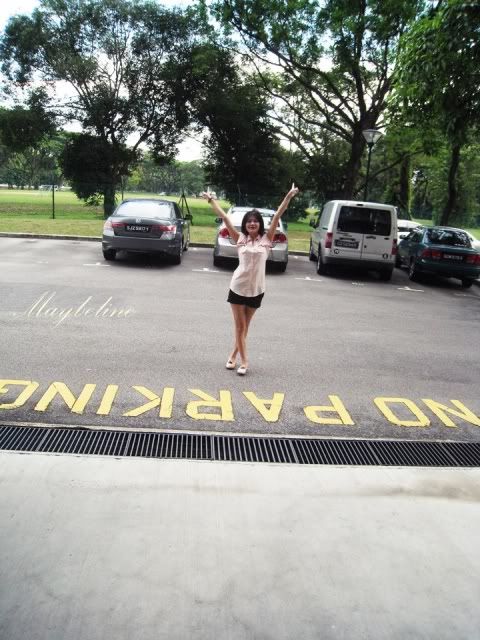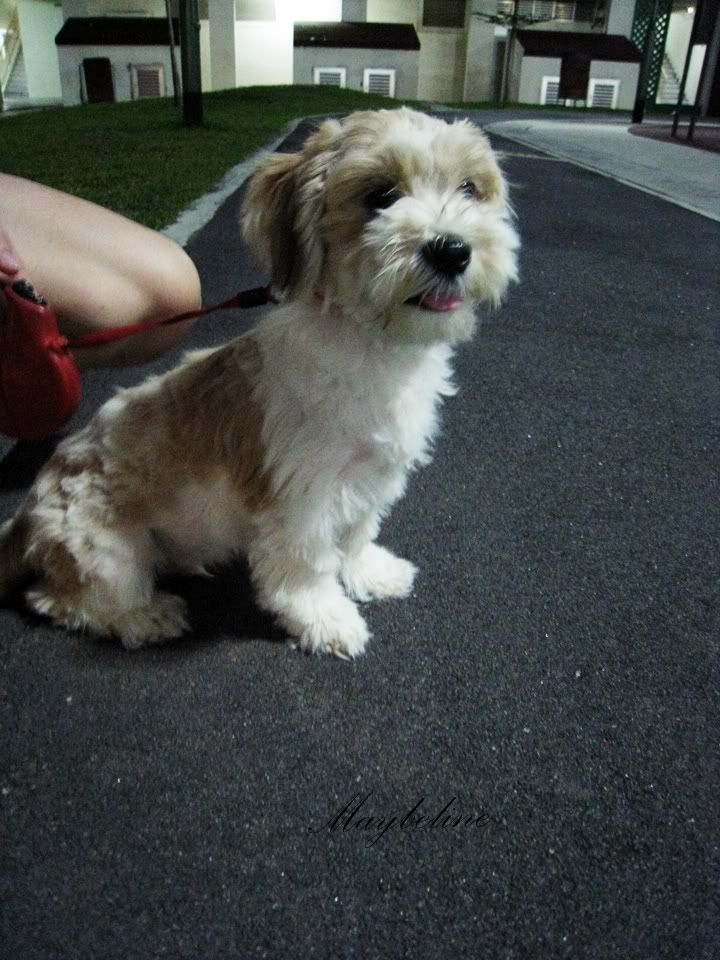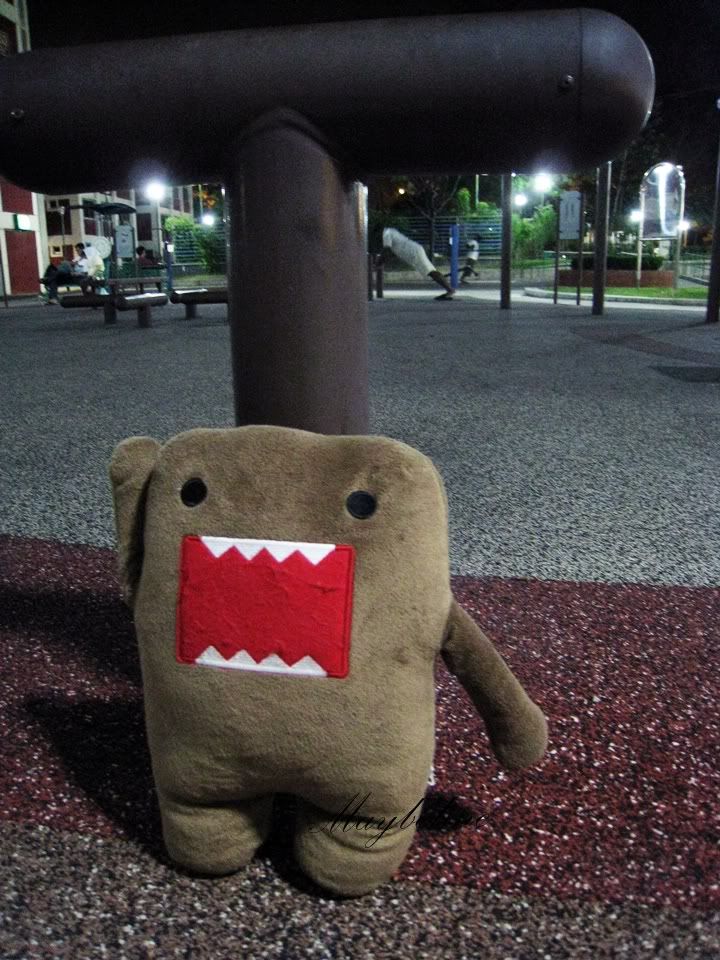 Random pictures of MISC items.

Lousy Shark Fin soup.



Guess whose backside is this?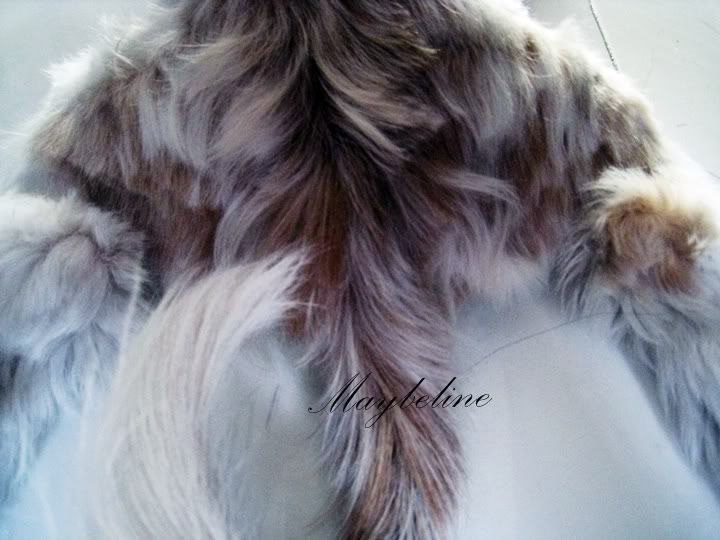 Don't cha love soft boiled eggs too?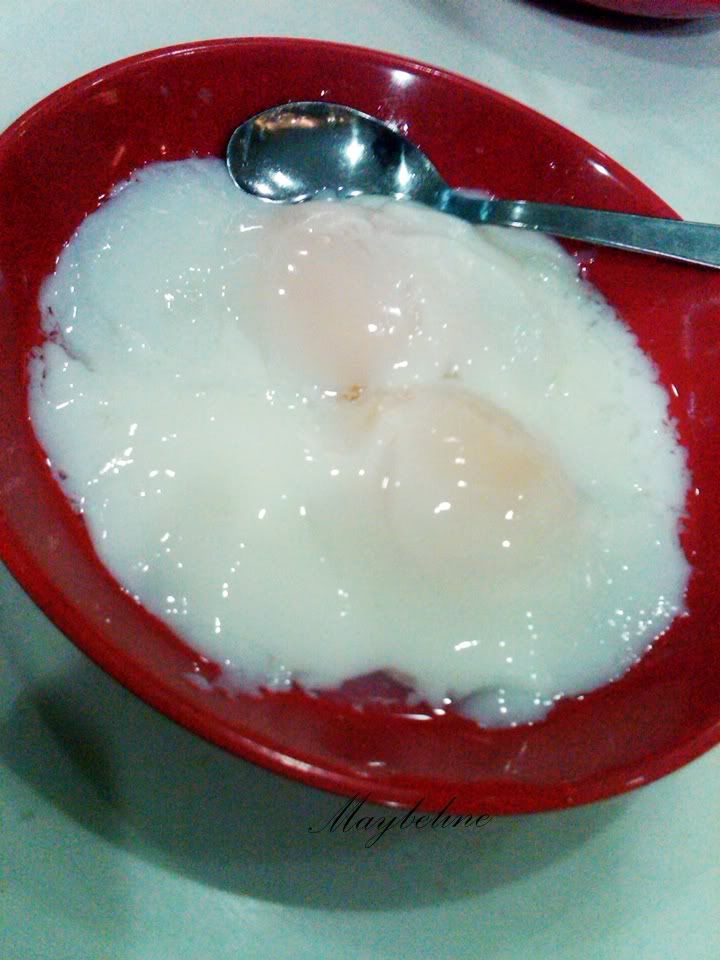 Frolic on the gathering that night.



Yeah, Shoes again.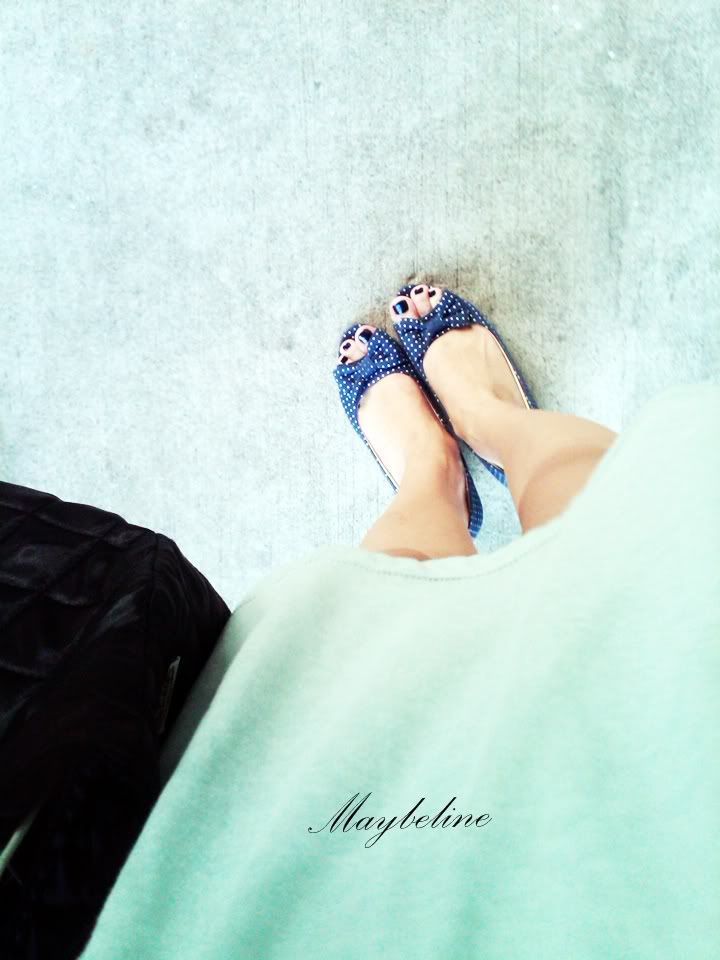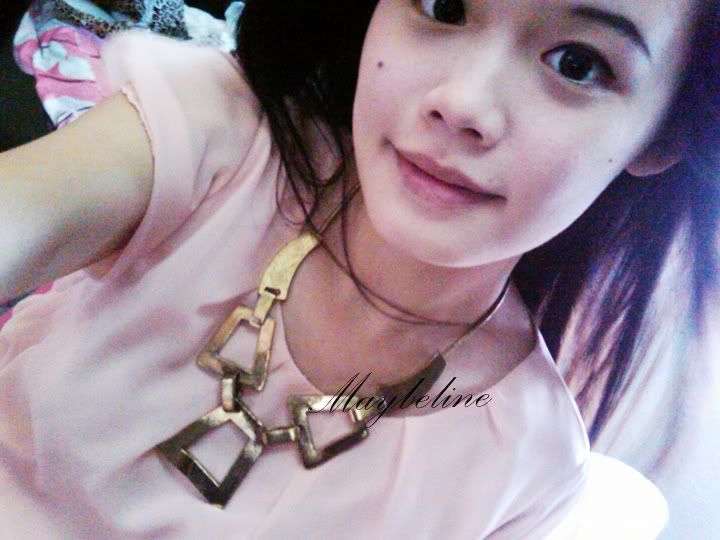 Lovely cupcakes.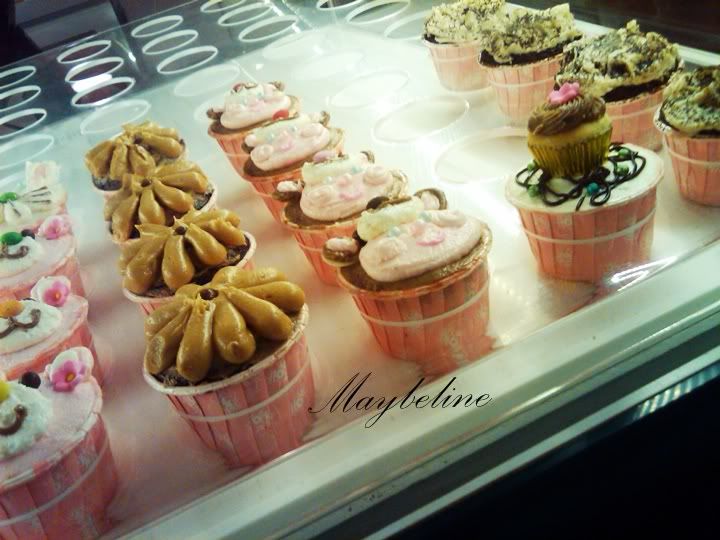 These are really small. About the size of a dollar coin. And they cost $1 per piece too.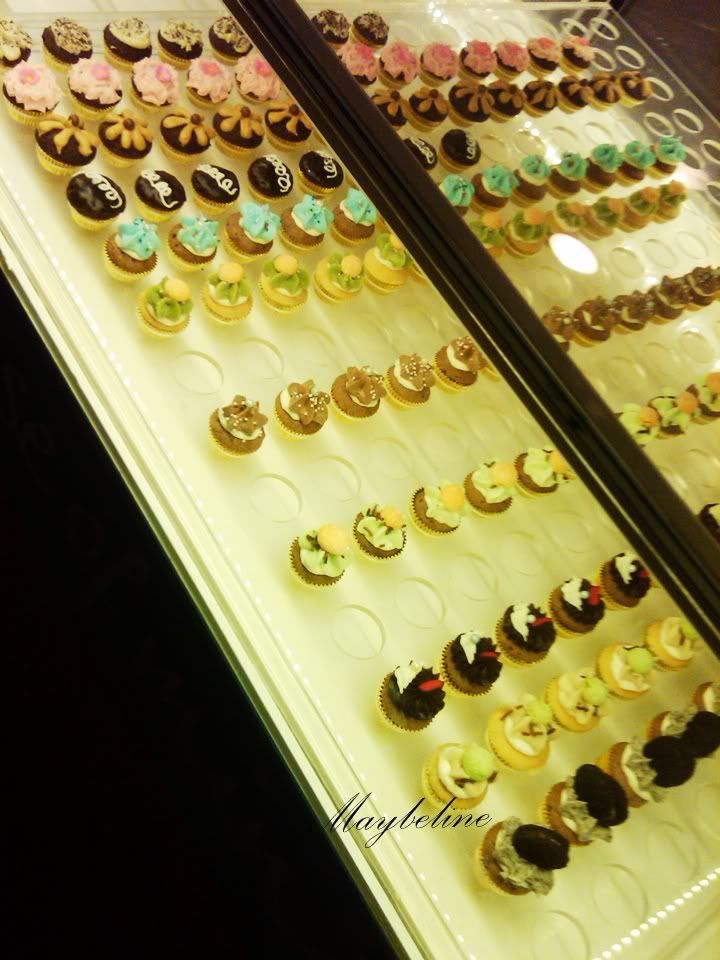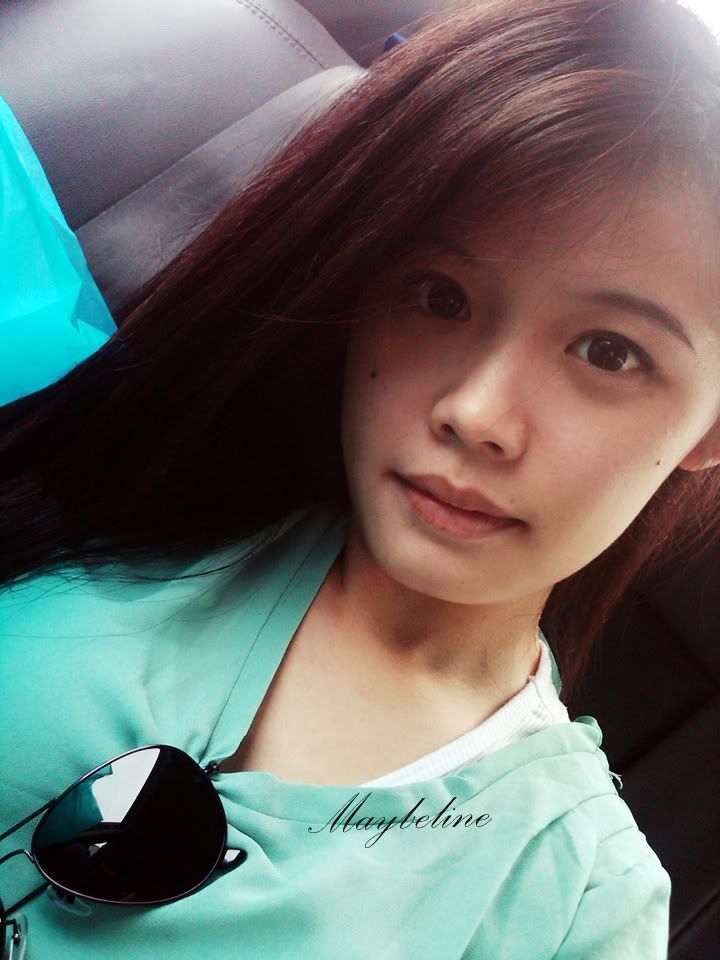 Oktea was quite good. More of tea & lesser syrup.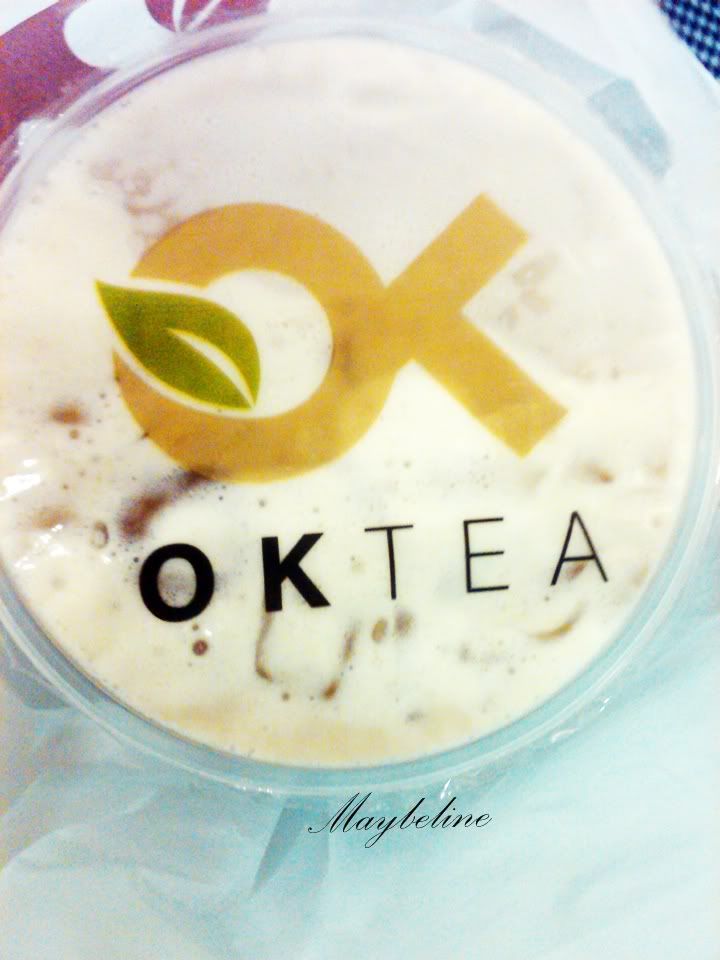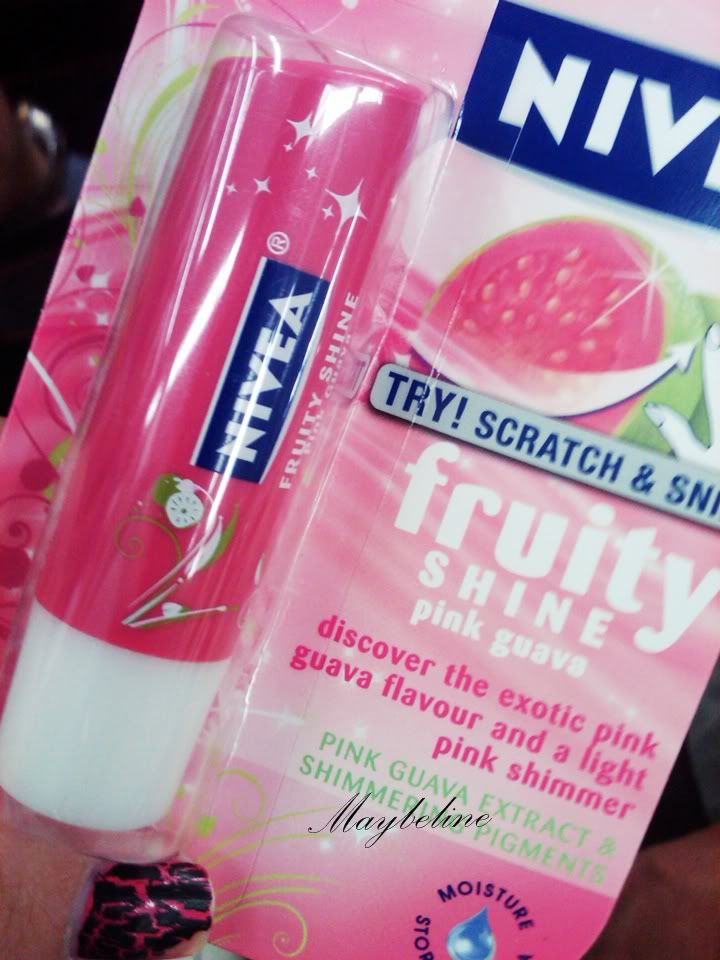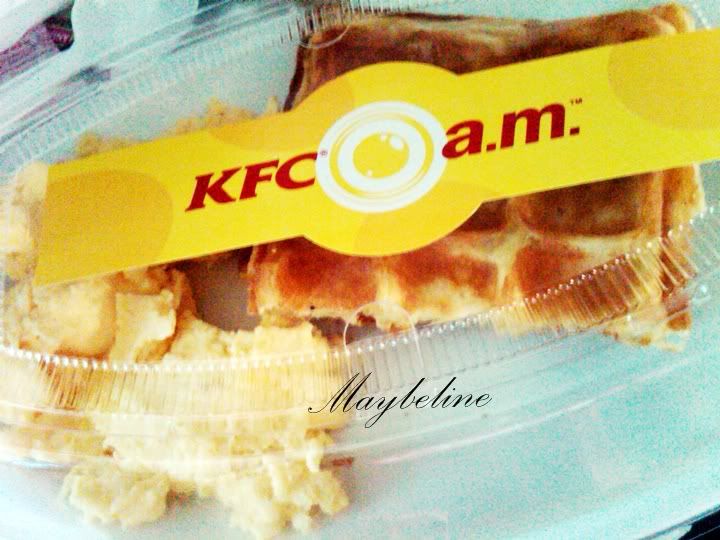 Dental with the small boy Elliot.