Ever since Adel's television commercial started advertising on the channels,
Mom had been diligently waiting infront of the television for her commercial. HAHA.
& She gets really excited each time they play it. LOL.

-

HK Taste @ Hong Kong Cafe
Presentation(and taste) was a little phail but the service was good & efficient.
Overall : 2 out of 5 stars.

Price ranges from $6.90 to $9.50 without GST/service charge.




Just bought a floral headband!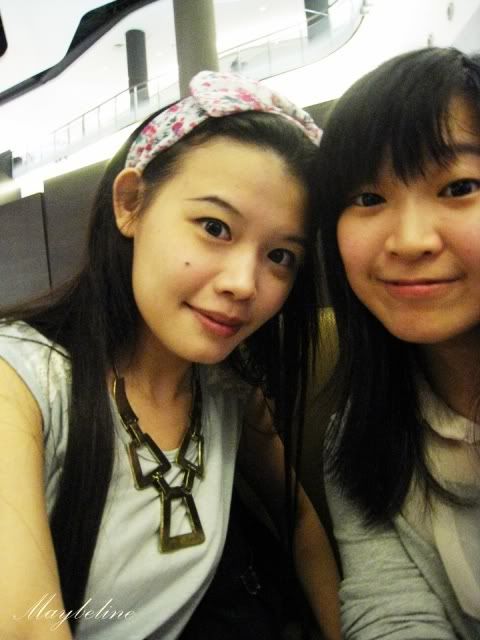 Looks good but the taste..... & look at the side of the meat.



Normal bland fried rice for you Sir?



Maggie Mee + Pork cutlet.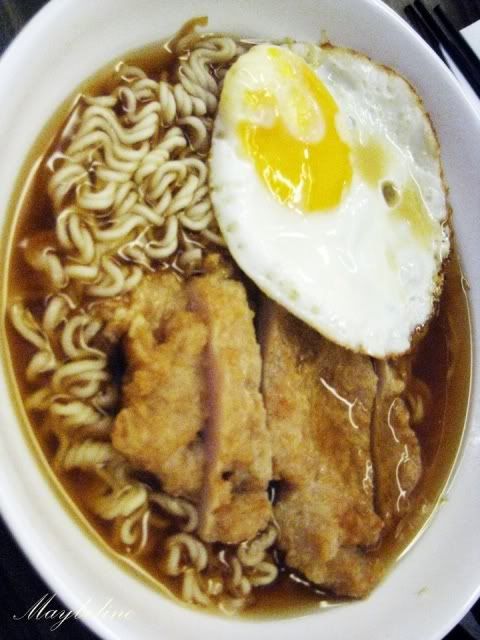 Waffles with luncheon meat & cheese.
This is quite okay. A mixture of chinese + western.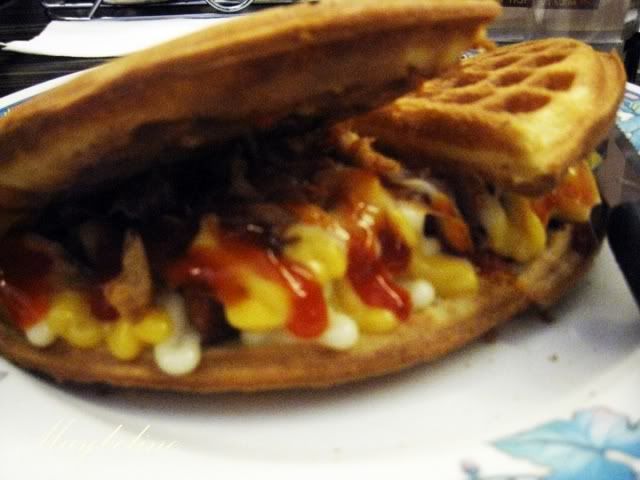 Another looks-good-but-not-too-good beef main course.
The good thing is, it is piping hot until the last bite!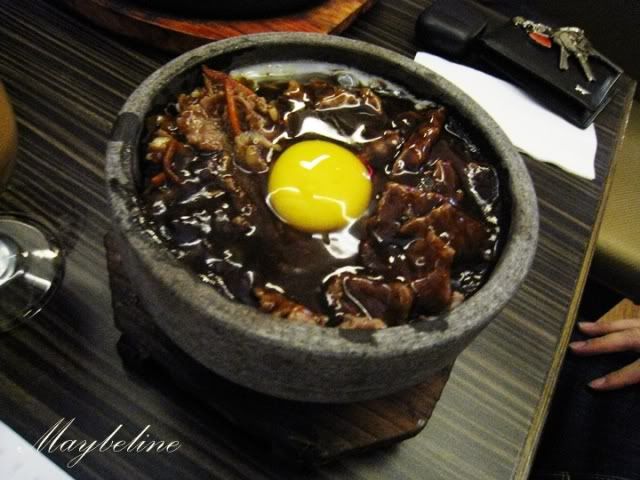 Chicken instead of beef.



Time for desserts after HK cafe/KOI.
FROLICK!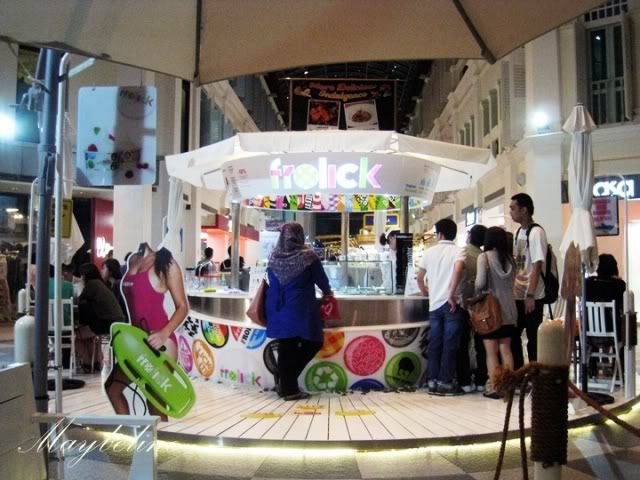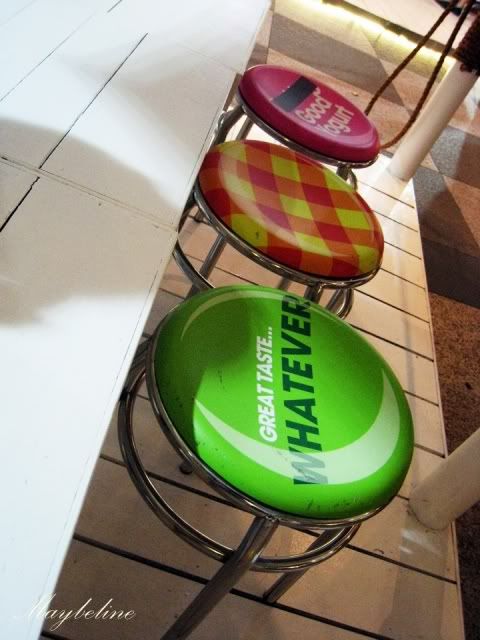 Showing off my new ring! :D



It's been months since the group last met up for a proper meal due to the busy school/work/life.
And this dinner was a really good catchup because we managed to update one another about the happenings in our life.

Forget the risk, take the fall.
If it's meant to be, then it's worth it all.