This Sunday, the family decided to have a change of a environment for dinner.
& Dad suggested "Tiong Bahru Marketplace".

The name market turned me off a little because I was expecting it to be hot & smokey.
Turned out, the place is spacious and nowhere near smokey, oily or hazey.

Took a cab there because the car was with the workshop.




Spacious enough?



$3/plate Char Siew Rice. (1 thumb up)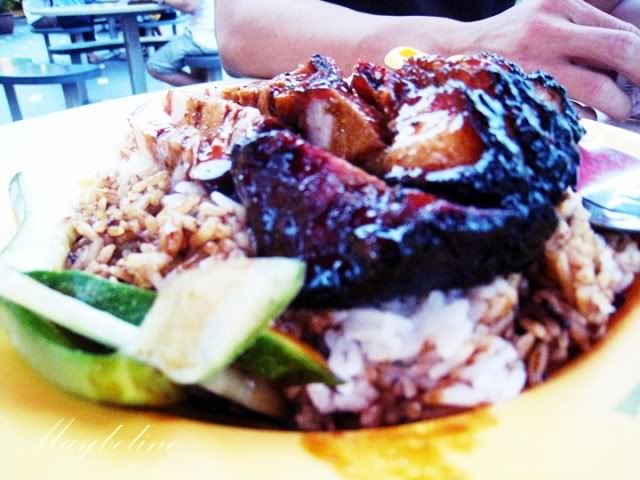 $3/bowl Prawn noodles. (2 thumbs up!!!) I know you can't tell from my pictures.



$3/plate Fries. (1 thumb down) No salt, but on the other hand, Healthy.



$1.50/cup Sugar Cane Drink. - Normal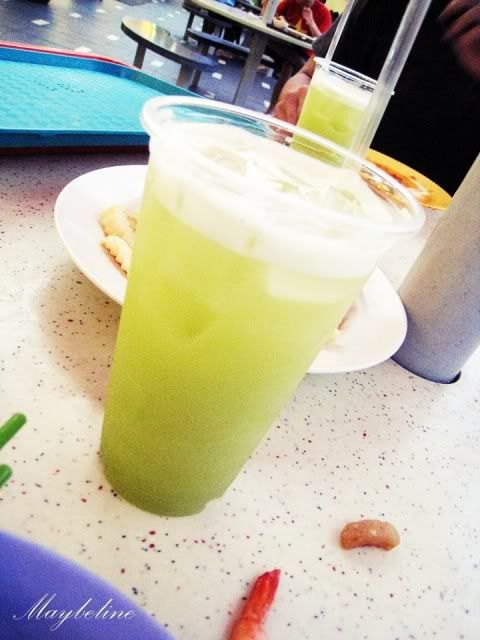 The real good & simple food can only be found in hawkers.



Don't fall for words. Fall for actions.