Bought 6 clothings in total but only took pictures with 2 because the rest are either dresses/ too troublesome to change into.


Shopping is a girl's best hobby.
Don't you agree?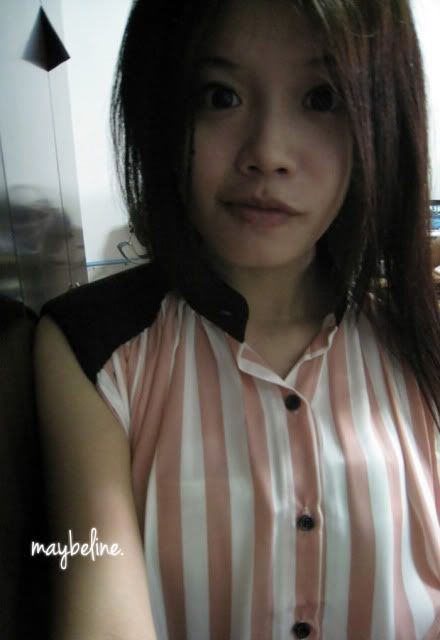 No. I am not really a pink person.
It just so happen that the clothes are all in different shades of pink.


& I don't know why. But I just love to take pictures of my shoes. HAHAHA.



It's a cold Friday night.
Wear your jacket people!

PS : Can anyone kind tell me where to get reliable sells for GEO lens? I wanna buy!