A chinese restaurant for dindin for a change.
I am a huge Japanese food lover.

It was a three-person-thingy.
Maybeline. Dareius. Meryl.

We ordered too much food for the 3 of us.
& I was cheated into drinking a sip of 'Buddha jump over the wall'.
WHO SAID THERE WAS NO PORK INSIDE? WHO WHO WHO?!

Overall meal : 3.5 stars out of 5.
Could have been 4 if the waiting time was shorter.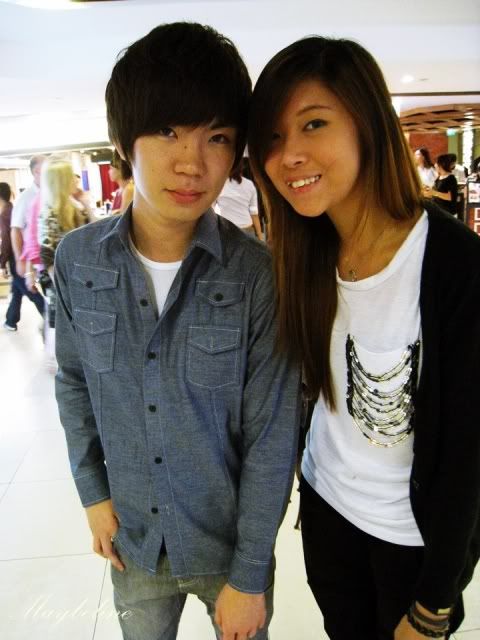 While waiting for the foood...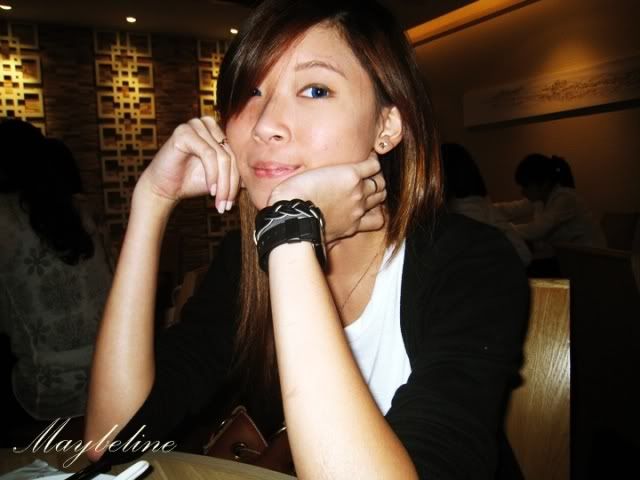 No accessories to further complicate the-already-complicated-looking nails.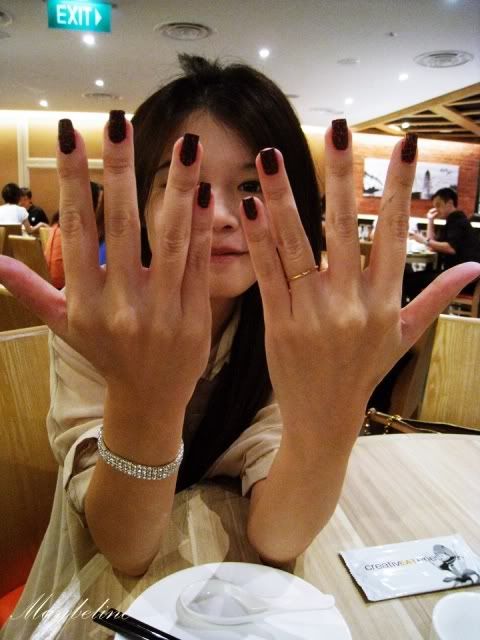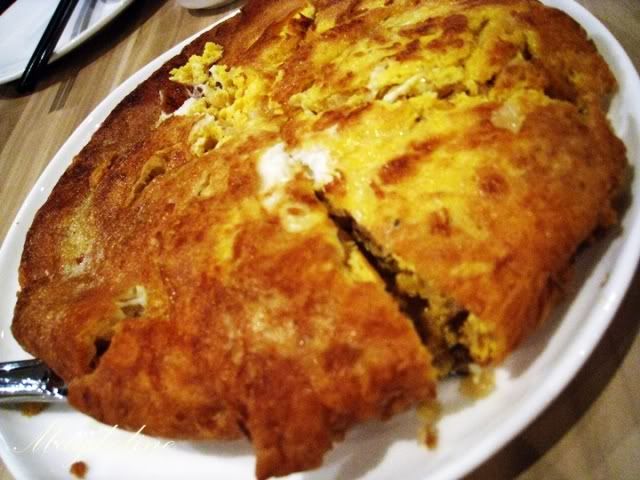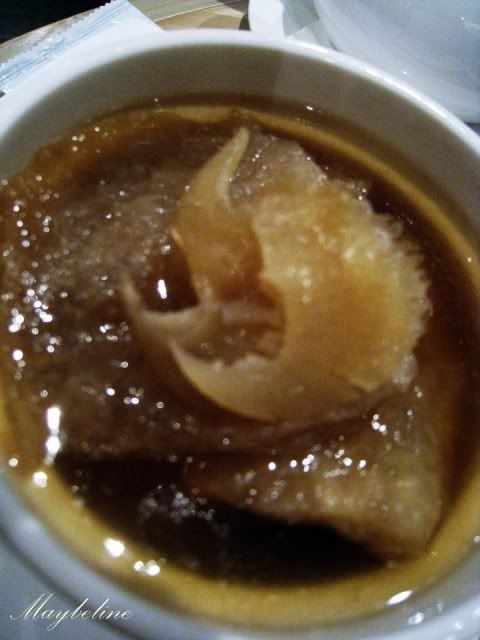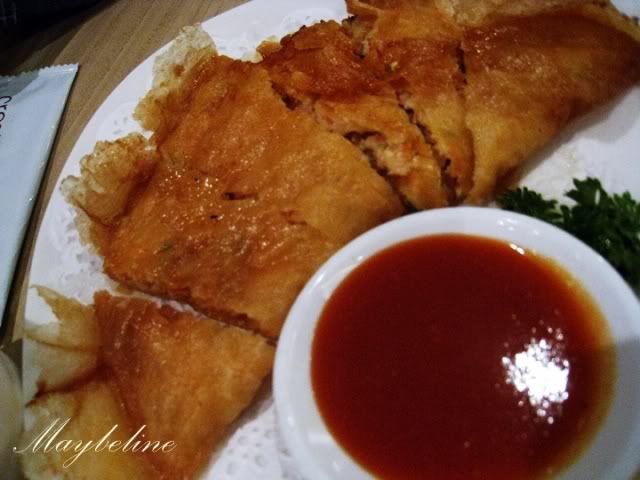 Taking pictures while waiting for a cab.

Showing off his tongue stud.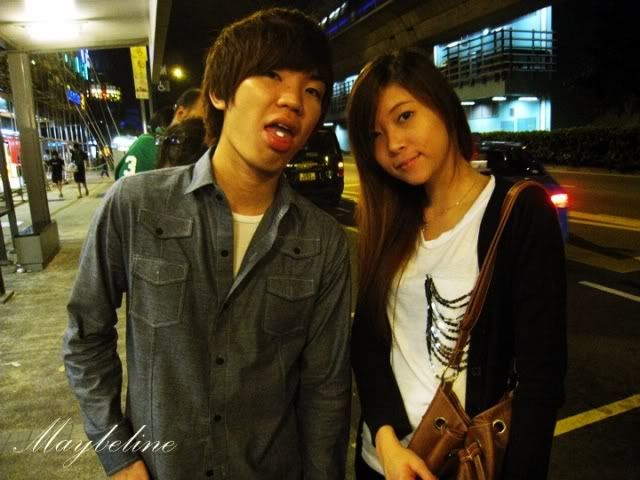 Who is this china boy beside me?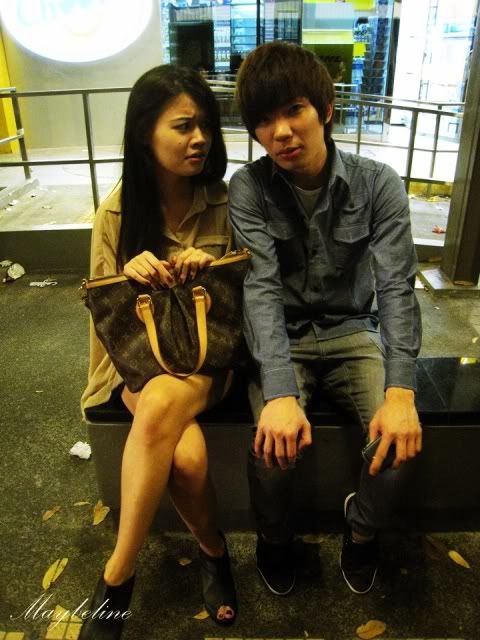 Come on, try something dumb. HAHA.



Lychee beer Dareius got for us. Should have off the flash :/



It was a very nice catchup dinner&night.