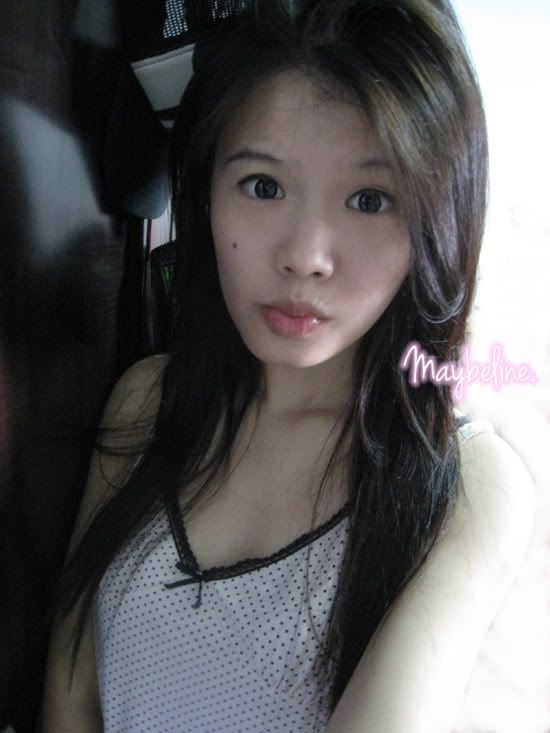 excluding oxygen.
1. Family
My family, though not very very bonded like those you see in HK dramas (Zhen Qing) but we are quite family orientated. Especially my parents, who always saved the best for us, their kids.
When I was young, Dad used to be hell strict as he was afraid that we might be led astray but I never blamed him for it. I am glad, for god gave me a happy family. With a proper & caring family, I grew up to be a down to earth person. Not forgetting, Raven, he live in me.
2. Education
Many would say that education is merely just a piece of paper. Education gives you cert but not brain. However, it us usually the uneducated ones who says this if you realised.
On the other hand, I do agree to a certain extent because W told me this "You will never starve to death so long as you work hard". & I have seen examples of successful people who didn't even graduate from University. Sadly, this is life, how many of such examples exist? I doubt I can ever be one.
As much as I agree with that, Education still plays an important role in my life, for I want higher education so that my job would be easier & better paid. I never wanna slog my life away. (Be my own boss? Maybe. Find a rich man and support me? Joke. This is the 21st century. I don't fucking rely on love.)
3. Money
I am a massive & crazy shopper if you know me. I can't control my shopping habits. I am not being money minded. I am just merely being practical. You need money for survival - Food, clothes, and a shelter. Love can't keep you healthy and full.