I am sad because school is starting tomorrow.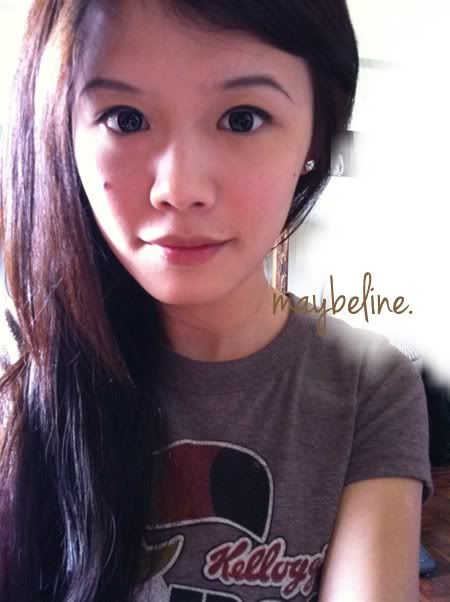 Very minimal photos for PQ's 24th because no one really bought a camera?

2 bottles of martell, 5 waterfall, 1 b52, 1 barcadi 151, 2 tequila shots only.
Nothing more.

I think I am too old for clubs already.
Lost the feel, lost the fun and gets tired after a while.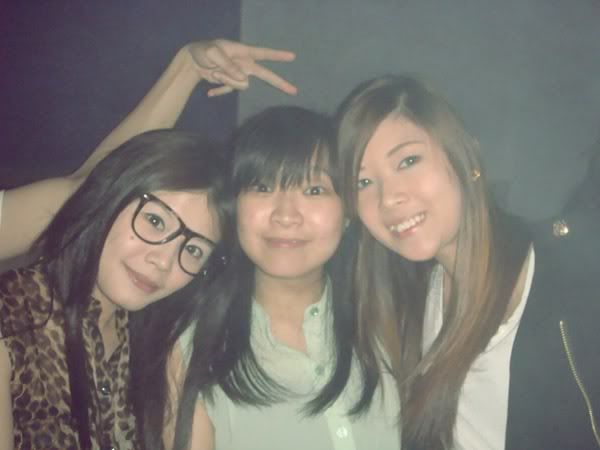 Pray for me tomorrow. Okay?