Instead of using words, I am just going to post photos & minimal words of my Sunday.

Glittery french nails.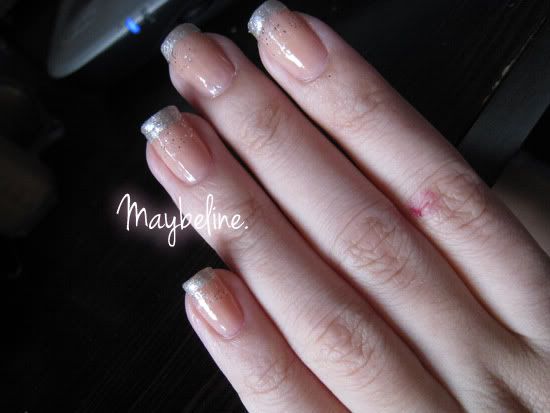 My new toy - GPS! One more reason to drive now.



Oh yea, the skull knuckles ring clutch.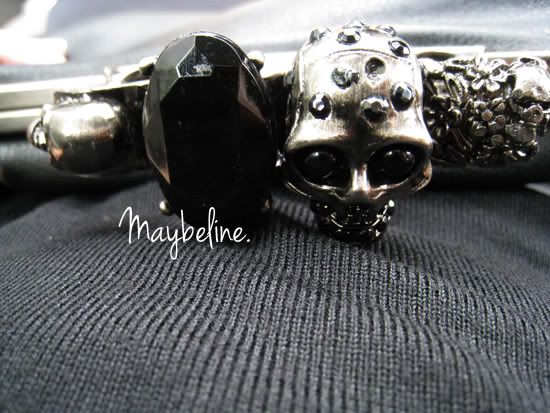 Mini Meiji Icecream after dinner.



Forsake my Prada & LV(s) for this cheap slim wallet.
So slim that it made my clutch soooo much spacious!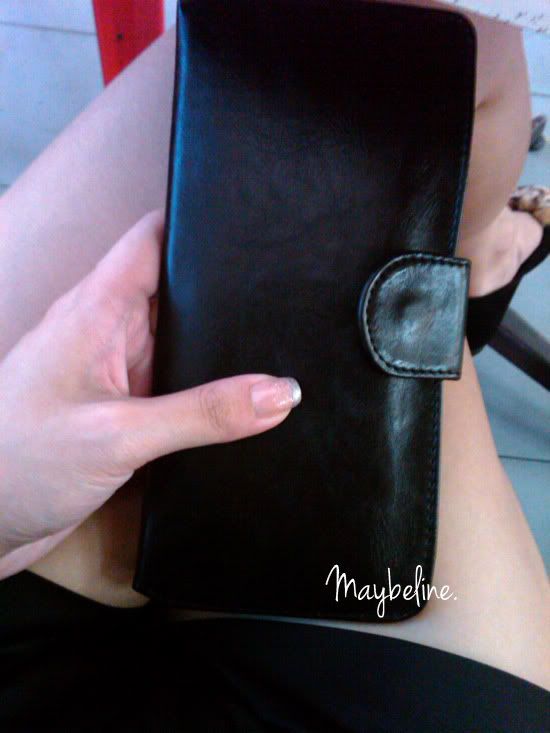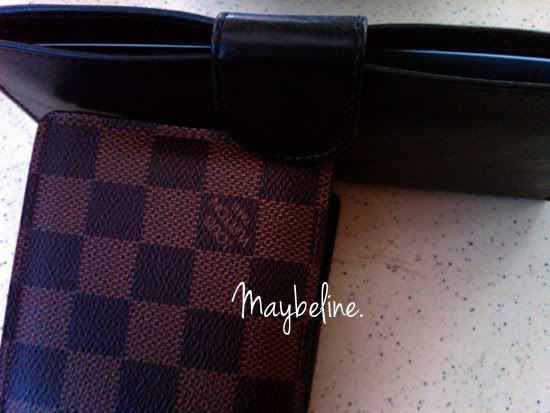 New skin products.