I think my new hair scares people off.
Never liked bangs personally in my entire living years.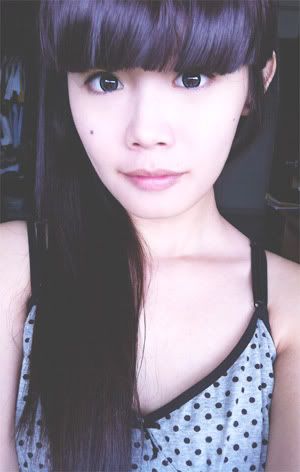 I got these 2 clutches at a steal yesterday!
Pretty much in love with clutches recently.
Not only that, I got a black fringe tote/sling bag online too. That bag is sex!
Waiting for it to arrive in SG.

Hot pink & Mustard.
2 different designs simplifies 2 different styles.
Chic for gold&pink & Classy for the other (gold&mustard).
HOT STUFF!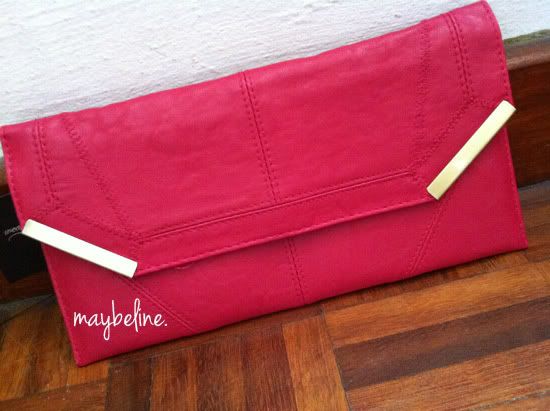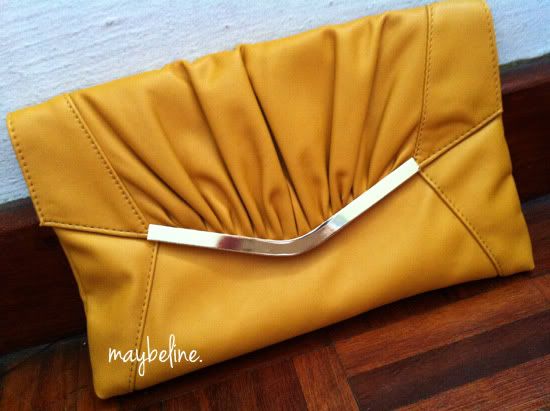 Hey C, Drop me a text if you see this?
The one who's watching me quietly.

X.