One last picture before I transform!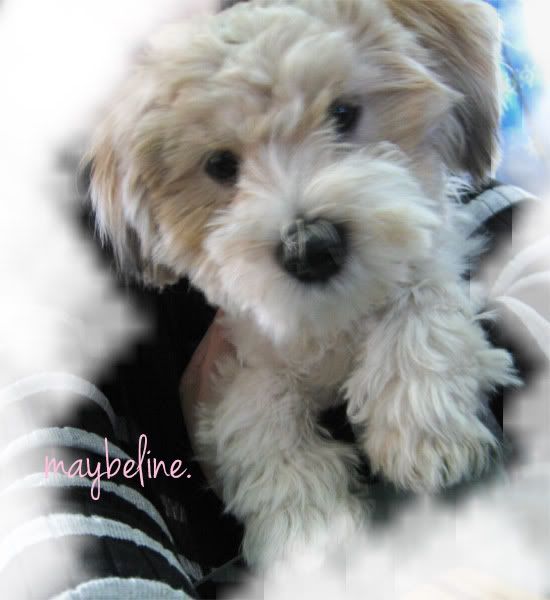 Men-i-chi Ramen again! My only meal for the day.

My favourite!



Yea, very dressed down.
But we were only going for lunch and send Roro for grooming after that.



While waiting for him....
This is his first grooming session and he is only 6months old.
Of cause mommy has to be there!



And he came out all naked.
"Where did my fur gooooooo?" Furless kid now.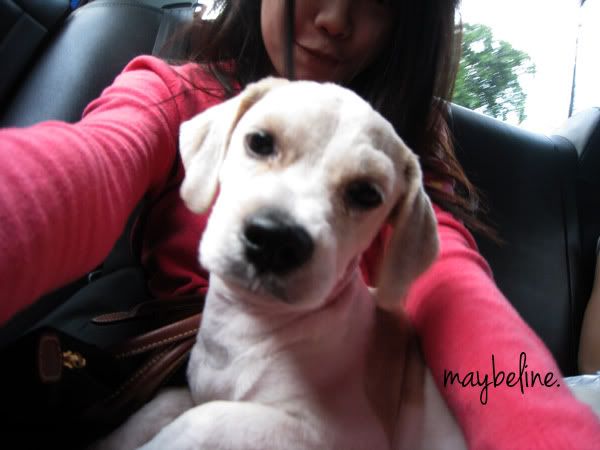 Do I look like a cow? Or a Jack Russell now? (╥﹏╥)

Something funny.
The cab driver was epic. He screamed the moment I got into the cab and went "I LIKE YOUR DOG. Screamed okay? Not talk in a louder tone or whatsoever.
Then he began telling me stories of pets like crocodiles, snakes and etc.
He then asked me to take note of different secondary schools (for I don't know why) and suddenly screamed like a woman "AAAHHHHH~!!!!!" when a car overtook him.
HAHAHAHA. That made my day :)