I have this love-hate relationship with this puppy here.
I hate him for thinking that he can replace Raven.
I love him for being so adorable.

Parents are out for bowling. Bro's at camp & Sis at work.
So I am stuck at home alone with this baby.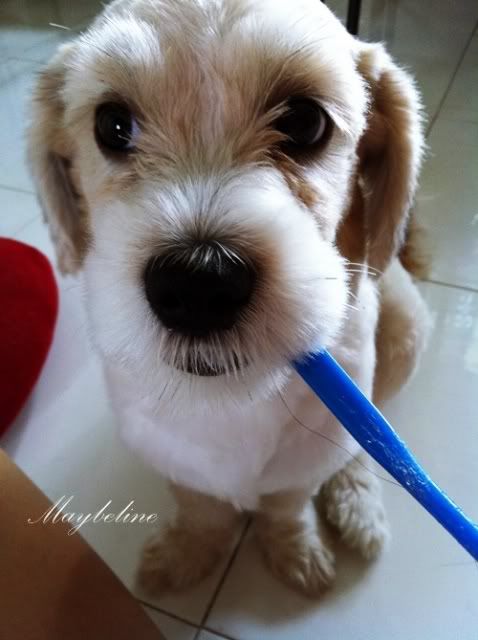 Pictures are in random order.



Packed these Halloween goody bags.



Sweet Surprises.