Had a tough week this week.
2 EXTREMELY TOUGH assignments were submitted on Thurs&Fri respectively.
Had a presentation on Fri too. Dang.

So, I had to pamper myself harder on the weekends!

Went for shopping again yesterday.
Bought my 4th cardigan in 2 weeks and this one here is my favourite.

Low V neck knitted wool cardi in black, red, white.
Don't you think these 3 colours look good together?
I love wool. Too comfy.



My new specs! Yup, Leopard prints again.



& another pair of brandless fashion shades.
Nude colour + gradient. I likey!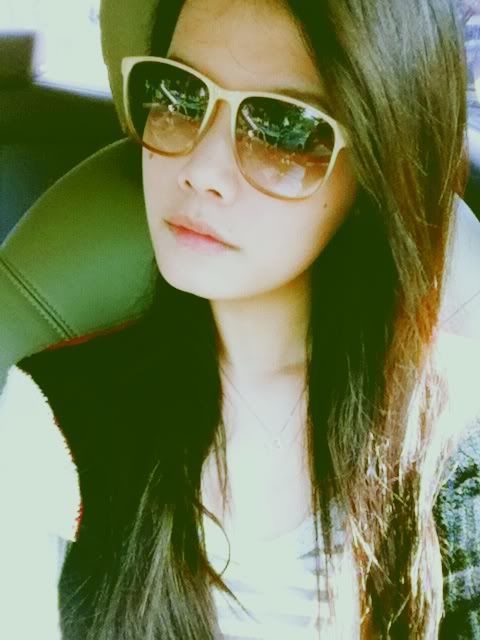 Played fetch with my boy.



Happy Halloween 2011!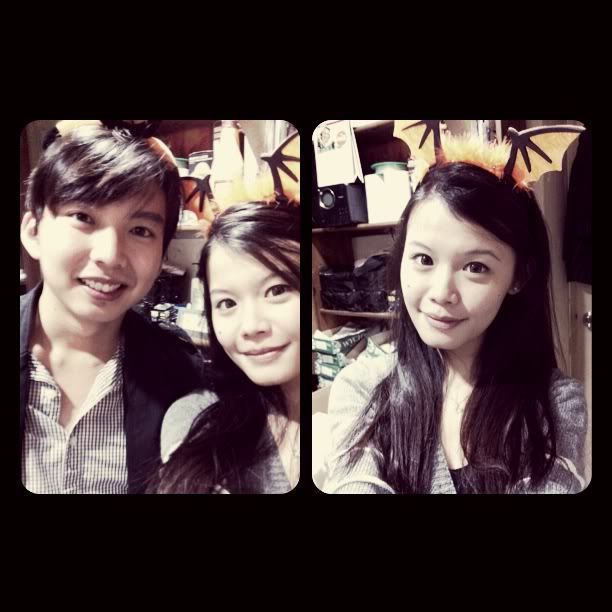 My nails are not red already. Had my manicure & Pedicure done today.



Kitty Pez candies.



HK cafe calls them ding ding mian. I call them maggie mee.



My son.... yes, fatter already.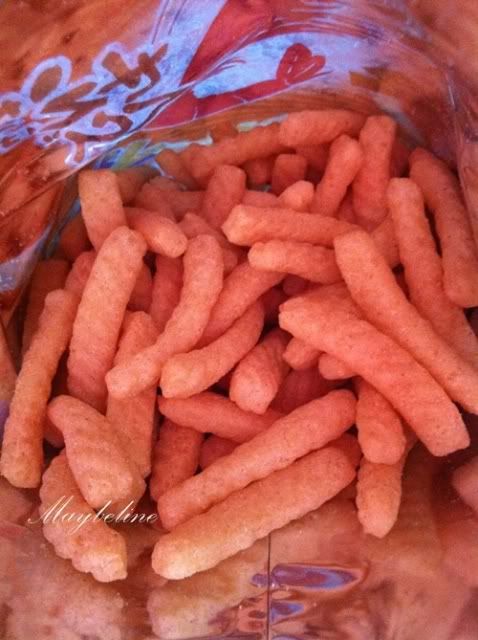 Ending this post with LOTS OF LOVE.



XOXO.

P/S : In time is a good movie! Must watch!