Fairytales are lies and wishes don't come true.
Deprived of good food, shopping, sleep & meetups.
Assignments & projects coming up. So what does this spell?
B-U-S-I-E-R

But it's okay. Lots & lots of birthdays next month (including mine!) ;)
Say hello to presents & parties.

We're only left with 2.5months of twenty eleven.
Darn, 2011 sure is fast and GREAT.

X.



Bought these plain iPhone 4 covers. I LOVE THEM!



My breakfast today.



She's not a malay.



Take a smile please :)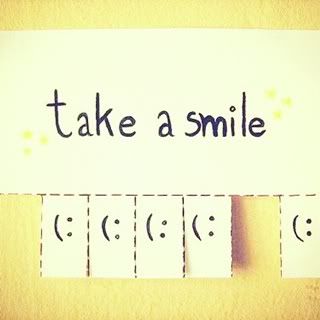 Xin Wang HK Cafe.



Meet Gluey, the guinea pig!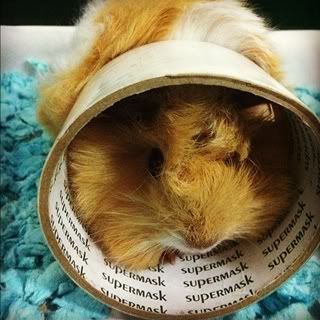 Ajisen for today's dinner.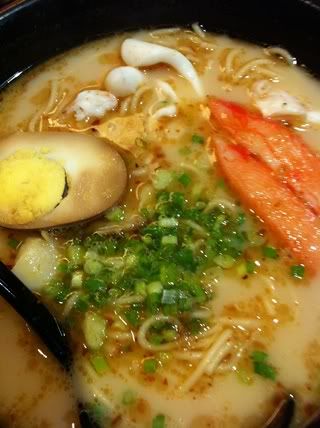 Nihon Mura for yesterday's lunch.