Went for Mural 画壁 movie screening with HP.
Will be out on SG cinemas on 13 Oct 2011.
Duration : 2hours.




There are alot of pretty babes inside the movie.



NO. There is nothing R21 inside. Take note of this before you get disappointed.
HAHAHAHAHA.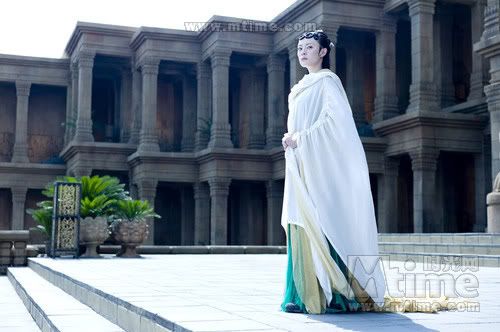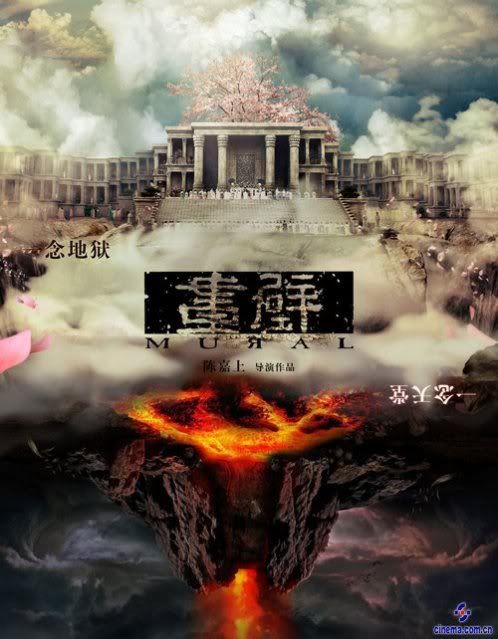 3.5 stars out of 5 for me.



Something I learnt from the movie.
Love isn't as selfish as it seems.
True love means sacrificing.

Don't wanna be a spoiler. Watch and you will understand what I'm trying to say.