I am more regular on Twitter than Facebook & Blogs.
Good or bad?




Can anyone bring me out for shopping?
Cause I wanna get these shoes.

I want exactly these 3 pairs! ヾ(◍'౪`◍)ノ゙

I love the feel of how this pair will show when worn.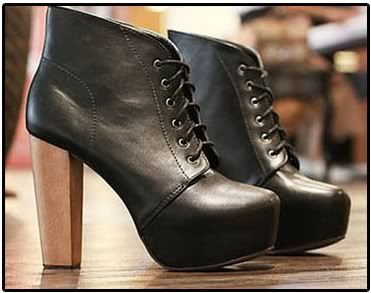 & the colours of this! The snake skin design at the bottom is a bonus!



My least liked among the 3, but still under my 'likes' category okay. HAHAHA.
Suitable for a casual and easy day.



Let's go shopping. Okay?

Adel got me this neon pink & white iPhone casing.
I think my phone has more than 7 casings within a month?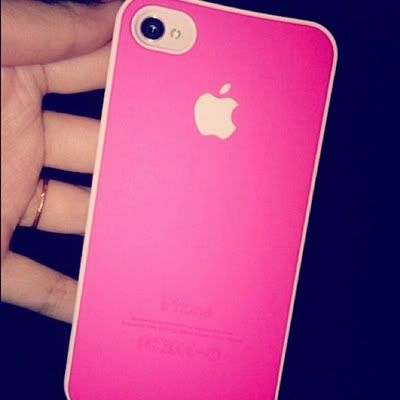 I tried to take bus 92 for the first time in my life.
Didn't know where to alight. The bus driver stopped to nap & got me all frighten.
Was the only soul in the bus. He only started to drive 10 minutes later.
Luckily R came to fetch me from where I alighted.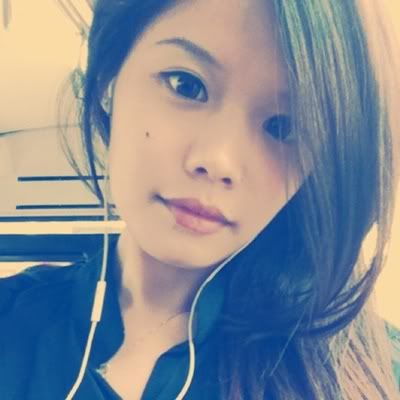 My all time favorite food. What about you?
Laksa is never complete without an egg. For me.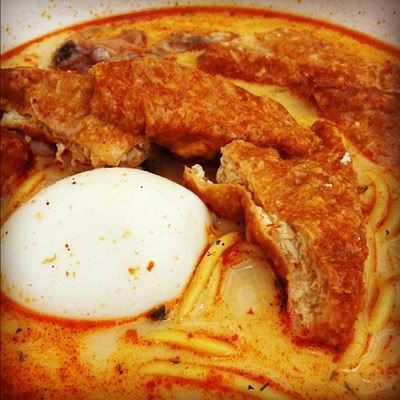 Meiji's nom nom to snack on.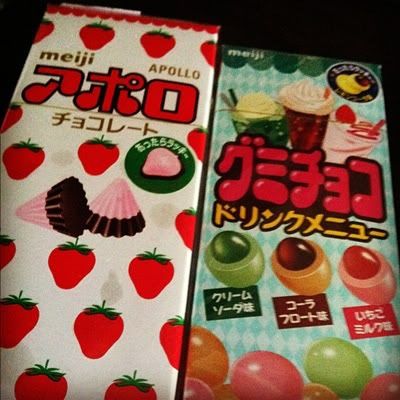 This is one very spicy beer! Ginger! Omg. Many loves it.
Spicy + beer??