Turned a year older last Thursday.
Celebrated all the way till today, Sunday.
Thank you for all the presents, flowers & red packets.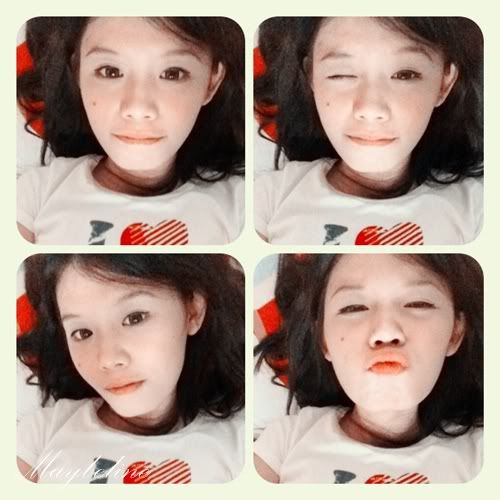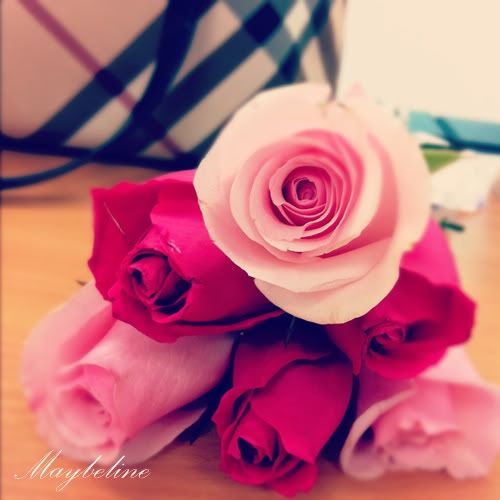 Diamonds.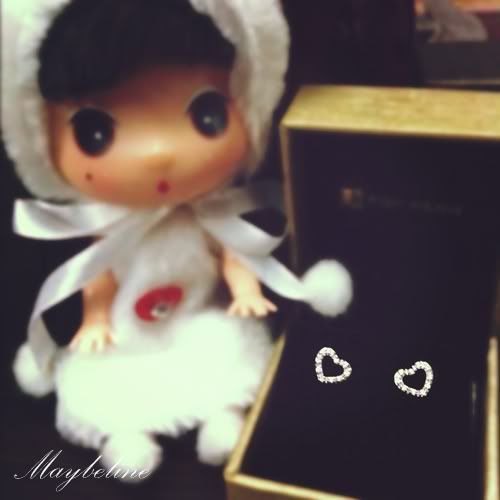 Patent Kate Spade Tote

All time favourite - Nihon Mura
Actually, any Japanese cuisine will do. Ichiban, Sushi Tei but not Sakae Sushi.




Coca Steamboat Restaurant.
Steamboat is always at the bottom of my list.
I don't really enjoy steamboat because of the variety of food.
It is always, fish, meat, different types of balls, hotdogs, dumplings, greens &?
Repetition again & again.
Company was good though.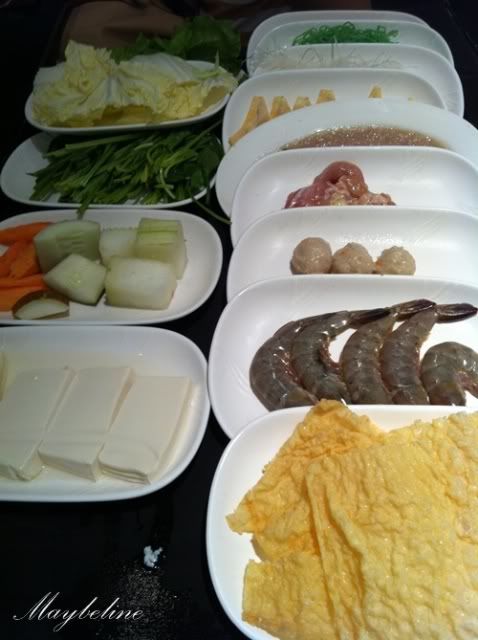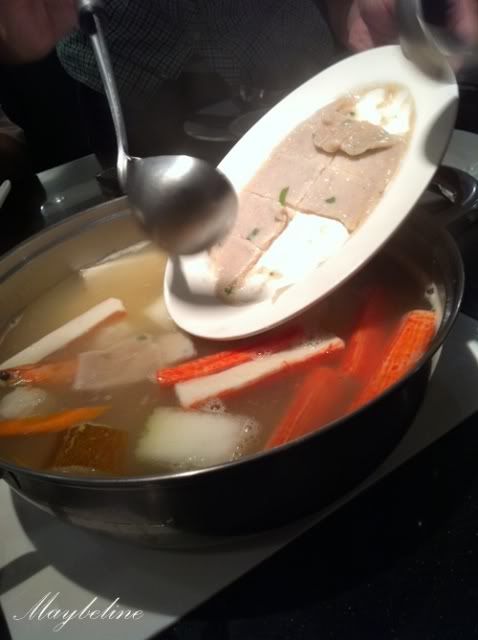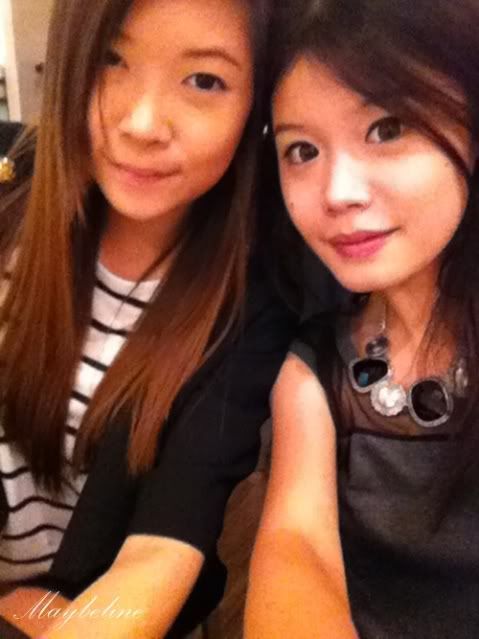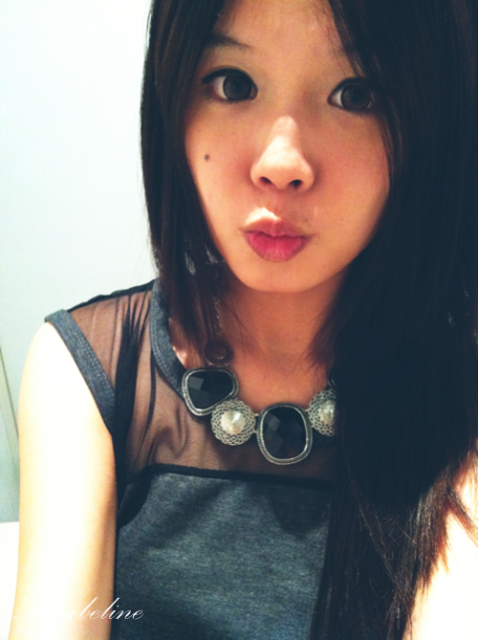 Sunday.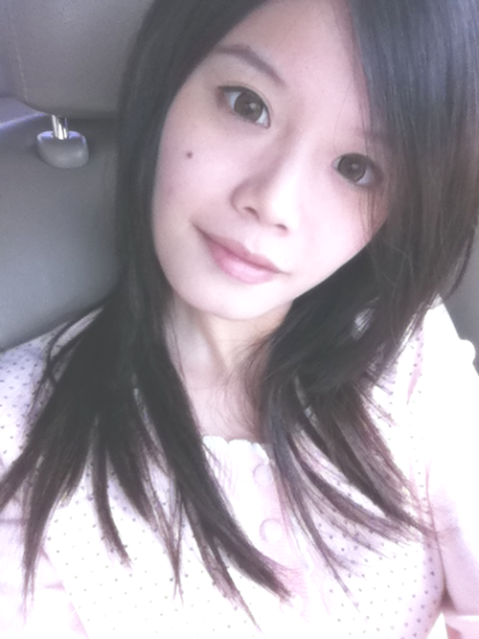 Still pretty much obsessed with clutches.
I don't mind having a hundred more.