I thought I was strong, I was getting better.
But I was wrong, I was just living in denial.

Was alone at home yesterday and I cried for 2 hours.
Had to stop when my parents reach home.
Don't wanna trigger their tears.
What a sad life. I can't be weak in their eyes.




Adel's baby.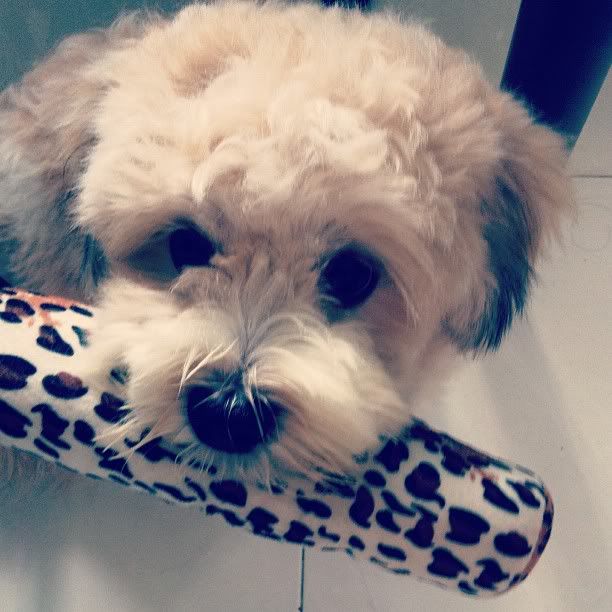 Was flipping through our baby - toddler albums last night.
We had a good time together.

Dad couldn't bear to look at the photos. & His pain just got worst.
I'm sorry dad.

Adel was an extremely cute baby because she had huge black eyes.
I will post photos of her childhood in another entry later.

XOXO.