Woke up early in the morning for the surgery.
This appointment was made 2 months before I remove my braces.

The dentist told me that I needed this surgery because of my very small teeth.

Look at my can't-wake-up-eyes.



Since I can't eat for afew hours after the sugery, I had a mini can of Nescafe.

Because I had extremely low pain tolerance, I had more than 10 injections of anesthesia.

There was slight pain during the injection but totally painless after that.
I could barely feel the cutting and scraping of gums even though it was VERY VERY bloody.

The two clinic assistants even came over to look at the whole procedure.


The picture below totally reminds me of Adel in A&E.
A tube in her mouth with her eyes half opened.
Dad fell sick last night because of her departure.
Still crying everyday even though I know she won't return anymore.


Really love my dentist. He was very patient with me.
Am going to stick to this dentist for most of my dental related issues until I can find another one I like.

Have yet to take pictures of post-surgery because it is still quite bloody now.

Here is one which I googled :
(it is something like this)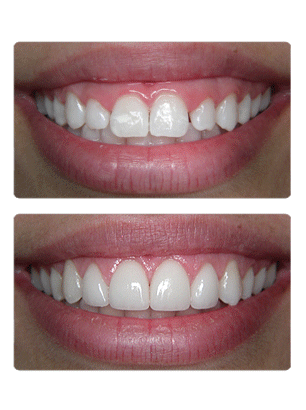 Very satisfied with the overall result :)

.
.
.
.
.
.
.
.
.
.
.
.
.
.

Roro's new shoe.
Adel would skin me alive if she saw what I did to Roven.
She told me 2 weeks ago "NO! Roven can't wear shoes!! Don't you dare buy him any!"

Don't worry, Jie Jie will take very good care of Roro if you promise to take care of yourself wherever you are.