Thank you for all the emails.
All 9 pairs of contact lenses are either reserved/given out.

Another thank you for those emails which came along with words of encouragement and asking me to be strong.

I will.

Actually, I have kind of move on a LITTLE already.
Trying not to think about her during the day.

However, last night, I dreamt of her again. It was a happy dream.
Life sucks when you're happy in the dream but you wake up to realise that "It is only a dream".
She's not here at all, she's gone. She only exist when you sleep.
Ouch.

Couldn't helped it. Look at her whatsapp and sent her "I miss you" even though I know she wouldn't receive it.

School organised a buffet-cum-party session for us for an advance Christmas celebration and as well as the last day of the semester.
I was too bothered with Adel's stuffs that I totally forgot about it so I dressed extremely down and went for the lesson and party.

Didn't eat alot.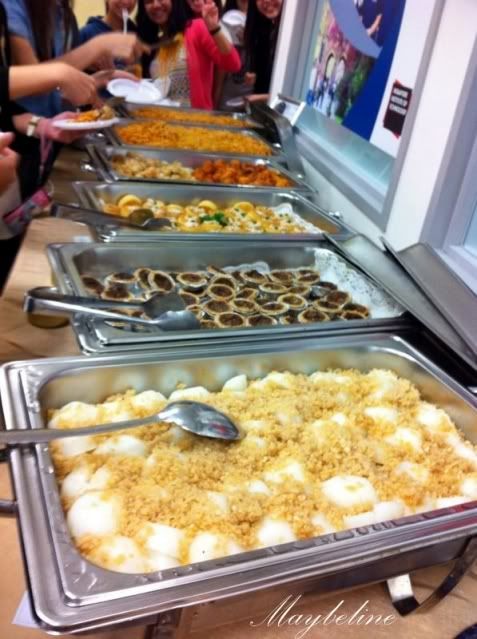 Gelato Icecreams from one of the Dr.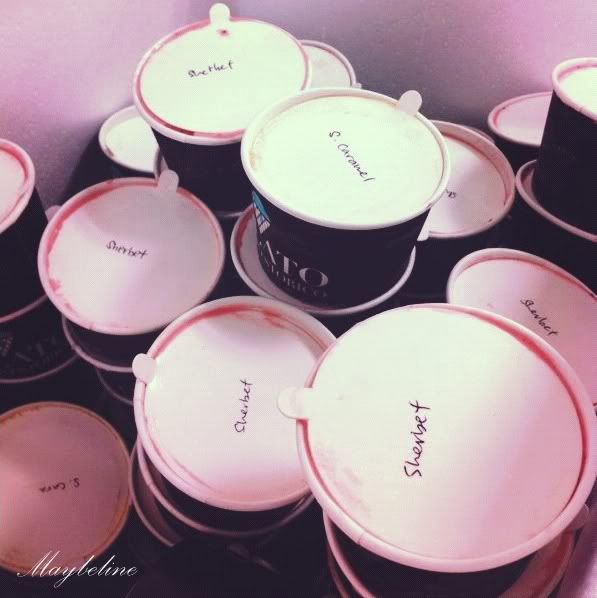 Look! So dressed down. & I am not that short :/ She's at least 1.75m tall.
Pardon the awkward face.



Bought Garrett Popcorns on the weekends.
'Accidentally shared it with Roven because I dropped afew pieces on the floor and he ran over instantly'



My collection of the ultra cheap toy shades.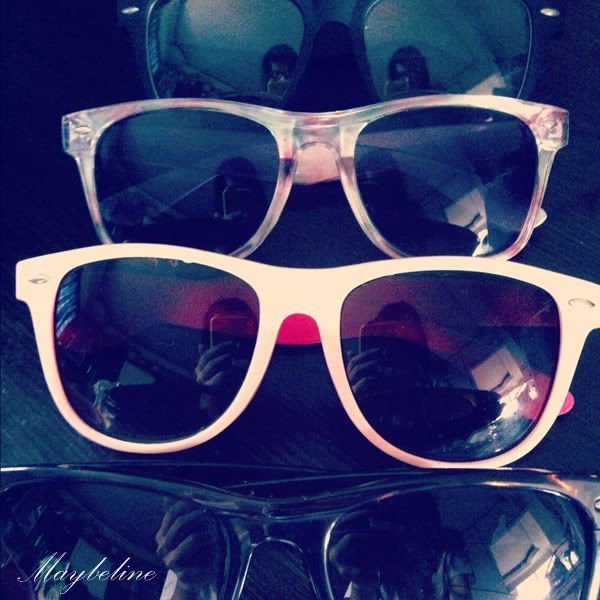 Clearing photos. Saw this picture. Know when was this taken?
When Adel and me sent Roven for his first grooming session and we waited for 1hour+ in the pet store.
I miss days like this with you, Adel.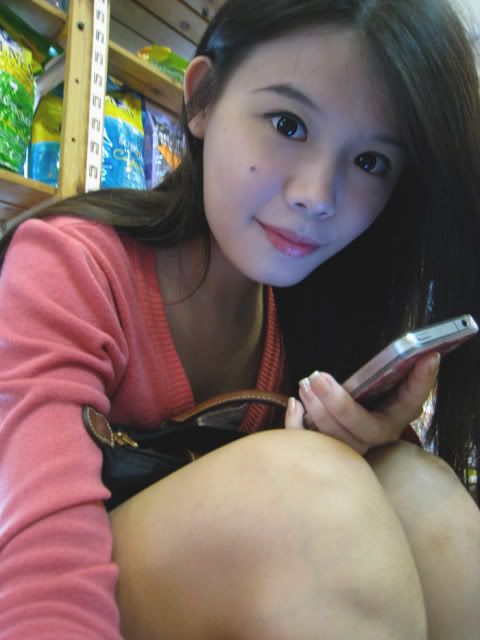 Okay. This post shouldn't be an emotional one.
Ending it with...
.
.
.
.
.
.
.
.
.
PUT YOUR LIMPS UP! PUT YOUR LIMBS UP!!!!!