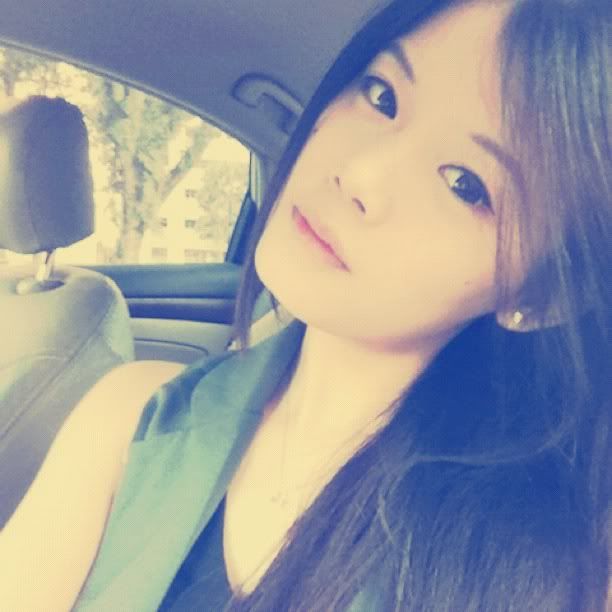 Would you believe me?

If I said I woke up at 3am because of Adeline's perfume?
She used to prepare for work in the morning when I was still in bed and her perfume spray would wake me up almost everyday.

The same smell woke me up last night.
Thought I was wrong but I wasn't.
I took a few deep breath. It was her perfume.

Was it a dream? Or did she come back?