Adel's 22nd birthday in 5 days time.
Don't understand how can God be so cruel to take away such a young life.
Way too cruel.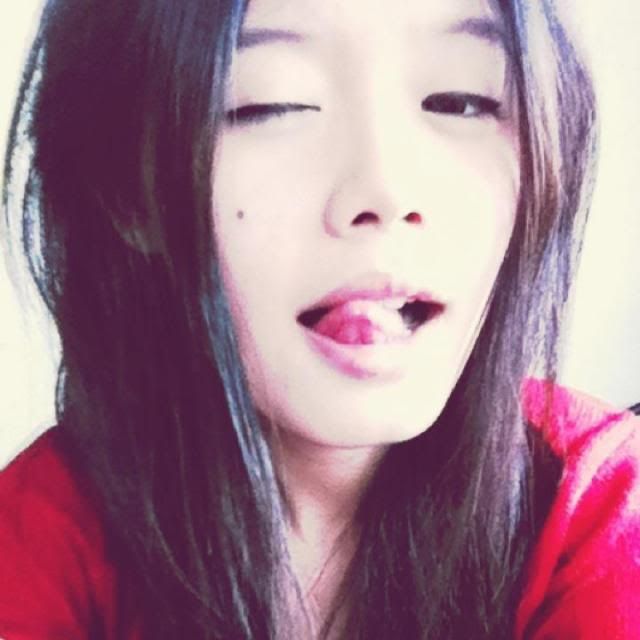 It's been nice receiving emails, asking me to be strong.
And also, receiving smses, telling me that they are visiting Adel here and there.
It is kind of heartwarming.
Anyway, I will be heading down to visit her on the 26th with my family,
and 27th (her actual birthday) with my friends.

You will never be forgotten girl.
I will grow old for you. Eat for you, and dress up for you.

.
.
.
.
.
.
.
.
.
.
.

Anyway, Introducing WalkWithStyle.sg





Different collections/items everyweek.
So what is the first virgin collection?
Vintage belts!
To go along with your high waste shorts, dresses and long tops.

Visit Walk With Style now!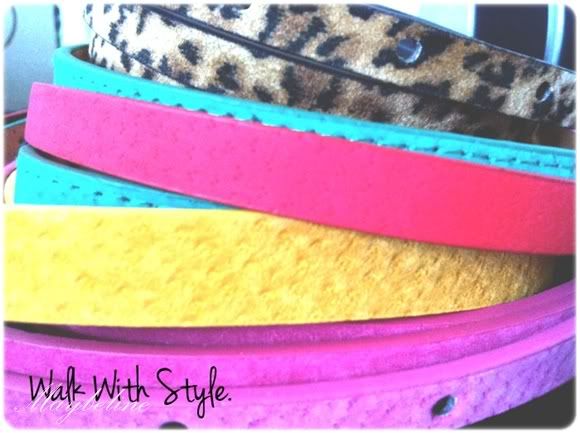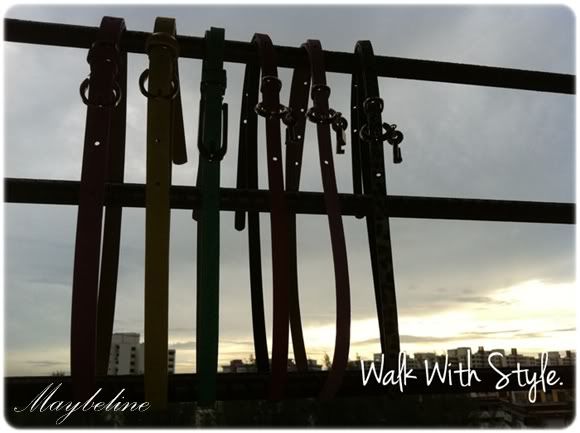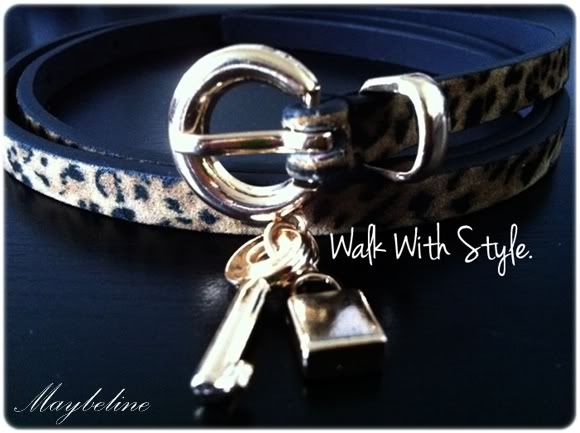 What's best? Cheap & good quality.
Check it out yourself!