3rd paper down. 2 more to go. This Thurs & next Thurs.

Brough Meryl for the movie invite by OMY.SG for The Descendants.
AWESOME movie. Review later.

Long tiring day. Woke up at 8am and this picture was taken at 10.15pm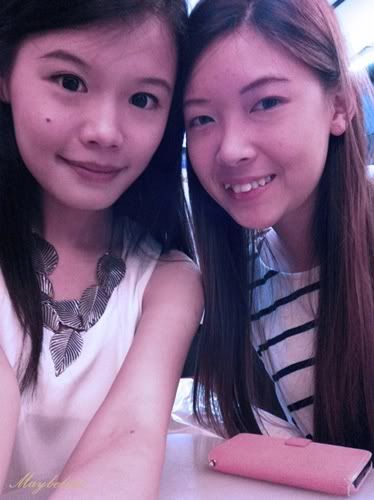 Movie ended at 9pm and most of the shops were already doing closing.
So we went in to H&M.
WE ARE HAPPY GIRLS.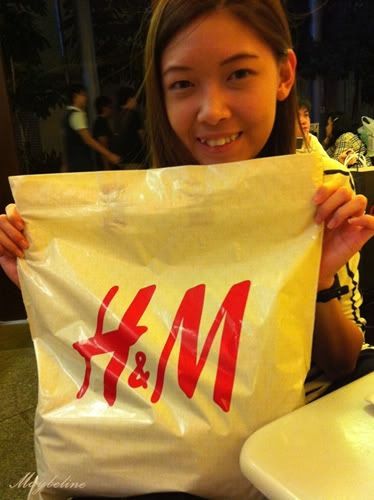 Pathetic leaf choker *INSIDE JOKE. But, bitch please.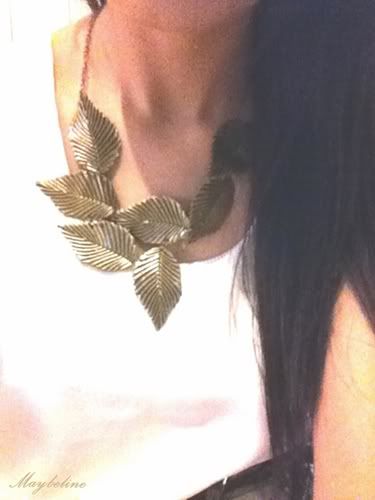 New favorite choker. Love it!!



Eiffel tower keychains from Paris.



So one day, I was bored and decided to take a 1hour bus journey when a car ride will only take less than 10minutes.I was the only person in the upper deck! #likeaboss



My granny came over to cook for my family last weekend.
I don't quite know how to face her because I failed to protect my sister.
She rushed to the A&E on the day itself and cried like mad.
Can you imagine a 70 odd year old granny sobbing terribly? Doesn't your heart ache?
Adel & me dote on her alot. She would visit this granny and pass her money from time to time during her off days.
How many grand daughter do this?
Still, I wanna say, FUCK YOU GOD.