ALL ITEMS ARE BRAND NEW UNLESS STATED OTHERWISE.



Dark Coloured Rock Bracelet
Brand New
$7
SOLD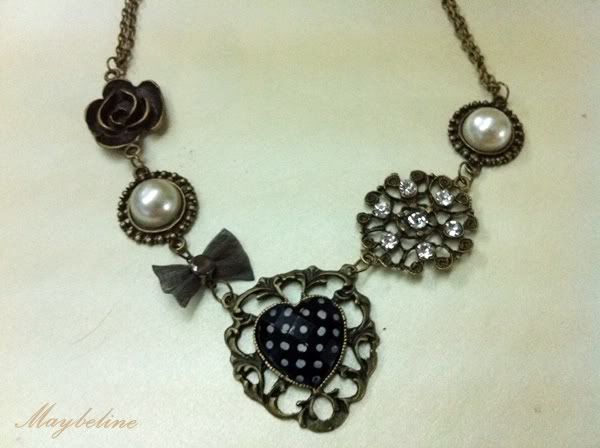 Pearl Rose Heart Choker
Brand New
$8
SOLD



Round Alloy Choker
Brand New
$10
SOLD



Beaded Tie-String Choker
Brand New
$12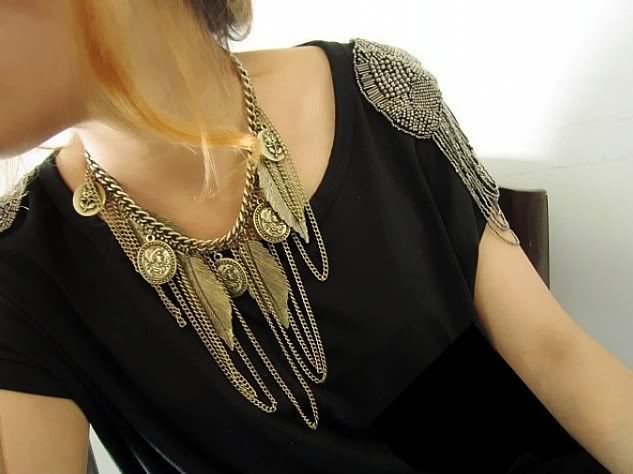 Vintage feather Choker
Brand New
$10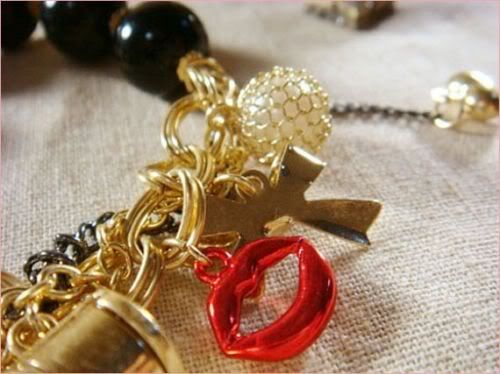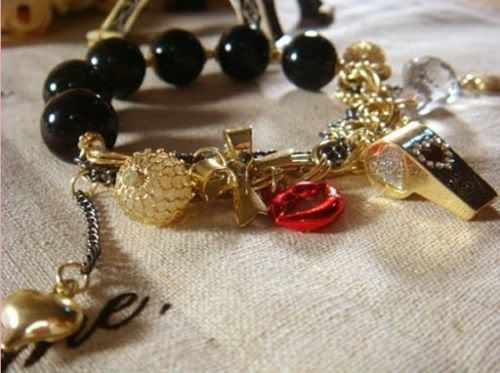 Smexy Red Lips Bracelet
Brand New
$5
SOLD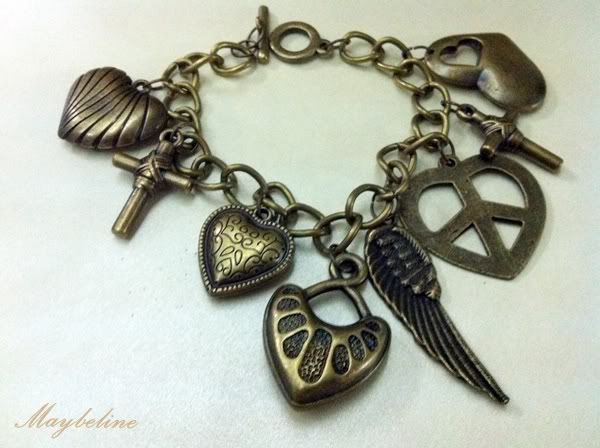 Peace Bird Cross Bracelet
Brand New
$6

If you're interested in purchasing any of the item,
Please email me at simmaybeline@gmail.com
Looking forward for the mails! XOXO.