This blouse was from Adel few months ago.
We went on a shopping trip, I picked this & she just paid for it without further words.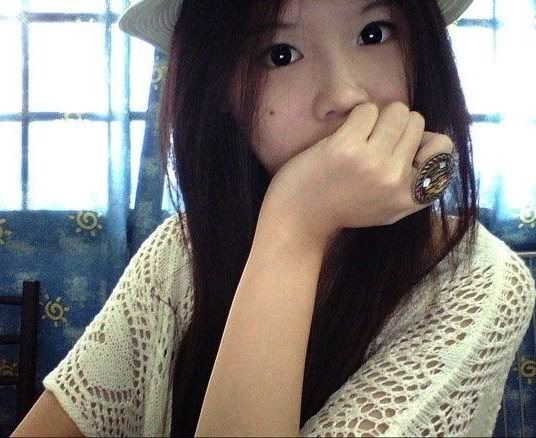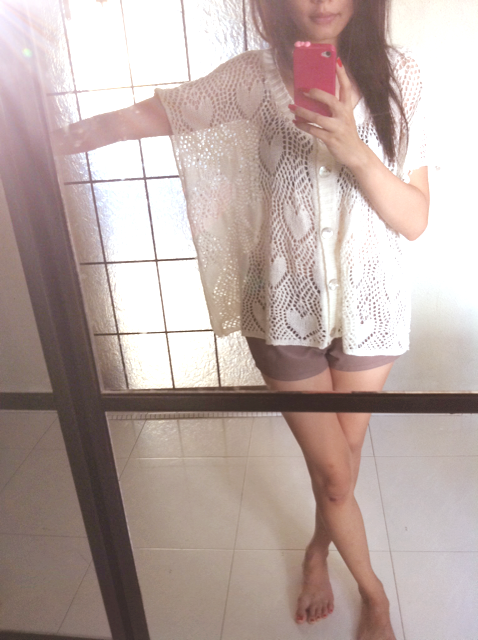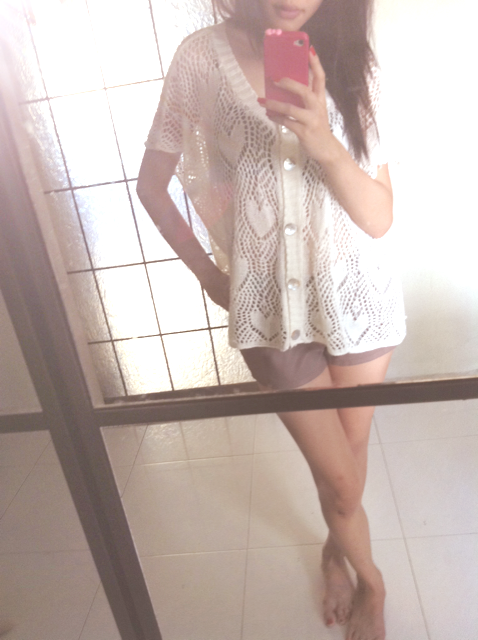 Everyone's busy shopping for CNY clothes except my family.
There is no CNY for us this year.
Even if there is, it won't be the same anymore.
I am not even looking forward to it.

Reunion dinner? How to have it when we are short of 1?
No one will be happy celebrating this festival in my family this year.

To the people I love, who loves me,
Please enjoy this festival double hard this year.
Enjoy my share as well.

xx

Please let me hit 43kg before CNY!

Formspring is up again. Click Here.