Received very efficient replies from the lawyers.
But sometimes, what they replied are not stuffs that we would like to see.
Whatever it is, I believe they will do their best to help us.

Adel, look after everything from above. Okay?

.
.

I look fatter. Right?
:(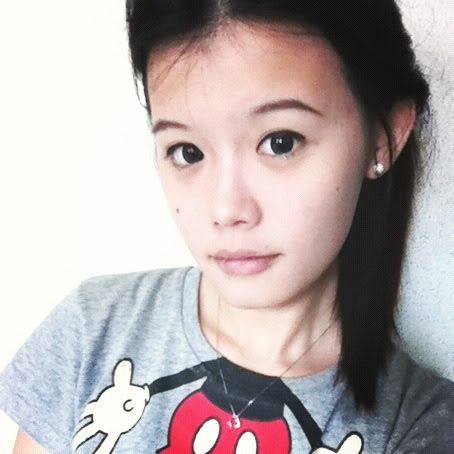 From the dear sister. Just 1 week before the accident, she was showing this to me happily.



Other than Japanese cuisine, my second favourite is Zi Char!



See's candies from Las Vegas.



Order a pair of shoe from a blogshop but Y YOU NO REPLY ME?

Am going to post more accessories/stuffs to sell soon.
Stay tuned! :D