CNY really wasn't the same without Adel.
The mood in my family was so intense and moody.
We didn't do any visiting. Went for movies, food and etc.
Just some quality bonding time within us.

Exams will be over tomorrow. I wanna party soon.
Forget all the torture, remember only the good.

Bought quite a few new stuffs. I wanna show offfff sooooon. Kidding ;)

Been studying for the whole afternoon today although I was sick.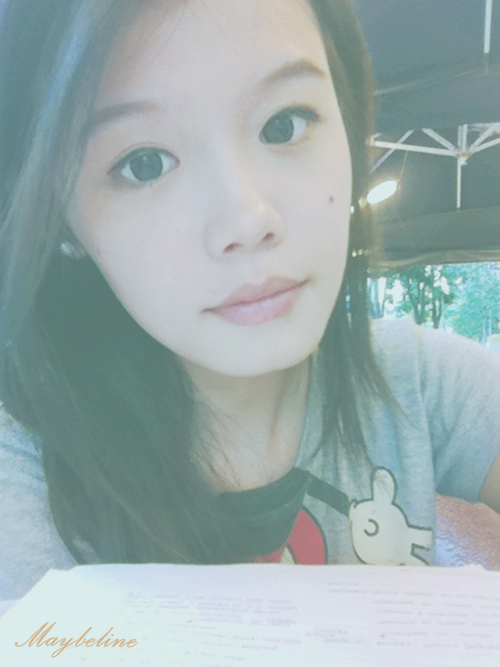 This was my supper last night.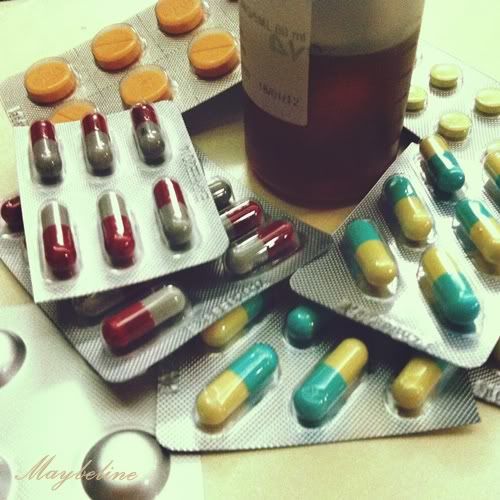 Baby with his puppy eyes.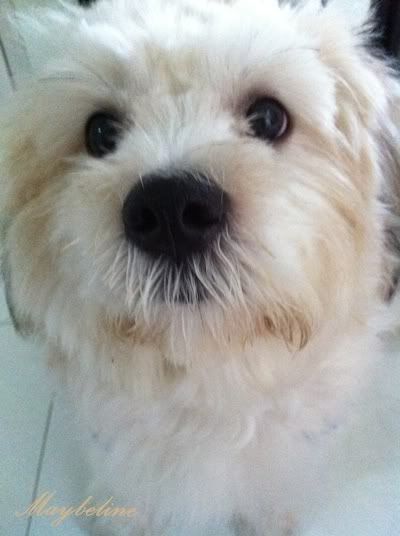 Tea time at Delifrance.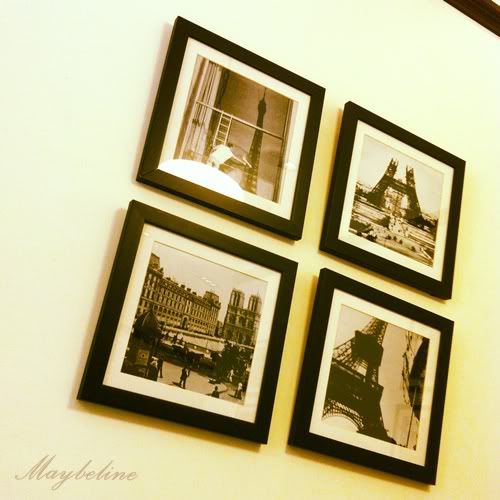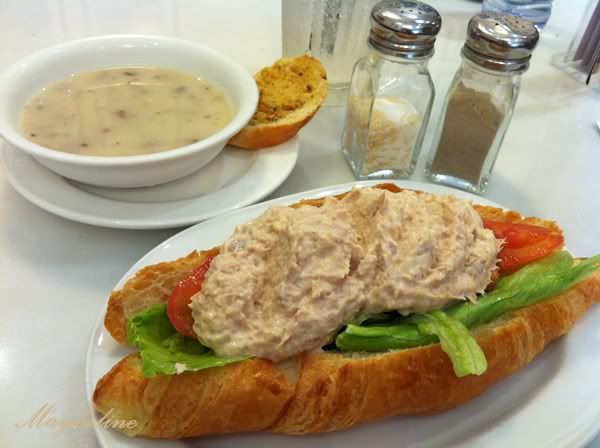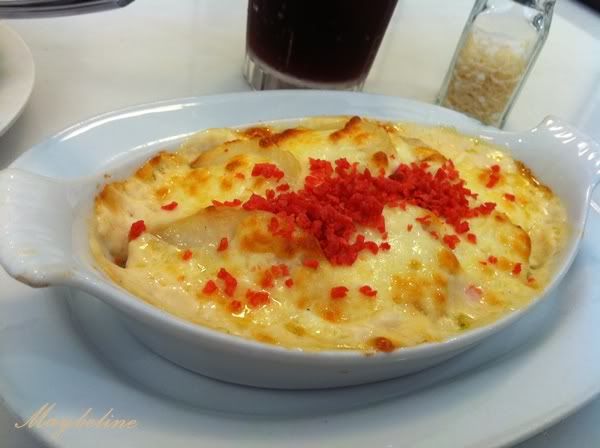 Tonight's dinner.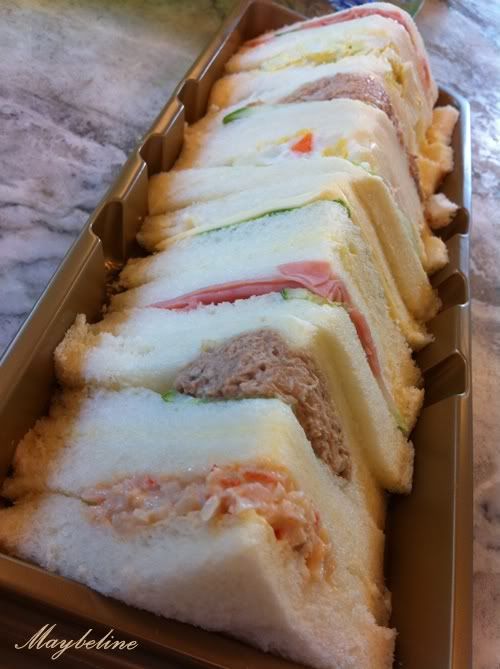 Have you tried Men-i-chi Ramen yet?
Free Upsize yo! I don't mind having this every day.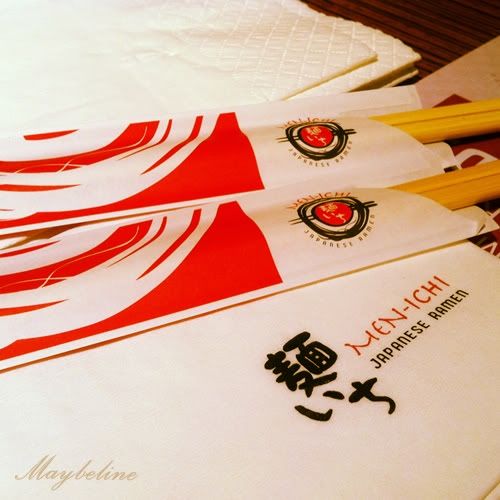 Remember to help me clear these okay? Click here.

Thank you for following me on Twitter.
5 bots unfollowed and 9 humans followed.

Sincerely hoping that everyone had a great CNY.
Happy Lunar New Year people! xoxo.