Even though there is no CNY celebration for my family this year,
I still went ahead to get some new clothes.

Saw alot of pearls/beaded detachable collar necklace.
Must say that they are really beautiful stuffs!

One of my detachable collar arrived.
Not those fanciful ones which you can find in the street.
Just a plain looking collar but it is quite useful when it comes to matching clothes.



Oversized wool cardigan from H&M.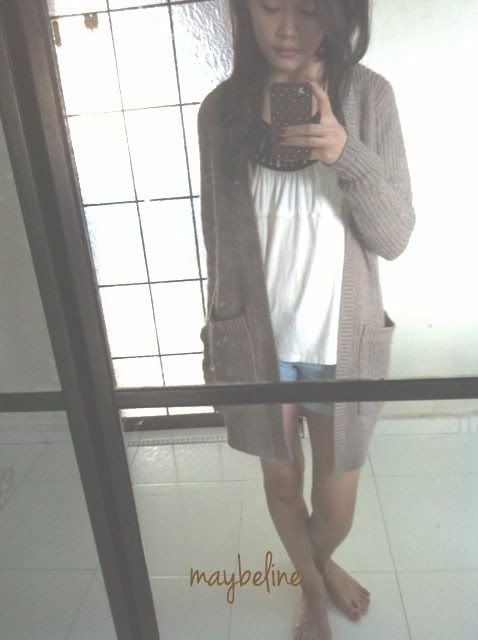 This dress is for lunar new year Chu 1.



Just done clearing my clothes.
I have A LOT of Brand new clothes that I don't think I'll be wearing them anymore.
Give it away to Salvation Army, dump it away or do another giveaway here?

Have already emailed the person who will be receiving the GEO Lens. XOXO.