I look girly, I dress girly, buy trust me, looks are deceiving cause I behave like a man. *kidding

I have pride as high as a guy though. (to people around me except family)

In my parents' eyes, I am forever a young girl who can never take care of herself despite being the eldest child. I like to run to them with the slightest problem. Adel was the most independent. She stopped asking for allowance at the age of 17. If there's anything that I am really proud of, it's her. She took care of me really well.

Well, back to the main topic.



I BOUGHT A CHEAP HOT RED LIPSTICK TODAY.


Never thought I would buy one although a lot of girls look good in it.
Only $5, so why not? Just give it a try.

Am I the only one who has never heard of NYX before?
So much for being a shopaholic, yet I don't know about this.
The stuffs are SO CHEAP OMG!




In your opinion, do you think Red lipstick suits me?
Same position, same face for all 3 photos :X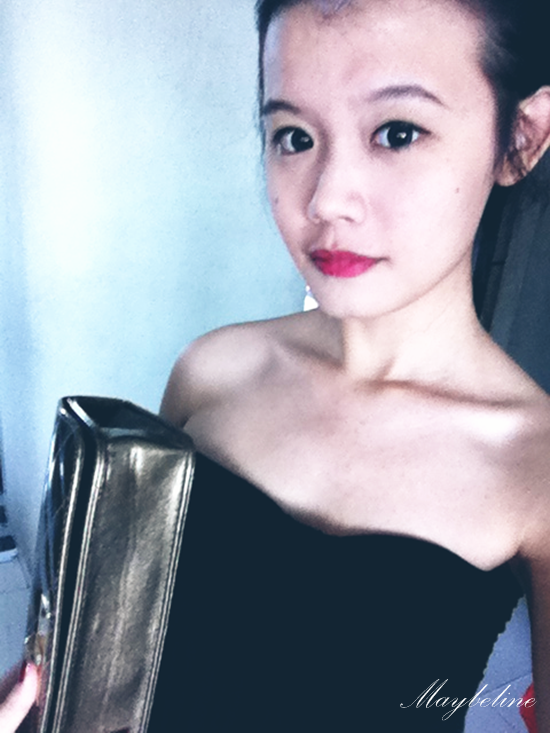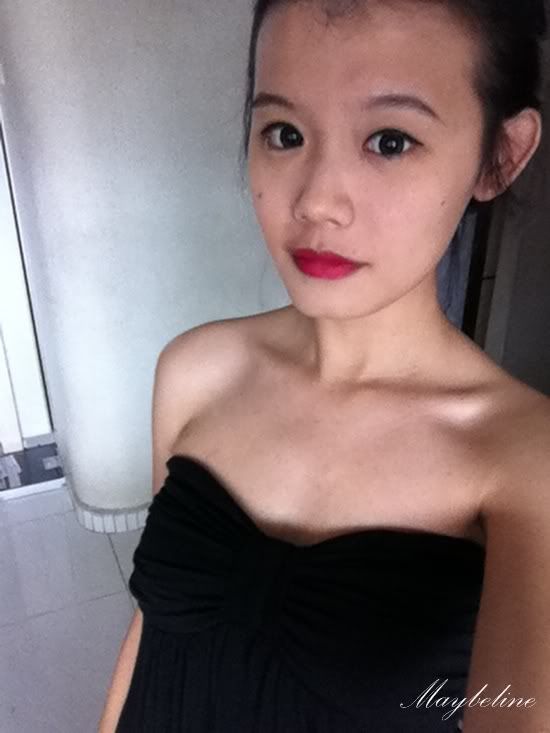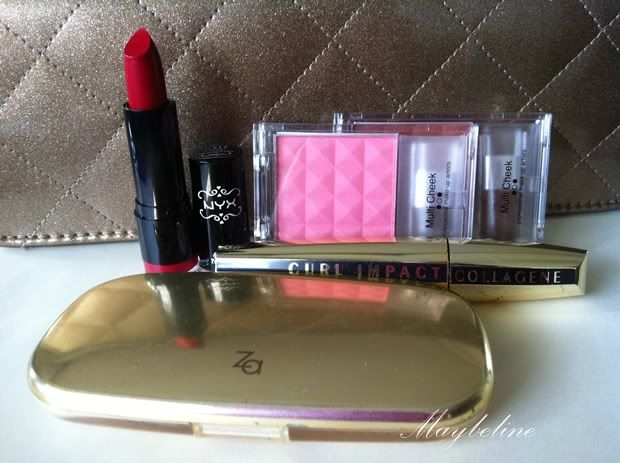 I wanna buy a pink one too. Can I look sweet please? :D