Sorry for the delay.
& Here's the winner of the giveaway!

Ms Jia Ying Ho!

NYS Toner Giveaway

All the emails were just so damn good. :'( I was stuck between quite a few.
If I had more of it on hand, I would give it to all of you.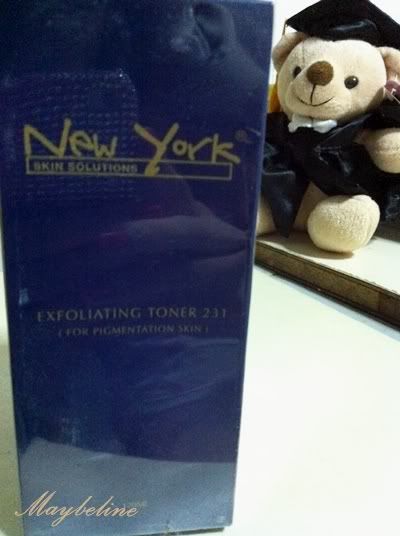 :)

Thank you for all the emails!!!