Have no idea when was this picture taken.
Probably accidentally pressed it while daydreaming in class.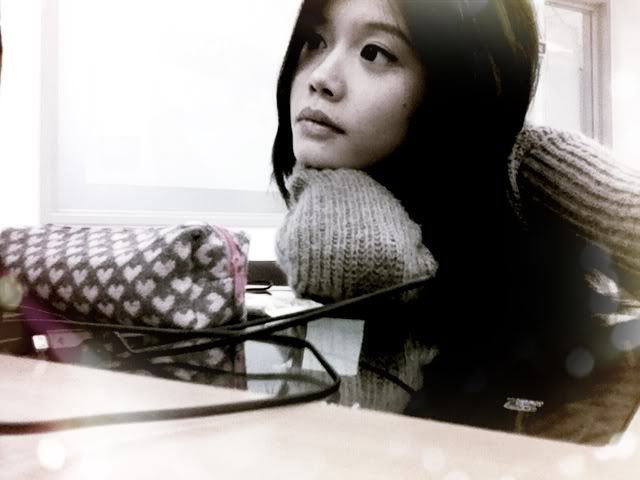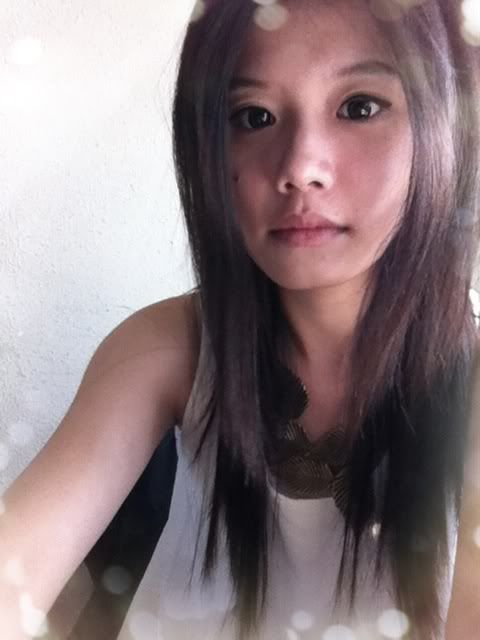 ICA is really efficient.
They emailed me and told me that my passport would be ready for collection tomorrow.
Heading down to collect my passport and then to the agency to book my flight to France, Paris straight.

Thursday's packed.
Friday's worst. School > Assignment > Event.

So many things to do, yet so little time.