Suede Pearl detachable collar
Didn't know I ordered 2 of this until the other one arrived later.
Brand New @ $19.90
Good suede quality with Pearls.


SOLD

Topshop coin pouch
Brand new @ $7.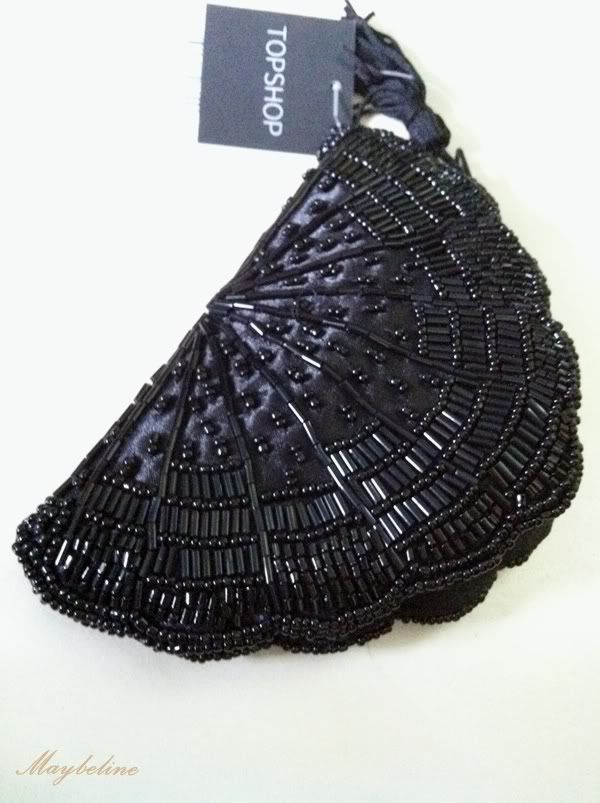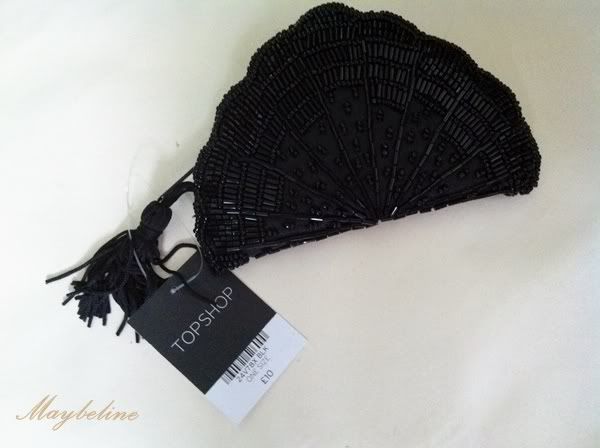 Studded Handbag/Clutch/Sling bag
Brand New @ $20
The strap is adjustable/removable.
I would use it as a clutch if it's me.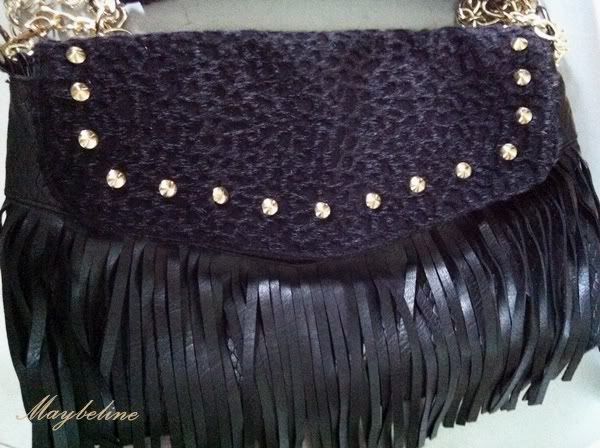 Studded Sling/side bag
Almost brand new. Only used once @ $18.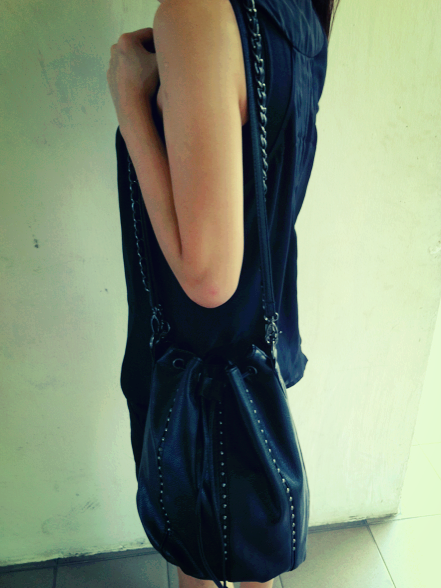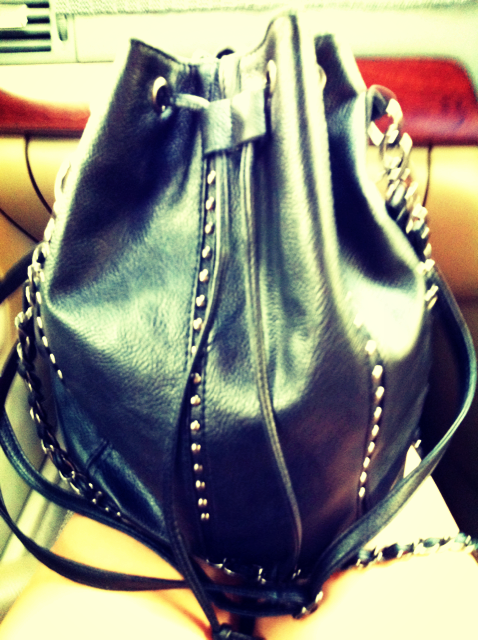 Email to simmaybeline@gmail.com if interested!
Thank you. XOXO.